An 18-year-old Birmingham pupil is set to tread the boards with the help of an Andrew Lloyd Webber Foundation scholarship.
Joshua Gannon, a pupil at Birmingham Ormiston Academy (BOA), will now go on to the Guildford School of Acting where a three-year BA Musical Theatre course will further develop his acting, singing and dancing skills.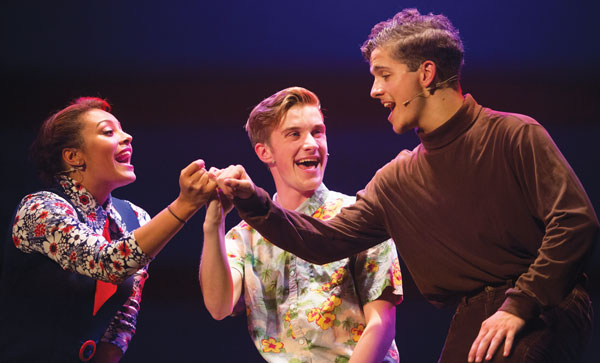 He says that he is "absolutely delighted" to have been awarded the scholarship.
"Guildford School of Acting has a fantastic reputation, and my time at BOA, with the fantastic teachers and varied programme, has been the perfect preparation for the next stage of my journey."
The Andrew Lloyd Webber Foundation funds 10 musical theatre scholarships each year.
Main pic: Scholarship winner, 18-year-old Joshua Gannon