The government is leaving it up to schools to decide whether or not to inform parents if a pupil in their child's class has tested positive for Covid from Monday, according to new guidance.
From July 19, NHS Test and Trace will take over responsibility for identifying Covid contacts in schools.
The DfE sent new guidance to leaders last night, with just one working day to go until the changes come into effect, setting out what the change will mean for schools on the ground.
The rules will only be in place for a short time as most schyeahools are due to break up next week and contact isolation for under-18s will end on August 16.
Here are some of the key points.
1. Up to schools how to communicate about positive cases
The guidance states that schools should "consider whether individuals in their setting need to be informed of a positive case".
When making this decision they should take account of factors such as "known vulnerability", it explained.
If a school does inform parents of a positive case they must "not disclose any information that could result in an individual being identified".
"Settings may make their own decisions on how they wish to communicate the information."
Schools have been told pupils should only be asked to stay at home if they or someone in their household is symptomatic or has tested positive.
However they may return if a confirmatory PCR test result overrides a previous LFD test result within two days.
2. Pupils and parents 'should' inform schools of positive tests
If a pupil or member of staff records a positive LFD or PCR test, schools will not automatically be informed.
But the guidance states positive cases "should let their settings know".
"Staff, pupils or students (or the parent) are required to report the test result via the NHS online reporting system for both negative, void and positive test results. They should also report positive, negative and void results to the setting."
3. 'Very small number' of close contacts expected
The guidance explains NHS Test and Trace will work with those who test positive, or their parent or legal guardian, to identify any close contacts.
The service, which already manages contact tracing outside school gates, will identify close contacts "based on a series of questions".
However they "expect this to be a very small number of individuals for each case on average".
4. Schools may still need to help
The DfE said that schools "will not routinely be contacted to provide details of close contacts".
However, they may be contacted "if deemed necessary, by local health protection teams in response to a local outbreak".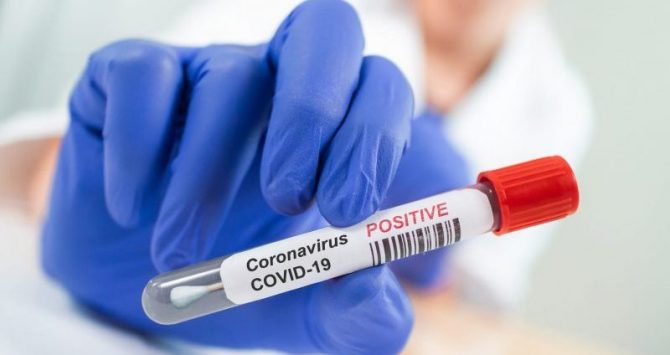 5. Pupil can be refused admission in 'exceptional circumstances'
Schools have been informed that in "exceptional circumstances" they may decide to refuse a pupil if in their "reasonable judgment, it is necessary to protect those within the setting from possible infection with Covid-19″.
However, this decision would need to be "carefully considered in light of all the circumstances and current public health advice".
6. Schools should contact helpline over high numbers of positives
If schools are concerned about the case rates in their setting they should contact the dedicated advice service via the DfE helpline, which will "escalate the issue" to local health protection teams.
The protection team may advise further action is required, such as implementing elements of a school's outbreak management plan.
7. No isolation for pupil close contacts after August 16
As reported last week, under-18s identified by NHS Test and Trace as close contacts will continue to be asked to self-isolate for 10 days up until August 16, when the rules will change.
From August 16 onwards, pupils under 18 identified as close contact will not need to isolate and instead will be advised to take a PCR test.