Conservatives must make the case for continuing school autonomy, which is being "called seriously into question" in political debate, the education secretary has said.
Damian Hinds told a fringe event at the Conservative Party conference that parents of children at academies and free schools are "happy" with the institutions, and that it was up to the party to promote the idea of "diversity" in the school system in the face of political opposition.
Most parents are happy with their children's school. That includes parents of children at academies and free schools
Last week, Labour announced proposals for sweeping reforms to the education sector should it win the next election.
The party wants to end forced academisation of failing schools, and introduce additional powers for councils to take back academies when their sponsors collapse. It has also been announced that no new free schools would open under a Labour government.
Hinds also faces pressure from within his own party to reform the school system. At a conference event yesterday, a number of Conservative councillors warned of problems with academies, and demanded powers to take schools back under local authority oversight when things go wrong.
Headteachers and governors have also complained that schools are less, not more autonomous, as part of academy trusts.
This morning, the education secretary went on the defensive, and urged colleagues to follow his lead.
"Most parents are happy with their children's school – that is a very very important thing. That includes parents of children at academies and free schools," he said.
"We do need to re-put the case for why school autonomy is a good thing – we won't use the word autonomy, as clearly its not a very family-friendly digestible word, but we do need to make the case for why having diversity in our school system, why having headteachers being in control is as powerful a thing as it is.
"As I said earlier, it is now being called seriously into question in political debate."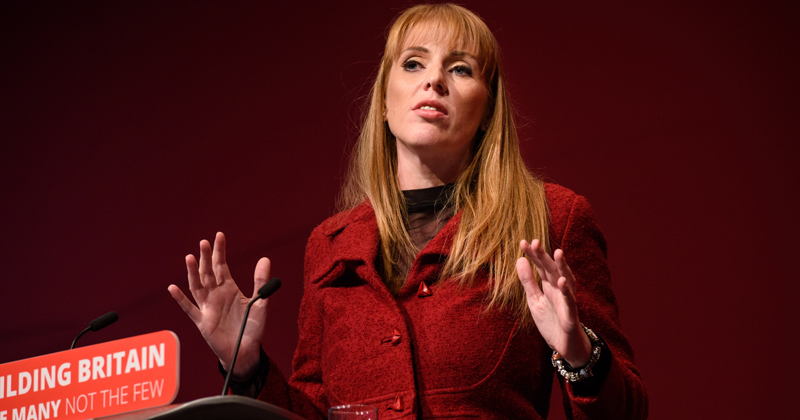 Hinds is due to make his first conference speech as education secretary tomorrow. Schools Week revealed last week how Hinds will focus on highlighting academic standards – rather than structures.
He will also talk about parity of esteem for vocational education and the importance of "breadth and balance" in schools.
Speaking earlier today, Hinds said school autonomy had been "absolutely fundamental to the improvements we've seen since 2010". But autonomy "can never be absolute in a liberal democracy when we're talking about public funding and the bringing up of our children," he warned.
"Obviously as this system has evolved, it's also important that we evolve our safeguards around propriety and good management and management of public funds. So things like the rules that we bring in on related-party transactions and challenging on high pay and making sure there's transparency, these are all very important for public confidence in our system.
"But they are a relatively small part of the picture in which as I say, multi-academy trusts, free schools and academies in general have played an enormous role actually in improving our school system."
He said it was "vital" that parents are able to know what's going on in schools, and said the flip-side of autonomy was that "there are measurable observable things you can check to make sure things are as they should be".
"We also have to have capacity to be able sure we have choice – so investing in the school real estate," he added.
"Allowing good and outstanding schools to expand is one important part of that – but the free schools programme is also very important … a free school can add, not just in terms of fulfilling the capacity need, but also further innovation and diversity in the system."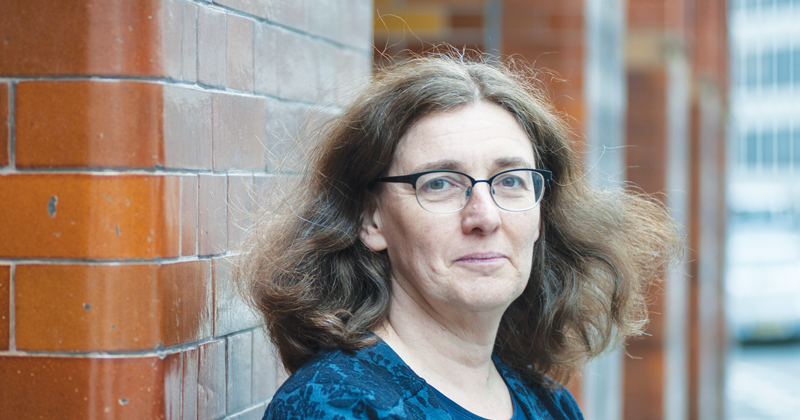 But Emma Knights, chief executive of the National Governance Association, said school autonomy is a legal and structural issue, not an ideological approach.
"Schools within MATs are not autonomous because they don't have their own separate legal identity," she told Schools Week. "When a school joins a multi-academy trust it is the trust that is the formal institution so what the trust says, goes – so that's the trustees and the chief executive officer.
"It's the CEOs that have the most decision-making, as long as their board supports them.
"There absolutely isn't as much autonomy for schools within multi-academy trusts, from a legal point of view."
She added: "It's a complicated argument and I think the trouble is, if people go 'freedom and autonomy, good' they then can't go 'multi-academy trusts, good'."