A leader who converted his prestigious private school into a state school has said the government should set up a dedicated unit to help others to follow suit.
Hans Broekman, the principal of Liverpool College, told an event in London this week that it was "actually very difficult for an independent school to join the state school sector", and called on the Department for Education to help.
We had to beg to be nationalised
A number of private schools have become academies over the past decade, enticed by the freedoms that academy status can offer and the idea that they can extend their education offer to a broader range of pupils.
But Broekman, whose school converted in 2013, told the event organised by the Private School Policy Reform think tank on Monday that he had to "beg to be nationalised", and questioned why the government wasn't more supportive.
"The free school route, for all sorts of economic, technical and government reasons, is a terrible route for a thriving independent school to become a state school," he said.
"With a little imagination and a little will, the government could create a unit or group which was empowered to transfer independent schools to the state sector."
He added: "It is surely a sign of the perverse politicisation of the whole private school issue that this is not already being done."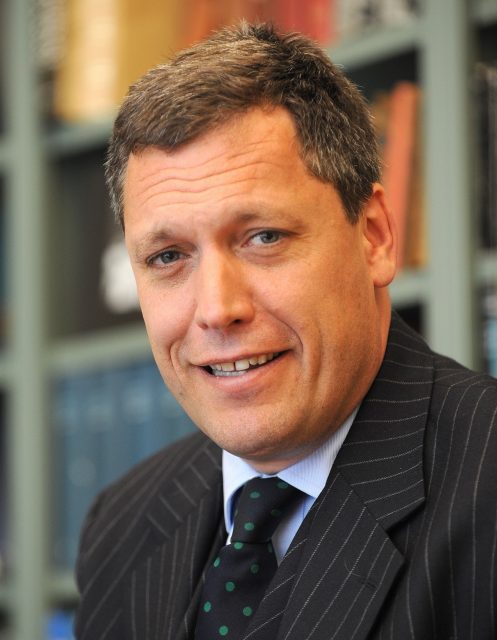 The future of the independent school sector has been the subject of increasing debate in recent years, amid calls for private schools to lose their charitable status and do more for their local communities.
In its election manifesto, Labour pledged to end tax breaks for the independent sector. This was seen as a compromise on a motion that passed at the party's conference last September, which called for their assets to be redistributed.
The government has tried to encourage the independent school sector to become more involved in running state schools.
The Independent Schools Council, which represents some of the country's most prestigious private schools, agreed in 2018 to report annually on its members' partnerships with state schools.
And last year, a new £200,000 fund was announced to help state schools, private schools and universities create or expand partnerships – though recipients have to stump up some of their own cash.
Monday's event was held at Kensington Aldridge Academy, a state school in west London which was evacuated following the Grenfell Tower tragedy. The school has a state-private partnership with The Latymer School.
David Benson, the school's head, suggested that there should be a "meaningful test which is imposed by the Charity Commission on independent schools which they would have to pass in order for them to keep their charitable status – and they would have to show their support for state schools is significant and sustained".