Students at Heathrow UTC are building a plane from scratch in a school project with a difference.
Since January 2018, a team of year 13 students from across the UTC's A-level and vocational courses have been working together to start building a two-seater Sherwood Ranger Light biplane (example pictured), which they hope to fly when it's completed.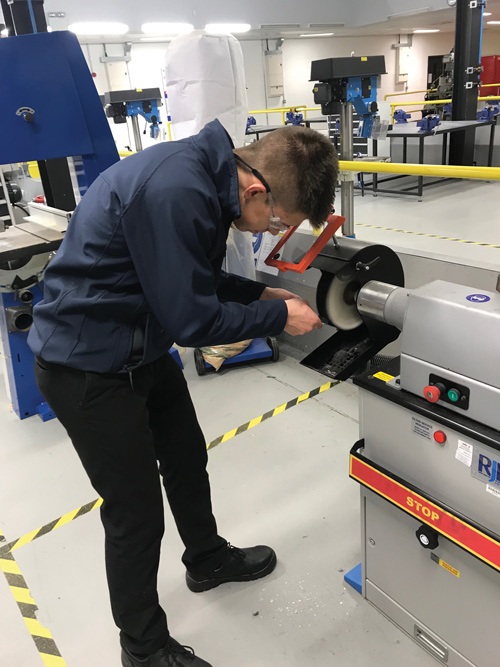 Seven of the students have been trained as project leaders for the first phase of the project, leading smaller groups who will manufacture various parts of the aircraft, which meet the standards required by the Light Aircraft Association.
Estimated to take around two and a half years to build, numerous students will be involved with the project as it progresses, and a representative from the Light Aircraft Association will come in weekly to check the quality of each part.
"The opportunity these students have got is quite unique. It's not like a normal school project – it has to be perfect," said Ian Wilkins, the assistant principal at the UTC. "The level of commitment and the work ethic these students have to show is second to none. It's a professional piece they've got to produce."
Currently, students are cutting out the parts that will make up the plane and sanding them down so they're smooth. Once work is completed on the plane, there is discussion as to whether their creation could be used by students who are learning to fly.
"It does have its own plane number so we're able to fly it. We'll speak with Heathrow and see if we can store it there, but the wings fold up so we could have it in the building here," said Wayne Edwards, the UTC's principal. "There is a great sense of energy and enthusiasm about this project."