Headteachers are taking to Twitter as part of a campaign to expose as false the government's claim that school funding is protected.
While the government has pledged to maintain per-pupil income, heads currently preparing next year's budgets are having to factor in rising costs such as increased pension and national insurance contributions.
Now they are using the hashtag #FlatCash to reveal the reality of their funding.
Liam Collins from East Sussex (pictured), one of the heads who started the campaign, said 13 schools that responded in the past few weeks have been forced to slash a combined total of more than £1.5 million from their budgets.
"Some schools will be able to weather that for a year, using a surplus, before having to take action.
"When 80 per cent of your costs are staffing, there is only one area that a school can look at to control its costs. Turning lights off will not bring the levels of saving required."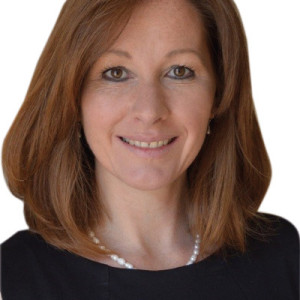 Collins, head of Uplands community college, started the ball rolling by posting that he will have £183,703 less to spend on pupils next year.
Caroline Barlow (pictured), head of nearby Heathfield community college, then tweeted that she has had to slash £225,288 from her budget – and urged colleagues to share
their losses.
Ministers maintain they have protected funding by ensuring the cash per-pupil it hands to schools remains static.
But Barlow said the recent rise in the national living wage means she has lost £54,000 from next year's budget – which would pay two teachers.
Collins said many schools have also reported losses from their deprivation funding after the English Indices of Deprivation – which charts
the poorest areas in the country – was updated in September.
Added to the increased pension and national insurance contributions, Collins said heads now faced "difficult conversations" with staff and parents over cuts.
He said he wants the public to understand the "honest" reality that school budgets are being cut.
John Tomsett, head of Huntington School in York, tweeted that if his school's budget had kept up with inflation since 2010, it would have an extra £800,000 next year.
Schools Week revealed last year how Tomsett had already slashed £350,000 from his school's spend.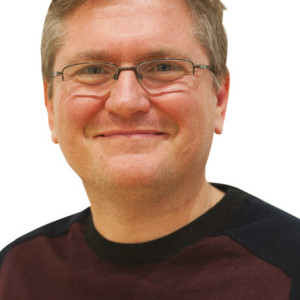 Vic Goddard, head at Passmores Academy in Essex, also posted that his school had £280,000 less for next year.
Barlow said heads were facing "pretty stark choices". "There isn't a single one that does not have an impact on children."
But she added: "Ultimately, I think
the profession will show itself to be determinedly focused on providing the best possible solutions for young people and our staff. I can already see people starting to
work together to share ideas and find creative solutions."
A DfE spokesperson said: "We have protected the overall core schools budget in real terms, so that as pupil numbers increase, so will the amount of money in our schools.
"We are making funding fairer by consulting on proposals for a new national funding formula so that areas with the highest need attract the most funding and we are continuing the pupil premium – worth £2.5 billion this year – giving schools significant extra funding to raise the attainment of disadvantaged pupils."