Schools may be able to benefit from extra government funding to protect them from racist attacks after last week's Brexit vote.
In the Commons on Wednesday, David Cameron announced a new action plan to tackle hate crime following an increase in racist incidents over the past few days.
"Vulnerable" institutions could access extra security funding from the Home Office, and Schools Week understands that relates mainly to religious sites, to which some faith schools will be attached, although a spokesperson said full details of who qualified would be released in "due course".
Since Friday, the National Police Chiefs' Council said that reports of hate crime had risen by 57 per cent compared with the same period last year, although more people might now be reporting incidents.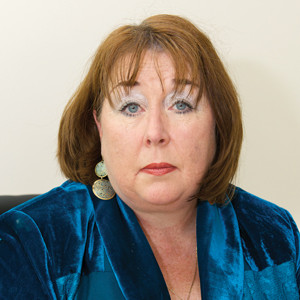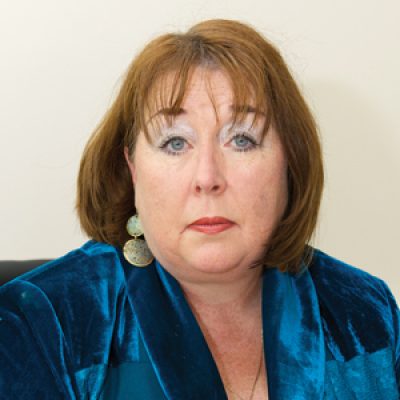 Numerous instances of school children being subjected to racist abuse, sometimes from other pupils, have been posted on social media.
In Cambridgeshire, cards saying "Leave the EU, no more Polish vermin" were distributed outside a number of primary schools.
Christopher Bennet, headteacher of one of the schools affected, said the community found such attitudes "abhorrent".
According to the BBC, Andy Somers, head of Hartsdown academy in Margate, Kent, referred to "ugly things" that had been said to pupils at his school after the referendum.
He appealed for calm: "Thursday and Friday were very difficult days. I had groups of students feeling sick and scared and, on Friday, feeling very much not welcome.
"We also had some ugly things said to students over the weekend by people in the community who seemed to think that, because of the vote … that it's OK to be racist."
In the Commons, Karen Bradley, a junior Home Office minister, said "potentially vulnerable institutions" would be able to bid for funding to help to protect themselves against attacks.
She said the funding could go towards CCTV cameras or fences.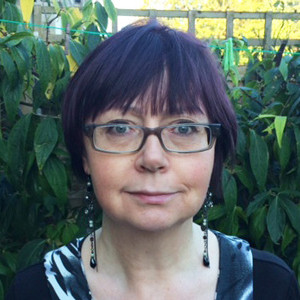 Ros McMullen, education consultant and a former head, said schools had an "obligation" to "make certain that children have the facts".
She told Schools Week: "Most heads will be holding assemblies and reassuring their children that they are not 'going home'. They must be absolutely clear that they will not tolerate this behaviour in school.
"That might mean having to send letters home outlining the same message that children are being given in school."
McMullen said letters could explain policy and, if necessary, bring parents of children "indulging in racist behaviour" into school.
Writing for Schools Week, Diane Leedham, a specialist English as an additional language (EAL) teacher, said: "This is an important moment for school leaders and all those who work in school to evaluate how they can best ensure that EAL and black and minority ethnic children/teenagers feel safe and welcome, supporting them
to challenge, not internalise prejudice."
On Wednesday, the Centre for Studies on Inclusive Education published "Equality: Making It Happen", guidance for schools about tackling prejudice and discrimination. It was sponsored by the teachers' union NASUWT.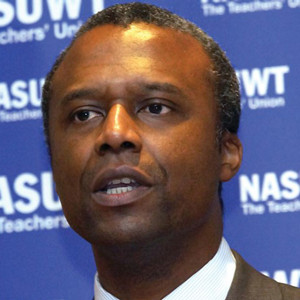 Dr Patrick Roach, NASUWT deputy general secretary, said: "Now is the right time to be arguing passionately for equality, solidarity, inclusion and human rights to be at the core of our school system in a post-Brexit context."
Schools Week reported earlier this month that the Community Security Trust, which funds security measures for the Jewish community, was granted £13 million from the Home Office to protect schools against antisemitic attacks.