A vote to lift the 19-year ban on new grammar schools could be postponed until after the next election to guarantee its passage through parliament, Schools Week understands.
Mounting opposition among Conservative MPs has prompted discussions about whether a vote is needed before May 2020.
One senior Conservative MP told Schools Week that as many as 40 Tory MPs had "serious concerns" about the proposals, which would mean a "very bumpy ride" for any vote.
"There are enough people who can ultimately defeat it," the MP said. "I actually wonder whether they need to have a vote this side of a general election. I understand they might invite applications for [new schools] and then go through the process and put it in the manifesto."
People are asking if we have to have a vote on it
Sources familiar with the Department for Education (DfE) say that the government could approve a school on a non-selective basis and then design a second, quick-turnaround route for it to become selective once the law had changed.
This approach would allow it to gather expressions of interest and prepare to open new selective schools in this parliament, but delay the vote on the ban until after May 2020 when it would be easier to get through.
The creation of new grammar schools was not included in the Conservative party's 2015 general election manifesto, so MPs cannot be forced to approve the move. Many in the House of Lords are also opposed to the plan.
However, if Theresa May wins the 2020 general election with a pro-grammar policy in the manifesto, rebel MPs would be pressured into line.  The House of Lords, where the government does not have a majority, would be compelled to support the decision of MPs.
"There is still a definite nervousness about more selective schools. I don't think any of the concern has gone away," the Conservative MP said.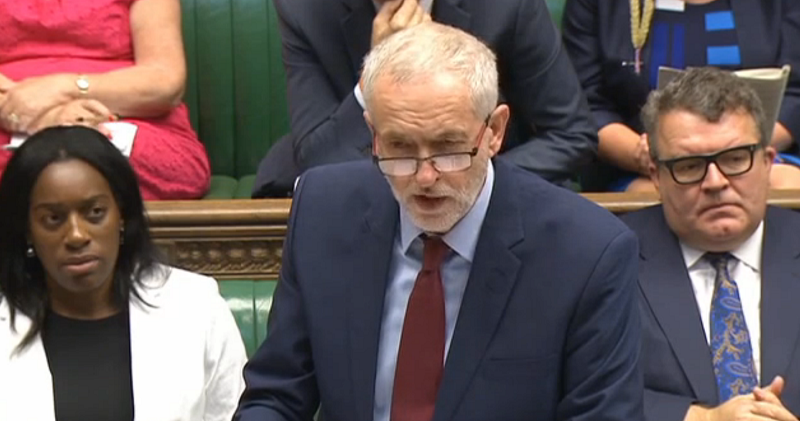 "People are asking if we have to have a vote on it. There is talk about a white paper. But it was interesting that in [May's] article in The Telegraph there was no mention of grammar schools. They are trying hard to use other words and talk about other kinds of schools, but clearly the appetite has not gone away. They are determined to see this happen." The article appeared in early March.
The government is due to publish a white paper soon in response to a consultation on grammar schools.
The campaign against more selection has been hard fought by rebel MPs and the Labour party, but hit a snag after Scottish National Party MPs said they might not take part in any vote on grammars.
This would mean a large number of Conservative rebels would be needed for the government to be defeated.
Carol Monaghan, the SNP's spokesperson on education, said that although she "fundamentally disagrees" with the idea of grammar schools, her party would only intervene if there were budgetary implications for her country.
"I would love to throw my weight behind the opposition to this, but unless there is an impact on Scotland's budget it's not something we would be looking to get involved in."
The DfE would not confirm if a vote was planned in this parliament