The first public session of a joint inquiry by the health and education committee was held today. Schools Week has rounded up the key points:
1. School autonomy halting joined-up mental health plans
Kate Fallon, general Secretary at the Association of Educational Psychologists, said one of difficulties over past 10 years has been the growing autonomy of schools, and decreasing responsibilities in some areas of local authorities.
Instead of one local authority representative who could sit on a board that comes up with a strategy to roll out across schools, now it's up to schools whether they opt in to plans, Fallon said.
Local authorities can now only afford to send education psychologists to work within special educational needs schools, and not mental health issues in mainstream schools, she added.
"The role education psychologists are playing is very patchy and has been seriously undermined."
Schools Week reported in January that the number of education psychologists employed by councils had dropped by 13 per cent over five years.
2. Pupils are sitting on '40-week waiting lists' after schools identify issues
Siobhan Collingwood, Headteacher, Morecambe Bay Community Primary School, said comprehensive early intervention programmes at her school mean that nobody waits for interventions.
However she added: "That is until we get to crisis point, and have to refer out of house to other systems, and face up to 40-week waiting lists.
"Our in-house prevention is working very effectively, but as soon as we have to refer out, it gets harder."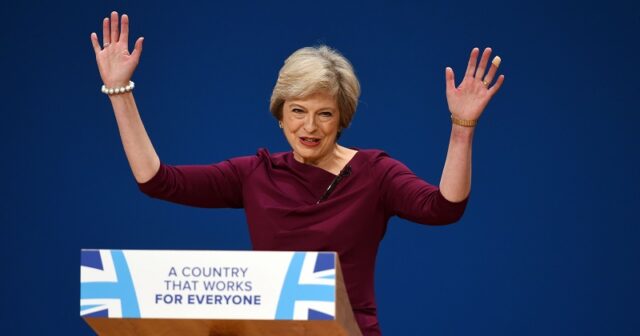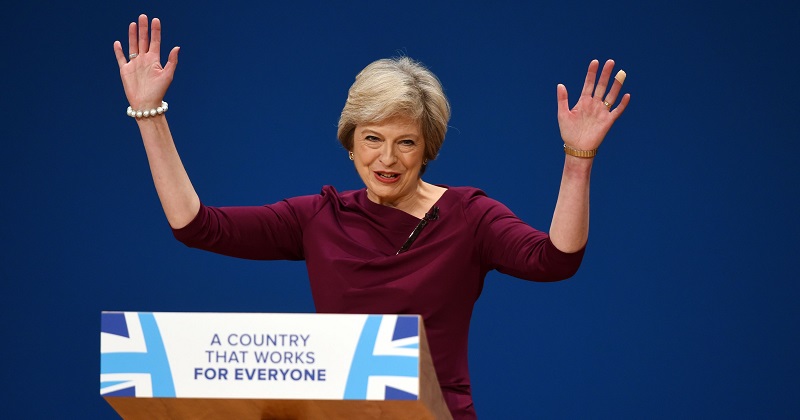 This was an issue raised by Schools Week in January after Prime Minister Theresa May announced proposals to train mental health first aiders in all secondary schools.
NHS statistics showed a sharp rise in how long children wait between referrals and "first contact" with mental health services, from an average of 7.3 days in February last year, to 28 in June.
3. Academic curriculum pushing mental health out of the classroom
Collingwood said that it's becoming "increasingly difficult" to teach a broad and balanced curriculum when the "pressures are on to reach a high level of performance in things we haven't previously taught".
She gave the new SPAG tests as an example, where, for instance, children have to learn in year 6 what the subjunctive form is.
"Something has to give in order to be able to teach those things. Broad and balanced absolutely – but it all takes time. It's a very 'time-tight' curriculum and it's getting difficult."
Dr Zoe Brownlie, clinical psychologist at the Sheffield child and adolescent mental health service (CAMHS) said a recent survey by her organisation found staff, parents and students all said they wanted to reduce academic pressure.
4. Pastoral support facing chop as cuts bite
Collingwood said school budget cuts are having a "significant impact" on mental health provision. "I believe we're at a tipping point."
The headteacher reported several colleagues were considering cutting pastoral provision, adding that therapeutic services are the "first thing to go".
I'm looking at how long can I sustain this
"I'm looking at how long can I sustain this and am I really going to have to start dismantling systems I've put in place over the past 10 years that I know are having a profoundly positive impact on pupils' outcomes."
Dr John Ivens, headteacher at Bethlem and Maudsley Hospital School, said he's seen a bigger increase in admission over recent years, which he put down to CAMHS services becoming overstretched.
"[it means we get] pupils that perhaps don't need to be with us, but there isn't the provision locally to deal with them."
5. Pupils as young as 7 'threatening other pupils with sexual violence on social media'
Collingwood said pupils as young as seven were threatening physical and sexual violence towards each other on social media.
She said her school is looking at peer support programmes, where "older and more cool teenagers" will come in and speak frankly to pupils about the impact of such behaviour.
"Sometimes we are too careful and politically correct about how we talk to pupils and it's putting them at considerable risk."