Two free schools in Greater Manchester will be re-brokered to new multi-academy trusts after one was placed into special measures on its first inspection and the second given a financial notice to improve.
The Collective Spirit free school in Oldham, which opened in September 2013, received an Ofsted judgement of "inadequate" in all categories in May last year.
A follow-up inspection, in November last year, found school lunches were "such poor quality that pupils often throw their lunch away."
And the Manchester Creative Studio in Oldham, which opened in September 2014, received a financial notice to improve in June 2016 after misjudging its pupil numbers.
Both free schools are led by chief executive Raja Miah, the former charity head who won an MBE for his social integration work in 2004. He is also listed as a member of both schools.
An identical statement published on both the schools' websites states they will be handed to new multi-academy trusts once "suitable partners can be identified", as first reported by the Manchester Evening News.
But MPs are calling for the free schools to be closed down.
Jim McMahon, Labour MP for Oldham West and Royton, who opposed the sale of former South Chadderton school's site to house Collective Spirit, said both free schools had been "forced" on the local community.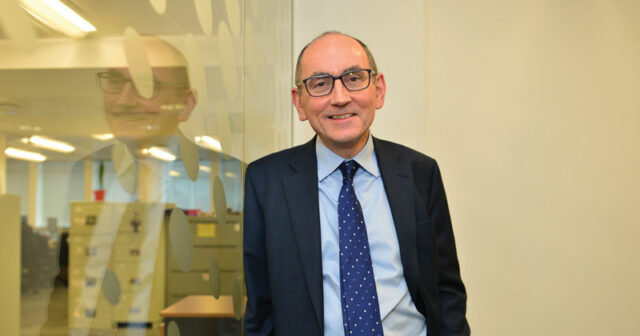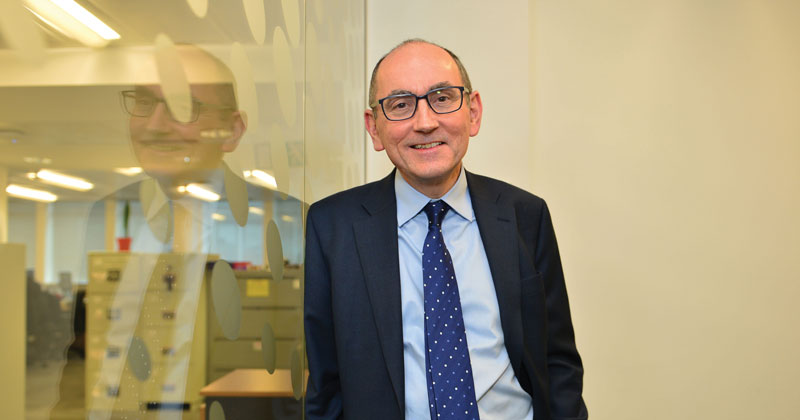 He told Schools Week: "I am calling on the government to do the right thing and close the school, with students accommodated at mainstream schools in the borough."
His words were echoed by shadow education secretary Angela Rayner, who said "serious questions remained about the use of public money".
It followed McMahon handing a dossier to the Education Funding Agency (EFA) with testimonies from two whistleblowers about the school's financial arrangements.
An investigation by the Guardian last year found that a firm owned by Miah had been paid almost £700,000 over two years for providing services such as "extended curriculum" provision, transport and marketing to the schools.
The EFA found that rules around such payments, such as requiring no profit to be made and that a proper procurement process was followed, had been adhered to.
The schools' statement added services will be moved in-house, but said this had "simply not been viable whilst the schools were in their infancy and it was financially prudent to outsource rather than deliver in-house".
Lucy Powell, former shadow education secretary, in whose constituency the Manchester Creative Studio sits, said that trusts wanting to set up free schools should undergo greater financial scrutiny before being given the go-ahead.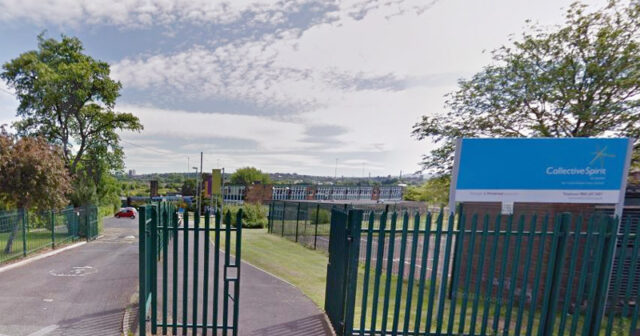 "There are very serious questions of financial probity at Collective Spirit which show that much more rigorous checks need to be put in place before sponsors are awarded schools in the first place."
At Collective Spirit school, Ofsted inspectors found an "instability in leadership at all levels", along with rates of exclusion and absence that were too high – particularly for disadvantaged and special educational needs pupils.
Some pupils were also going to afternoon lessons "hungry" because lunches were poor and they were not allowed to bring food from home, a follow-up monitoring inspection report said.
The school's website says it aims to be a "high-achieving, 'faith sensitive' small secondary school", with below-average class sizes and a "radical approach to schooling" using international practices.
I am calling on the government to do the right thing and close the school
Meanwhile, the financial notice to improve for Manchester Creative Studio last year resulted from under-recruitment of pupils, in part blamed on building delays.
Pupil numbers have since increased by 50 per cent.
Positioning itself as an "employer-led school" with a vocational focus on the creative and digital arts, the studio school has yet to be inspected by Ofsted.
Government data shows the school's key stage 4 progress score of -2.2 places it in the bottom 10 per cent of schools nationally.
A spokesperson for the Department for Education (DfE) said the schools will join new multi-academy trusts.
"Underperformance at any school is unacceptable and one of the many strengths of the free school programme is that we can identify and intervene quickly wherever we find failure."
The spokesperson added the "strict system of oversight and accountability" was "more robust than in council-run schools."