A landmark planning battle over a free school site is again heading for the high court after two councils decided to proceed with a legal challenge against the government.
Greg Clark (pictured above), the secretary of state for communities and local government, earlier this year granted Khalsa Secondary Academy – which is a free school – permission to remain permanently at its site in Stoke Poges, Buckinghamshire.
Both Stoke Poges Parish Council and South Bucks District Council had refused the school's planning application in 2013, a decision also upheld by the independent planning inspectorate.
However communities secretary Eric Pickles (pictured right) then stepped in to overturn the decision, before, in a bizarre twist to the long-running saga last September, changing his mind on the decision.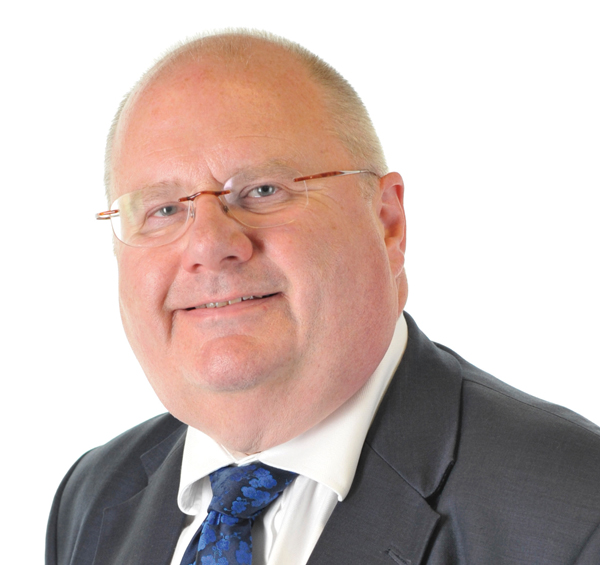 Pickles admitted it was "ill and misinformed" and the decision was shunted to new communities secretary Greg Clark for redetermination. Clark granted approval for the school to remain on its site in February.
But it has emerged today that both councils will again challenge the decision in the high court, with a hearing pencilled in for next month.
It is set to be a landmark test of the government's powers to allow free schools to open on sites, such as offices, without local planning permission.
Saera Carter, parish council vice chairman, told the Slough Observer: "The government has completely ignored the perfectly fair and reasonable arguments against siting a secondary school in this beautiful Green Belt Buckinghamshire village, and we look forward to being able to present our case to a judge – whom we trust will agree with the district council and the planning inspector to refuse prior approval for this school."
The school's temporary planning application to remain on the Stoke Poges site ran out in July 2014, but no enforcement action has been taken while the battle rumbles on.
In February, Clark also overruled a planning inspectorate's decision to refuse permission for a 700-pupil free school, Route 39 Academy, on a site in Devon.
However the school's local authority, Tonbridge District Council, voted against pursuing a judicial review of the government's decision.
They are forcing us to use our taxpayers' money to challenge it
James Morrish, deputy leader of Torridge District Council, told the BBC at the time the judicial review would have cost between £30,000 and £50,000, which he called a "huge amount of money for a very small authority".
Stoke Poges is also a small parish – with around 4,000 taxpayers. But the village called on its residents to dig deep in their pockets and bankroll a fighting fund. Villagers contributed around £36,000 in total.
Carter told Schools Week: "It really feels that the government has thought it is going to call our bluff on this [in the hope that] we won't see it through to the bitter end. We have said they are forcing us to use our taxpayers' money to challenge it."
Khalsa school was refused permission by both councils over noise issues. However, in a letter explaining Clark's decision to overturn the refusal, the government ruled the noise levels would be "moderate rather than serious annoyance".