A "radical shake-up" of mental health support in schools, including more than £300 million for "thousands" of new support staff, will be pledged in the government's long-awaited green paper.
The consultation document on children and young people's mental health will be released on Monday, and will include £95 million for schools to appoint and train designated senior leads for mental health from 2019.
These staff will be responsible for coordinating support within schools, helping children access specialist therapies and NHS treatments, and developing a "whole-school approach" to mental health and wellbeing, including ensuring quality pastoral support.
Another £215 million is promised for new mental health support teams, which will work with the NHS to offer support and treatments in schools, including cognitive behaviour therapy.
The government is aiming to recruit "several thousand people" over the next five years, and they will be supervised by clinicians and work with educational psychologists, school nurses, counsellors and social workers.
However, it is unclear whether the teams will be directly employed by schools.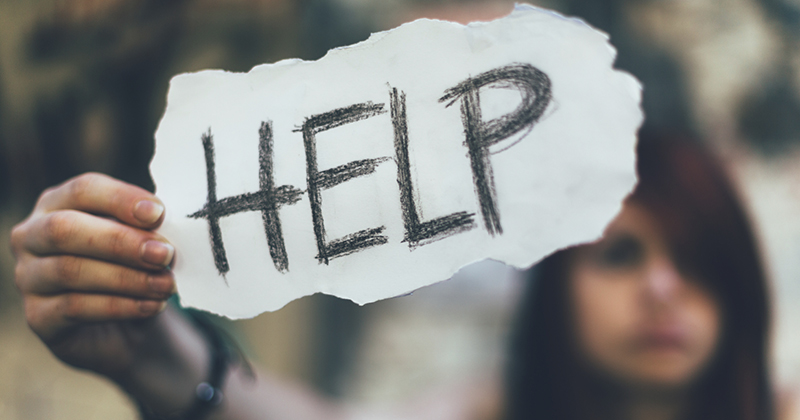 Education secretary Justine Greening said mental health issues can have a "lifelong impact" and affect young people's "performance at school, careers and ultimately their life opportunities."
"There are great examples of schools and colleges across the country already playing a vital role in supporting students' wellbeing and mental health," she said.
"We want that kind of excellence to become the norm and these proposals will help deliver that by strengthening the links between schools and the experts who can give young people the support they need."
Health secretary Jeremy Hunt said it was "vital" to catch mental ill-health "in the classroom" so it can be treated before it becomes "something more serious".
The plans would also work towards reducing waiting times for the most severe cases, with the launch of a pilot scheme for four-week waiting time for NHS children and young people's mental health services.
Other proposals in the green paper include mental health awareness training in every secondary and primary school in the country, teaching pupils about mental health and wellbeing through relationships education and PSHE, a new working group to look at mental health support for 16- to 25-year-olds and commissioning further research into children's mental health, including understanding how to better support vulnerable families.
Young Minds chief executive, Sarah Brennan, warned of a "mental health crisis in our classrooms" with too many children not getting the support they need, with long waits for access to services having a "devastating impact".
"Now it is crucial that services are given the resource to match the true scale of need, so that all children and young people in need of mental health support are able to get it," she said.
The consultation on the green paper will run for approximately 13 weeks.