Academies will for the first time be able to borrow government cash, "like a mortgage", in a bid to improve facilities or expand their schools.
They will be offered low rates of interest and would repay the money to the Department for Education (DfE) over 10 years.
The money would be provided through the Condition Improvement Fund (CIF) and repaid by a reduction in the future funding they receive.
Examples of the type of work schools can use the cash for include improvements to kitchen facilities needed to deliver the Universal Infant Free School Meals programme – which was rolled out in September and caused many schools and local authorities to claim current facilities were not equipped to cope with the extra meals.
A briefing paper on the cash policy adds that it can be used for demolition projects, energy efficiency, refurbishments and expansion projects.
In the case of expansion projects to increase the number of students admitted, the school must be rated by Ofsted as good or outstanding. To tackle overcrowding issues all academies are eligible, whatever their Ofsted rating.
School Business Director and Specialist Leader of Education, Micon Metcalfe (pictured below) said: "Because this is for financially successful schools this is more like a mortgage than an overdraft.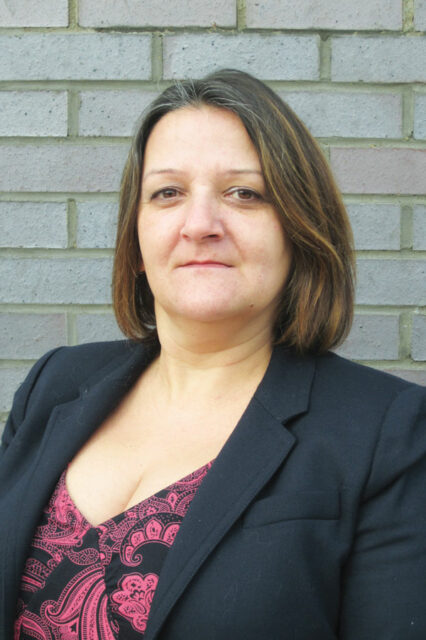 "Having looked at the Condition Improvement Fund information, I can see that there is some funding available for expansion projects, specifically where this is for increasing the PAN [planned admission number].
"There is a new facility for academies to request a loan for part or all of their project and that loan-funded projects will receive a higher score under the costs and funding criterion which forms 20 per cent of the overall score.
"It seems possible that if an academy wished to expand provision in line with government policy and basic need, such as moving to all-through provision or providing a nursery class or spaces for two-year-olds, this could be a way of achieving it where capital funds are limited."
A DfE spokesperson said: "It is vital that school buildings are safe, fit for purpose and well maintained. Our plan for education is improving the quality
of education enjoyed by thousands of young people, and it is also right that we help to improve the environments in which they learn.
"To help schools get access to the funding for maintenance and improvement of buildings they can now choose to borrow from the CIF fund at a favourable rate – with zero interest for energy efficiency projects.
"All loan repayments will be cycled back into the fund, meaning other schools will continue to benefit once the loan has been paid.
"Many council-run schools already have the option to borrow funding and we are now extending this successful option to academies."