School sixth forms which failed to enrol learners without GCSE English and maths passes last year will not face as much of a financial penalty as expected after the government softened its policy.
The Education Funding Agency (EFA) has confirmed it is halving the amount it will withhold from post-16 institutions and changing the rules so the penalty only applies to providers where more than 5 per cent of relevant students did not comply with the funding condition.
It comes after an investigation by our sister paper FE Week revealed 35,000 16 to 19-year-olds without a grade C in one or both of the subjects did not continue to study for the qualifications.
Under new government requirements, those who do not get a C or above in their English or maths GCSEs are required to continue to work towards them or equivalent functional skills as part of their post-16 study. The requirement became a condition of funding last year.
But school sixth forms and other post-16 providers will now face much less hefty penalties in their 2016/17 funding after the government backed down, claiming the decision was made "in recognition of the progress" made in boosting passes among 16 to 19-year-olds.
The climb-down has led to questions about how well providers have really coped with the funding condition.
Shadow skills minister Gordon Marsden told FE Week that the "particular process and set of requirements" had "clearly caused problems for providers across the sector".
He added: "The belated EFA recognition of this by partially relaxing them may have staved off some of the immediate difficulties.
"But ministers must urgently now ensure there is a process that is more simple and transparent for providers while delivering the strong strategy for English and maths which learners need."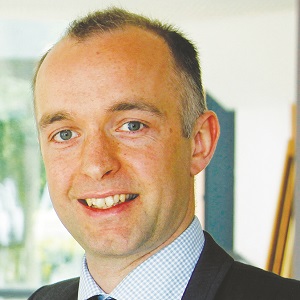 Organisations representing post-16 providers have welcomed the move, but have raised concerns about the impact the policy has had already.
James Kewin, deputy chief executive of the Sixth Form Colleges' Association said he believed his members had "stepped up to the plate in terms of condition of funding", adding: "Not only are we meeting it but the number of A to Cs that we are achieving is better than anyone else and we've done this in a very challenging funding climate.
"I'd be very interested to see how we compare with schools and academies on condition of funding."
David Corke, director of education and skills policy for the Association of Colleges, said the condition had been a "major challenge" for FE colleges, which faced a financial penalty if 100 per cent of learners did not take GCSE English and maths.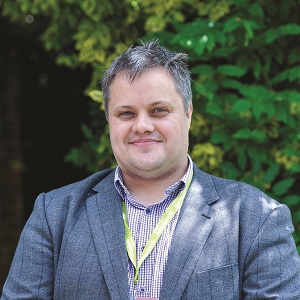 He added: "Colleges, schools and the government need to work together to ensure that all students have achieved at least a C grade in GCSE English and maths by the time they are 18 years old.
"This longer-term objective will only be met when more 16 year olds reach a suitable standard in English and maths and when teacher recruitment shortages are resolved."
A Department for Education spokesperson said: "Since the introduction of the 16 to 19 English and maths funding condition last September, there has been a huge increase in the number in this age group continuing to study of English and maths, up from 53 per cent in 2012-13 to 97 per cent in June 2015.
"On top of this, in 2015 we saw 4,000 more students aged 17 and over secure A* to C grades in English and 7,500 more in maths – higher than ever before.
"In recognition of this progress, ministers have decided not to impose the full planned funding reductions from the 2014/15 academic year."