A long-delayed report into the benefits of military ethos in schools will still be published, Schools Week has been told.
But, bizarrely, both the Department for Education and Ministry of Defence – which allegedly commissioned the report – have now disowned it.
It was announced last April that former children's minister Robert Goodwill would compile the review, including looking at how schools can utilise cadet units.
It was widely reported last year that the report had been commissioned by the MoD. But a spokesperson for the department said this week this was not the case and the report was "independent". The DfE also denied involvement.
However, Goodwill insisted that new education secretary Gavin Williamson had commissioned the report while serving as defence secretary, and said he was sure he will "take great interest" in it.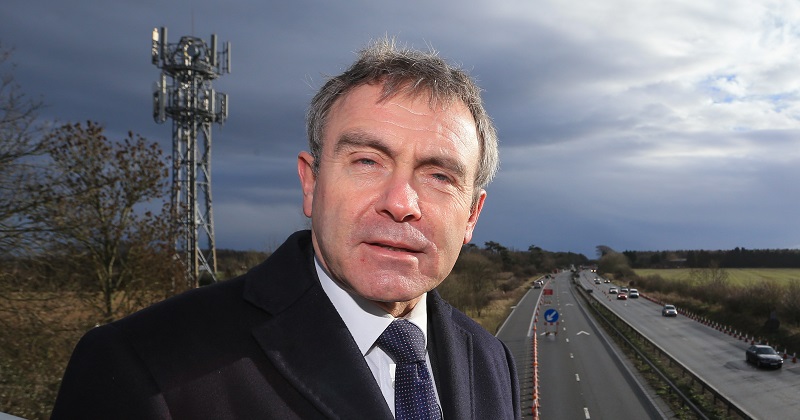 The report was due to be published in September last year, but seemed to disappear without a trace.
However, Goodwill claimed it could be published as soon as next month if Brexit negotiations finish.
Goodwill denied previous reports that he was researching setting up military academies, but said his report will focus on "schools having cadets very central to what they do".
"I'm very positive about the cadets system and how it can be transformational in state schools. Often children who might be attracted to join gangs would be derailed by that by getting involved in the cadets," he said.
Goodwill also criticised some headteachers for cancelling cadet schemes in their schools because of "their own personal prejudice" and fears cadet units were used as a recruitment tool for the armed forces "which it quite clearly isn't".
However, Emma Sangster, coordinator of campaign group Forces Watch, said: "We very much hope that schools continue to resist the pressure to embrace a divisive military ethos and opt for a learning ethos that is based on inclusivity and humanitarian principles."