Conservative leadership frontrunners Michael Gove and Boris Johnson have both pledged extra funding for schools – placing the issue front and centre of the campaign to replace Theresa May.
Gove, the former education secretary, said he will spend £1 billion extra on schools if he becomes prime minister, while Johnson, the ex-foreign secretary and mayor of London, has pledged to ensure every secondary school in England gets at least £5,000 per pupil
However, Gove's pledge falls well short of the amount needed to plug the funding gap left by real-terms cuts in recent years, while Johnson's is unlikely to affect the vast majority of pupils, who will already be funded above £5,000 from September.
According to the Institute for Fiscal Studies, total school spending per pupil fell by 8 per cent in real-terms between 2009-10 and 2017-18. A £1 billion rise, as promised by Gove, works out at around 2.3 per cent of the overall schools budget for next year, which stands at £43.5 billion.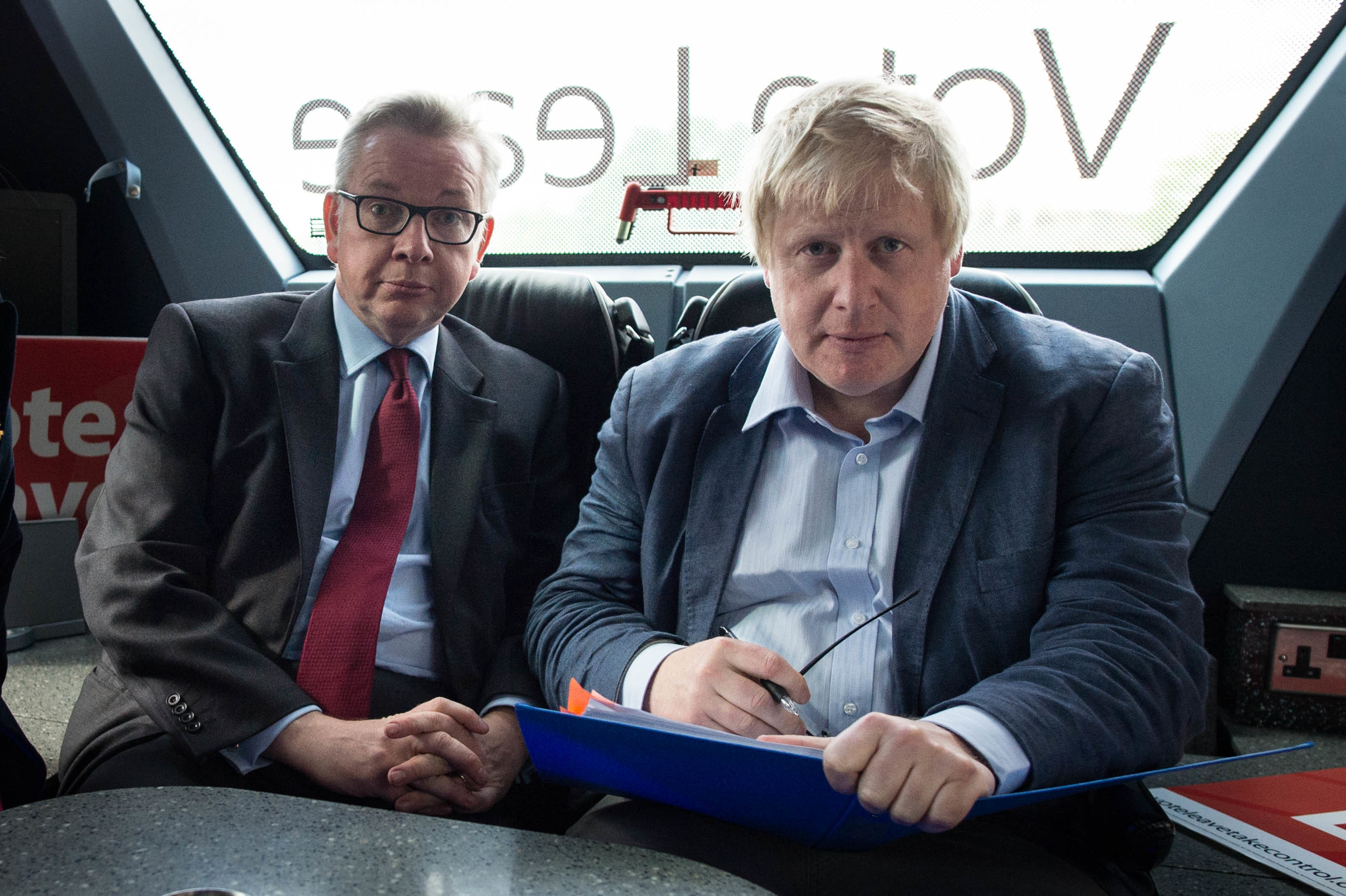 If the money pledged by Gove was divided equally between the country's 20,202 state primary and secondary schools, each one would get £49,500.
Writing in the Telegraph, Johnson said it was "simply not sustainable that funding per pupil should be £6,800 in parts of London and £4,200 in some other parts of the country", and pledged to "significantly to improve the level of per pupil funding so that thousands of schools get much more per pupil – and to protect that funding in real terms".
According to the newspaper, Johnson is understood to want every secondary school to spend at least £5,000 per pupil if he becomes prime minister. Under the government's current spending plans, secondary schools are already supposed to get a minimum of £4,800 per pupil.
The former mayor of London also repeated the government's claim that there are "1.9 million more pupils in good or outstanding schools", a figure that "does not give a full picture", according to the UK Statistics Authority.
Gove and Johnson aren't the only leadership contenders to have pledged additional funding for schools.
Housing minister and ex-Johnson aide Kit Malthouse has vowed to make the Conservatives "the party of well-funded schools", while Esther McVey, the former work and pensions secretary, has proposed cutting international aid spending in order to free up £7 billion in extra funding for schools and the police.
Mark Harper, a former chief whip and immigration minister, has said he wants to see better funding for schools and post-16 education, and has argued for the £20 billion in extra funding recently handed to the NHS to be spread more widely across government departments.
READ MORE: The schools policies favoured by the Conservative party leadership contenders
Hancock's £3bn bid to beat Johnson and Gove
Matthew Hancock, the health secretary, has pledged an additional £3 billion a year in funding for primary and secondary schools in a bid to outspend his rivals in the leadership race.
According to The Sun, the former skills minister wants a "spending spree" on schools over the next five years. The paper reports that the proposal would see an extra £400 spent on each primary and secondary school pupil, meaning the uplift pledged would cover 7.5 million pupils. There were 7.98 million pupils in primary and secondary schools in January 2018.
However, the paper also claims the money would be allocated over and above the current "yearly average" spend of of £4,800. The actual average spend per pupil is £6,200 in secondary schools and £4,700 in primary schools.
Hancock's office was contacted for clarification.