Theresa May has announced she will stand down as Conservative Party leader on June 7, meaning the search for a new prime minister is on.
Here, Schools Week rounds up those who have launched bids to become the next leader and PM, and what their ascension could mean for schools…
This article will be updated as further candidates declare.

Sam Gyimah: Ex-education minister who quit over Brexit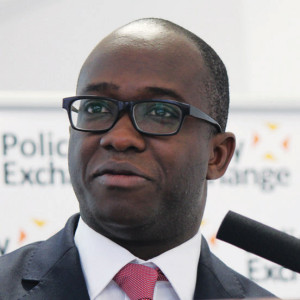 The former aide to David Cameron has served at the Department for Education twice during his time as an MP, initially as early years minister between 2014 and 2016, and again as universities minister from January to November last year.
But he spectacularly quit the front bench in protest over Theresa May's Brexit deal. He has since become an advocate of a second referendum on the deal, which he has pledged as part of his leadership bid.
A minister or aide for most of his parliamentary career, Gyimah has unsurprisingly towed the party line on education issues, and is yet to make any specific pledges about school funding.
Mark Harper: Cameron era chief whip fancies himself as the underdog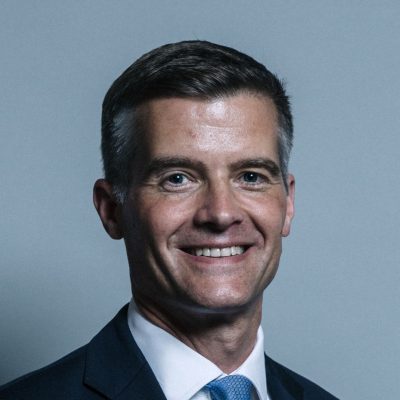 The Forest of Dean MP and former chief whip is a somewhat unexpected entrant to the leadership race, having been fairly far from the public eye since his move to the back-benches in 2016.
As an immigration minister he was responsible for the Home Office's divisive pilot of vans with hoardings telling immigrants to "Go Home", and resigned after it emerged his cleaner didn't have permission to work in the UK.
Harper, who attended a comprehensive school and FE college before studying at Oxford, has already said he wants to see better funding for schools and post-16 education, and has argued for the £20 billion in extra funding recently handed to the NHS to be spread more widely across government departments.
Sajid Javid: State-educated home sec with social mobility slant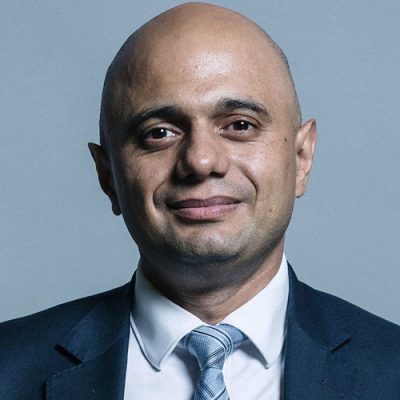 As business secretary, Javid presided over the further education and skills brief, but is not known for any lengthy pontification on schools issues. In 2009 he argued in a Conservative Home article that parental involvement was "key to social mobility".
He often tells the story of his upbringing as the son of a bus driver when talking about the mobility of disadvantaged children. He went to state schools and an FE college.
Michael Gove: The aggressive schools reformer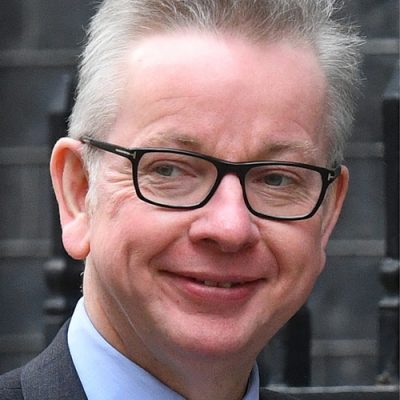 As education secretary, Gove presided over sweeping reforms, including the rapid expansion of academies.
He is still loathed by A LOT of teachers, but also retains a loyal supporter base in the education community (mostly in the academies sector).
His legacy has been kept alive by Nick Gibb, the schools minister, who has already backed Gove's leadership bid, and further development of the academies programme seems almost inevitable if he becomes PM. He was educated at a combination of state and independent schools and Oxford university.
Matthew Hancock: Health secretary who wants mobiles banned from classroom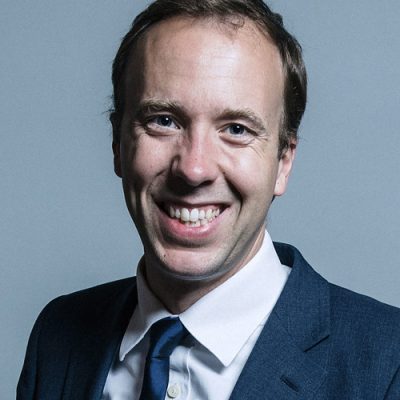 The ever-enthusiastic former skills minister-turned-health secretary has taken a keen interest in the expansion of the academies programme in his Suffolk constituency, but is likely to be more FE-focused if he becomes PM.
However, he proved last year he's not averse to weighing in on the schools debate after he called for a nationwide ban on mobile phones in schools.
Andrea Leadsom: Ex-Commons leader favours parent rights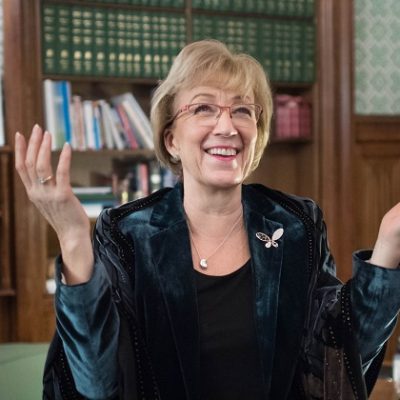 It was Leadsom's decision to back out of the Tory leadership race in 2016 that led to Theresa May's coronation as prime minister.
The grammar school and Oxford-educated leader of the House of Commons recently made headlines after she appeared to contradict government policy by saying that parents should decide when their children were "exposed" to lessons about LGBT issues.
Dominic Raab: Grammar schools' biggest fan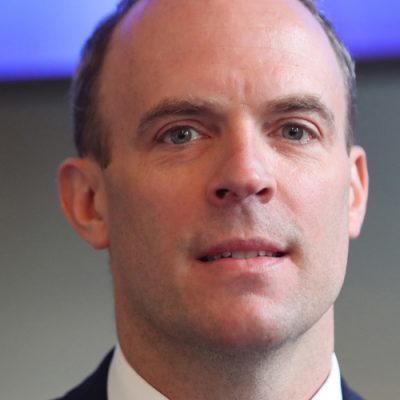 If you think the rest of the Conservative Party is in love with grammar schools, then the arch-Brexiter is on another level.
In 2014, he published the "Meritocrat's Manifesto" which pushed for a wider reintroduction of grammars. Ending the ban on new selective schools would almost certainly be back on the agenda if he became PM. The former education committee member was educated at grammar school and Oxford.
According to The Guardian, Raab's spokesperson has refused to rule out a proposal previously advocated by the MP for schools to be run by for-profit companies.
Jeremy Hunt: Gove's legacy inspired health reforms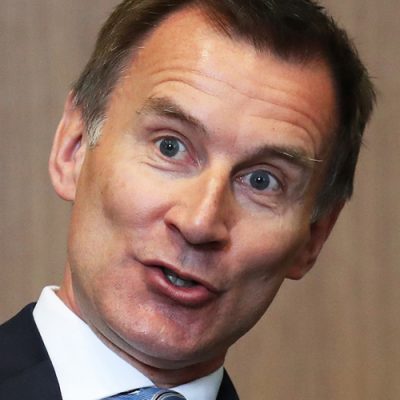 To the bemusement of his critics in the NHS, the private school and Oxford-educated former health secretary recently landed the plum job of foreign secretary.
Another fan of academisation, Hunt has likened his health reforms to Gove's handing of autonomy to schools.
The foreign secretary also founded the educational listings company Hotcourses in 1990. It is estimated he made more than £14 million from its sale in 1990.
Boris Johnson: Could frontrunner revive grammars expansion?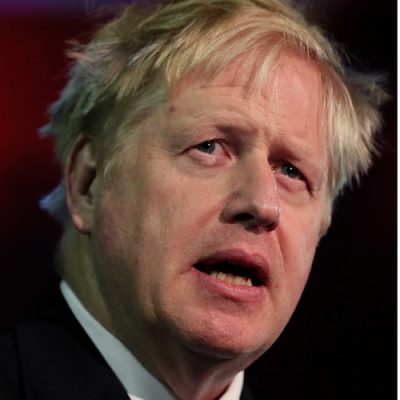 The Eton and Oxford-educated and now slightly-less-foppy-than-usual former Mayor of London backed the expansion of grammar schools shortly before becoming an MP for the second time in 2015.
The decision to ban new ones was, he said, "a real tragedy for this country."
When he was mayor, Johnson argued strongly in favour of free schools and urged critics to set educational ideology aside.
Esther McVey: Brexiteer wants more cash for schools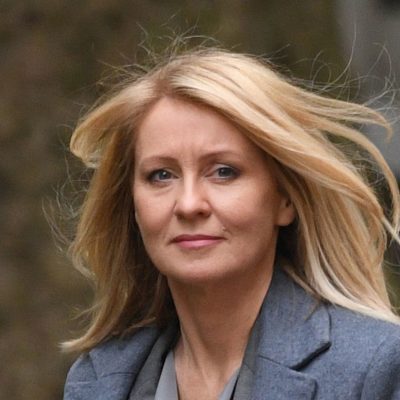 The former work and pensions secretary and arch-Brexiteer was one of a number of Tory MPs who recently launched an attack on the government over school funding.
McVey, who was educated privately at The Belvedere School in Liverpool and Queen Mary university, has already proposed cutting international aid spending in order to free up £7 billion in extra funding for schools and the police.
However, McVey appeared not to back heads when asked about the protests against LGBT education in Birmingham.
"The final say is with the parents and if parents want to take their young children out of certain forms of relationship education then that is down to them," she told Sky News.
Rory Stewart: Old Etonion fears his education won't help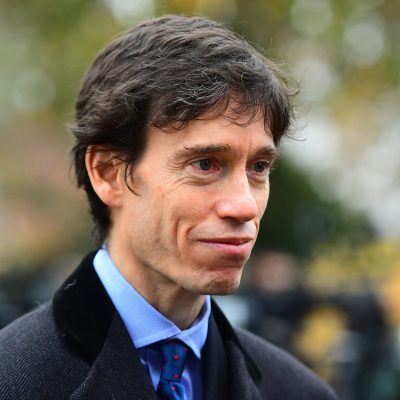 Representing a rural seat in Cumbria, Eton and Oxford-educated international development secretary Stewart has unsurprisingly previously lobbied for a better look-in for rural schools in the development of the national funding formula, but hasn't made any particularly high-profile interventions on education issues.
He has, however, admitted that his own education could be a hindrance in the race. "David Cameron is not awfully popular and he's an Old Etonian," he told The Times. "I think it is a disadvantage for a leadership candidate to be an old Etonian, I don't think it's an impossible one to overcome."