Half of all young girls oppose the change to linear end-of-course GCSE assessments compared to just two-fifths of boys, according to survey figures released by Ofqual.
YouGov's latest Perceptions of A Levels, GCSEs and Other Qualifications in England report, commissioned by the watchdog, posed a series of questions to school leaders, employers, adult members of the public and 324 15- to 19-year-olds. The results reveal a distinctive gap in opinion between girls and boys on the issue of testing for GCSEs.
Modules were removed from GCSEs by Ofqual in 2013 and replaced with a linear end-of-course exam model, but the report revealed that 54 per cent of girls said the change was a bad thing, compared to just 42 per cent of boys. The report claims this disparity is significant, even given the small sample size.
The results reflect concerns raised by teacher unions about the move to linear assessment, with the Association of Teachers and Lecturers telling Schools Week it "remained worried" that "many students" were disadvantaged by the change.
However Becky Francis (pictured), professor of education and social justice at King's College London, said recent evidence shows that girls tend to outperform boys at end-of-course exams as well as at modular assessment.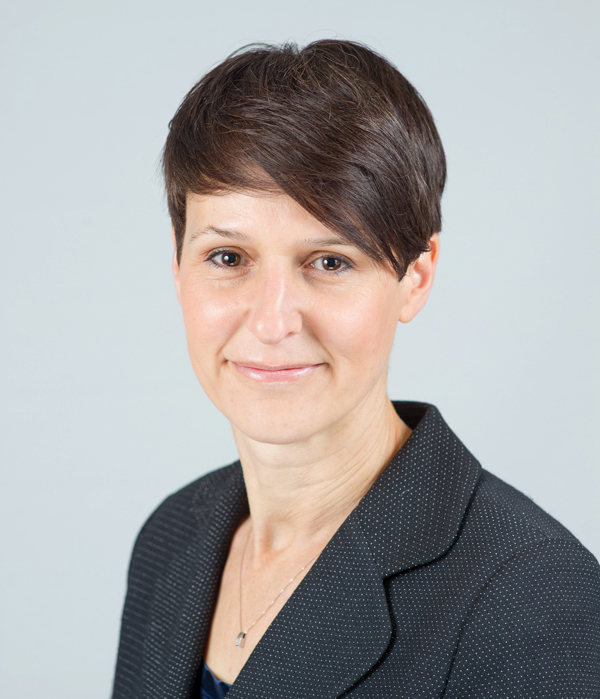 She said: "thrity-plus years ago it used to be found that boys preferred "sudden death" exams and that girls did worse at these. This, coupled with the spotlight on girls' apparent success at GCSE, led many commentators to assume a reduction in GCSE coursework and increase in "sudden death" elements would favour boys.
"However, neither did. The evidence seems to be that girls tend to outperform boys at sudden death exams too."
She said research also showed girls preferred group work and boys preferred more "competitive approaches", but added: "If this doesn't translate into differentiated outcomes, we might ask whether it matters?
"I tend to think we should be encouraging all kids beyond their comfort zones."
Ofqual has said it carried out a full equality impact assessment when making changes to the GCSEs, and the reforms were only implemented after consultation.
A spokesperson told said: "The sample sizes in this study are small in any case, and particularly so within groups. We took our decision on removing modularisation in GCSEs following consultation back in 2013."
The report also showed that just one in four 16- and 17-year-olds said they understood the planned nine to one grading scale which will be used in GCSEs from summer 2017. The figures for 14- and 15-year-olds were even worse, with just 14 per cent saying they understood the change.
It also showed that 51 per cent of 16- and 17-year-olds said the removal of tiered exam papers – which enable students of different levels to sit papers with questions targeted at their ability level – was a bad thing.