Turning up for work in last night's suit, bleary eyed from just 40 minutes sleep is not the usual conduct you would expect from a school's senior leader.
But on the morning of December 13, that's exactly how Jonathan Gullis appeared at the gates of Birmingham's Fairfax Academy.
Of course, the year 9 head could be forgiven for this out of character display – he had a pretty good excuse.
In the early hours Gullis had stormed to victory for the Stoke-on-Trent North seat in the general election. With 20,974 votes, he won 52.3 per cent of the votes and claimed the seat for the Conservative Party.
However, after heading back into school just a few hours later, the celebrations were soon put into perspective.
"It was quite surreal", Gullis remembers, "walking in and the kids not really being affected – it kind of brings you back down to earth."
Friday 13 was to be his last day as a teacher and first as an MP.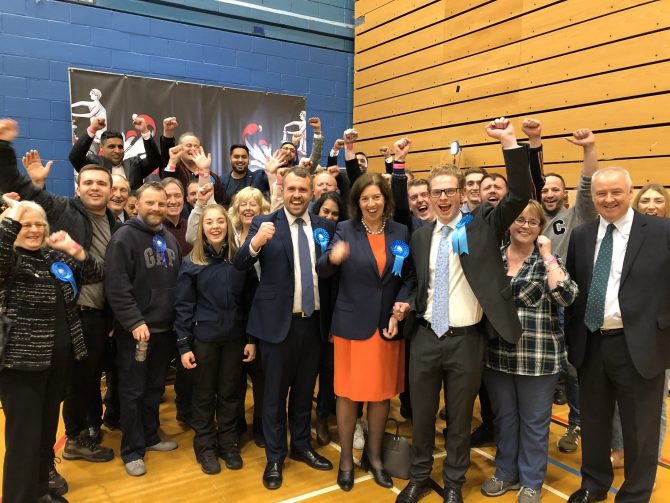 The former NASUWT rep, who began teaching in 2012, had taken unpaid leave for the previous four weeks in order to campaign.
In his absence a replacement had been found to cover his duties and when he handed in his resignation, they immediately stepped into the role full-time.
This pre-planning on behalf of Gullis and the school allowed the newly-appointed MP to avoid working his notice period and minimised any potential disruption for the pupils.
And now, just over a month into his new job, Gullis is determined to make a difference.
"I got into teaching to help the next generation and now I've got into politics to help all generations", he added.
He is making a bid for a spot on the education select committee and will join the all-party parliamentary group for education.
"One of the biggest things we hear from the general public is that we haven't got enough industry experts or people who have worked in the real world.
"I think my bid for the ESC is a powerful one because who better to have in that position than someone who has just literally left the platform."
Top of his priorities is ensuring the extra £14 billion in schools funding outlined in the Tories' election manifesto is delivered.
Gullis also spoke of a desire to take a closer look at academy trusts and "make sure they're working in the interests of schools rather than in some cases CEOs and boards".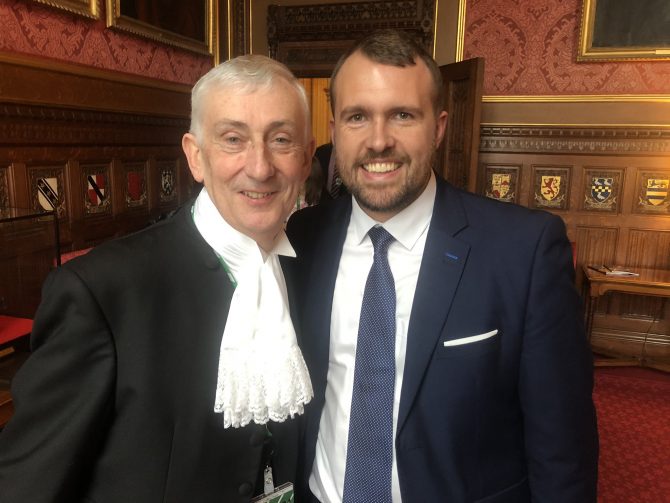 The former teacher said another key issue was re-establishing teaching as "a respected profession again" – and said the government needed to make sure "teachers feel protected from violence or abusive behaviour".
Otherwise, he warns, "teachers will simply not stay on in the position".
Gullis has also joined the European Research Group (ERG) – a vocal alliance of pro-Brexit Tory MPs, led Jacob Rees-Mogg.
The first few weeks of Gullis' new role were an administrative blur – having to hire staff and secure a place to stay in London.
However, Gullis is already finding some key similarities with his previous role.
"As head of year it was my job to deal with problems and try to solve them – it's very much the same as an MP but just on a wider scale."
For Gullis, education has to be one of the government's top priorities for the simple reason it has the power to truly change pupils' lives.
Mirroring a point he made during his maiden speech in the House of Common, the MP said: "We all know education is the most powerful tool for social mobility in this country.
"If we get education right it allows kids to have more opportunities, if we get it wrong, we take those opportunities away."