Juggling a full-time teaching schedule and an election campaign can be tricky.
Vix Lowthion, the Green Party's candidate for the Isle of Wight, has a year 13 parents' evening at The Island VI Form before she dashes off to Thursday's count.
Schools are under so much pressure and just cracking
Meanwhile the Liberal Democrat candidate for Torbay, Lee Howgate, an assistant headteacher at Saltash Community School, is taking unpaid leave to allow him time to canvass.
Both say funding cuts are a big issue on the doorstep.
Lowthion – a teacher of more than 20 years and her party's education spokesperson – claimed severe cuts had resulted in some Isle of Wight SEND pupils being sent to the mainland.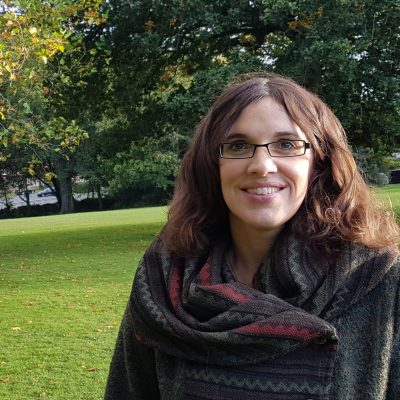 The island is a target seat for the Greens, but they are currently polling third with YouGov labelling it a "safe Conservative" seat.
Torbay is also predicted to remain Conservative. Howgate, a former diplomat, said: "It's very obvious the number of children with more severe and complex needs is rising at the same time the budget is falling."
Florence MacDonald, a fellow Lib Dem candidate, is campaigning in Camborne and Redruth. Her party won 6 per cent of the vote in 2017.
The primary school music teacher wants to end the increasingly "data-led" testing culture, adding "there have been lots of times when I wanted to quit or find ways out".
One teacher who is forecast to win is Jonathan Gullis, the Conservative candidate for the hotly contested Stoke-on-Trent North.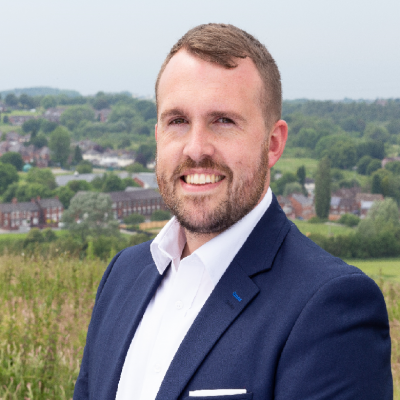 YouGov has predicted the Conservatives have a slight lead in the Labour-held seat.
Gullis, head of year 9 at Fairfax Academy in Birmingham, said his party's pledge to put £780 million into special needs funding was key.
"If we get education right we can bring about more social mobility across the country and level up the skills in the Midlands and the north."
Mark Lehain, who founded Bedford Free School before going on to lead the New Schools Network and more recently the Parents and Teachers for Excellence campaign group, is standing for the Conservatives in Newcastle upon Tyne North.
He claimed voters in the area were "more nuanced in their take on schools than campaign slogans might suggest . . . Generally, people have positive views on recent times and are pleased that more money is going into schools, whichever party forms the next government."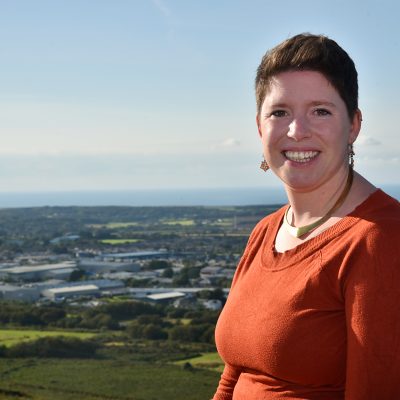 In South Cambridgeshire, Labour candidate Dan Greef is hoping to upset the bookies who are predicting a narrow Conservative victory ahead of the Lib Dems.
Having worked in primary, secondary and SEND schools since qualifying in 2011, Greef said he had watched the devastating impact of cuts and Ofsted.
"Schools are under so much pressure and just cracking."
Jackie Schneider has been a music teacher for 29 years in the south London borough of Merton, where she is running as Labour's candidate for Wimbledon.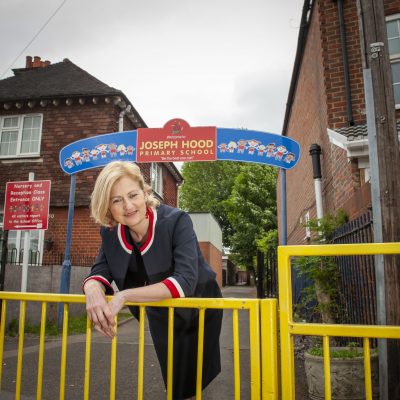 Schneider, who has campaigned for better school meals and playing fields, and for more help for refugees, wants to see schools used more by their communities and believes lifelong learning is "vital".
She said Ofsted "gets in the way of education and does nothing to help a school improve", and should be replaced with a "robust inspection system" that focused on how to ensure every school became "brilliant".
Meanwhile fellow Labour candidate Jill Borcherds is standing in Stevenage. While the polls predict a Conservative majority, Labour was only seven percentage points behind in 2017.
The former principal and maths examiner said teaching had become "distorted by targets" and without more funding would see the "reality of child poverty".
Additional reporting by Pippa Allen-Kinross