More than 20 pupils face moving schools halfway through their GCSE studies after a free school in Stockport announced its closure is moving forward by a year.
Stockport Technical School, a 14 to 19 free school sponsored by Stockport College that opened in an office block in September 2013, announced in March that it would close in 2016, citing disappointing recruitment levels caused by the lack of a permanent building.
But principal Philippa Ollerhead this week confirmed that the school would now close at the end of 2014/15, forcing 22 year 10 pupils to transfer to other secondary schools to complete their GCSEs and other qualifications.
Ms Ollerhead (pictured) said that the failure of the Education Funding Agency (EFA) to find the school a home for its final year had sparked the decision to close early.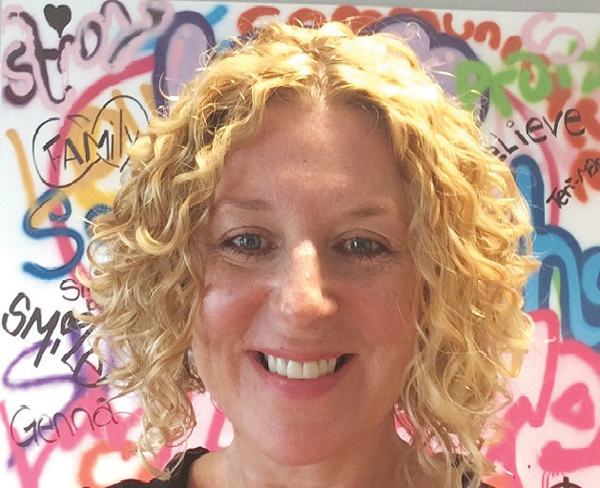 "It's not unusual for a free school to open without a permanent building, but our frustration has been that they have not been able to find us a permanent building in two years, and it has had an impact on recruitment.
"It is simple to understand why no one would want to send their child to a school without a permanent building, but bureaucracy means it has been two years, and it's too long to wait."
Ms Ollerhead said that while the former Hillcrest Grammar School site in Stockport was identified as a potential base, low pupil numbers meant the large building was "not a financially viable option".
When asked whether the EFA was entirely to blame, she said: "It's not fair for me to say, but obviously Stockport College is our sponsor and they have had a myriad of problems themselves. That hasn't helped, but they have done the best they can."
Ms Ollerhead said the school was working closely with Stockport Council and secondary headteachers in the town to find places for the 22 displaced pupils, with an option for those studying vocational courses to study at Stockport College on day releases.
She said the situation was a "source of disappointment", adding: "We have worked incredibly hard as a school. We have done all the right things. This is not the doing of anybody employed by the school."
The news comes after a difficult 18 months for the school's sponsor, Stockport College, which was graded as inadequate by Ofsted in October 2013 and subsequently warned that it was not improving quickly enough.
Simon Andrews, the college's third principal since January 2014, said he was "very much aware of the college's chequered past" and said it was "making big strides". But in the wake of the closure announcement his focus was on the "wellbeing and progression of every student".
"We are working proactively with the Stockport Technical School to ensure all students have been placed in local schools.
"Stockport College has not failed in its duty as a sponsor. Issues outside the scope of the college, such as the failure to secure a permanent home for Stockport Technical School and the politics of local secondary schools, have contributed to the situation."
The Department for Education said that a permanent location was found for the school in July 2014 with the approval of the principal and the Trust, but the Trust made a decision not to proceed.
The DfE are now working with the council to ensure alternative school places are found for all pupils to aid a smooth transition.