Chris Wormald, the former Department for Education boss once criticised for letting his staff play with party hats in a meeting about funding cuts, has been knighted
Wormald, now the permanent secretary at the Department of Health, has been made a knight commander of the Order of the Bath, a high honour reserved for civil servants in the Queen's birthday honours.
In 2013, when he was permanent secretary at the DfE, Wormald was forced to defend his staff over a game involving party hats to discuss funding cuts, after facing criticism from the PCS union.
He left the DfE last April, and was replaced by Jonathan Slater.
Wormald is one of 53 people with links to schools to have received honours this year. There were five CBEs, 17 OBEs, 26 MBEs and four BEMs awarded to school staff and those who work in local and national government overseeing schools policy.
Academy chiefs get CBEs
Adrian Packer, the academy trust chief executive who founded Everton Free School and turned around schools enveloped in the so-called Trojan Horse scandal, is one of five schools professionals to have been made a Commander of the Order of the British Empire (CBE).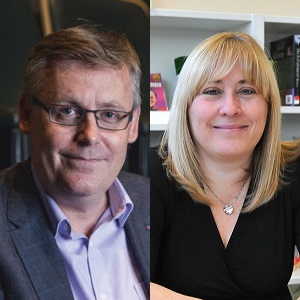 Packer, who founded and runs the CORE Education Trust, said the honour gave him the opportunity to "highlight that my whole career has been enriched and inspired in so many ways by so many others".
"I have been incredibly lucky to have collaborated with a number of amazingly talented, gifted and dedicated people working with me on different projects across the UK," he said.
"We have all been united by one common endeavour; to provide the best possible opportunities and experiences to children and young people, irrespective of their backgrounds."
Lesley Powell, executive headteacher at the Academy at Shotton Hall in Peterlee and chief executive of the North East Learning Trust, has also been made a CBE.
Powell, who also sits on the DfE's headteacher board for the north of England, said the award meant "a huge amount to me and my family", but said it also represents "the work of many other people, particularly the staff at Shotton Hall".
Heads honoured with OBEs
Among those made an Officer of the Order of the British Empire (OBE) in the honours list is Ruth Bovill, headteacher of Heathermount School in Ascot, who said she was "thrilled and overwhelmed" with the award.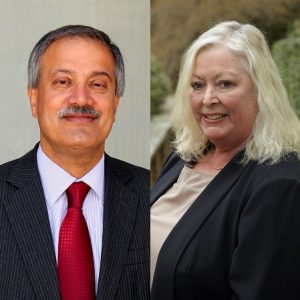 Harinder Singh Pattar, head of London's Heathland School, has also been made an OBE.
He was not aware of the honour when contacted by Schools Week, and the news was greeted with cheers and whoops when he passed it on to staff.
"It's delightful to be recognised. And these sorts of awards, they're not just for me, it's always a tribute to everyone who's worked with me as well.
"You cannot achieve well as a leader without terrific support," he said.
Christine Linnitt, another headteacher board member, has also been made an OBE.
Linnitt was previously the headteacher of Holywell Primary School in Loughborough and sits on the influential headteacher board for the east midlands and the Humber.
MBE for 'challenging homophobia' campaigner
Andy Moffat, assistant headteacher of Parkfield Community School in Birmingham, has been made a Member of the Order of the British Empire (MBE) for services to equality and diversity in education.
Moffat, the creator of the No Outsiders resource which teaches schools about the 2010 Equality Act, made headlines in 2014 when he resigned from his previous job after religious parents complained about their children being taught about gay relationships.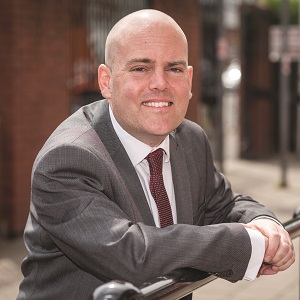 He said that being recognised in the honours list was "absolutely wonderful", and described it as a "huge endorsement of the work we're doing".
Of 53 honours for people with links to schools, 18 were given to those working in academies and free schools, 22 to those in community schools.
The list includes 20 current and former headteachers, three deputy and assistant heads, seven executive heads and academy chain chief executives, seven chairs of governors, two classroom teachers, seven civil servants, two classroom teachers and several volunteers, teaching assistants and governors.
Most of the honours were awarded for services to education in general, while 10 were granted specifically for services to special educational needs and abilities.
You can download the full list of schools honours in PDF format here.