The first merger between a sixth-form college and an academy trust is on the cards after the submission of plans for a "pioneering" partnership.
Ninestiles academy trust, which runs seven academies across Birmingham and Solihull, hopes to bring The Sixth Form College Solihull into the trust from the start of the next academic year.
If approved, the move would involve the sixth-form college converting to academy status after joining the trust.
It follows a trend of sixth-form colleges starting to consult on becoming academies, although the ones to have publicly declared so far either plan to lead their own multi-academy trust (MAT) and sponsor other schools or become a standalone academy.
The Solihull merger would be the first sixth-form college to blend into an existing trust.
James Kewin, deputy chief executive of the Sixth Form Colleges Association, said the planned merger was "an exciting and innovative proposal.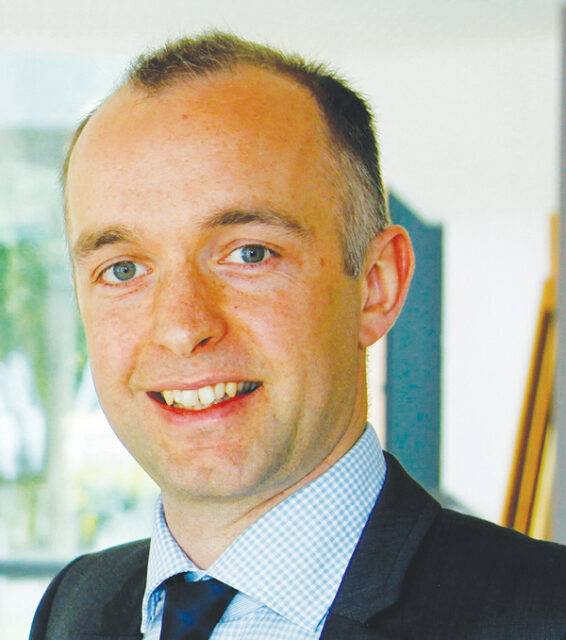 "Having a high-performing sixth-form college at the centre of a MAT means that students will receive a seamless, specialist education at all levels.
"This makes a lot more sense than secondary academies establishing their own sixth forms as we know that many lack the expertise or scale to thrive."
But the two groups require final approval from the Department for Education (DfE) before they can join on August 1, 2017.
Ninestiles and the college first began talks in early 2015. Later that year the government also recommended the two combine following a review into post-16 provision in Birmingham and Solihull.
At separate meetings held simultaneously this week, the boards of both voted to continue with their plans and will now jointly submit a formal application to the DfE, requesting the college convert to academy status and join the trust.
Martyn Collin, interim chief executive at Ninestiles, said the merger would enable the trust to offer pupils a unique "learning pathway that will lead them on a journey remaining within one network of educational establishments from the first day of their academic experience aged 3 right up until they are 19."
Paul Ashdown, the college's principal, said he believed the merger brought together "complementary strengths" that "would drive and sustain a system of excellence".
Other sixth-form colleges to submit formal proposals for academy conversion include Priestley college, in Warrington, Hereford sixth-form college, Rochdale sixth-form college, and New College Pontefract.
It follows former chancellor George Osborne's announcement last year that becoming an academy would allow a sixth-form college to avoid paying VAT, currently at an average of £317,000 per year for colleges.
Schools Week's sister paper FE Week reported in October that 70 per cent of the 93 sixth-form colleges in the country were exploring academisation as "plan A or B" following recommendations in the nationwide post-16 area reviews.