A Downing Street reception for school teachers hosted by the prime minister last month was an "ideological love-in" at which staff from academies and free schools outnumbered those from maintained schools five to one.
Theresa May and Damian Hinds welcomed more than 100 "high-performing" teachers to Number 10 on May 21 for a celebration of their "hard work and dedication".
But the guest list shows that 80 per cent of attendees were from mainstream academies, despite the fact academies make up just 35 per cent of schools nationally. Just 15 per cent of invitees teach in mainstream local maintained schools.
The PM should have a fairer cross-section of schools at her receptions
The Department for Education claims invitees were nominated by school leaders and MPs, and has denied any suggestion of bias.
But Mike Kane, the shadow schools minister, accused Downing Street of hosting an "ideological love-in", and one union leader said the government was on the defensive over its education policies.
"The PM should have a fairer cross-section of schools at her receptions," Kane told Schools Week.
"I don't think it's representative of the school system at all," agreed Dr Mary Bousted, the joint general secretary of the National Education Union. "It's an example of a government in ever-decreasing circles talking to their friends in schools, and it appears you can only really be friends if you're an academy."
Bousted said that by hand-picking whom ministers meet, the government will avoid hearing "difficult stories about how schools are struggling".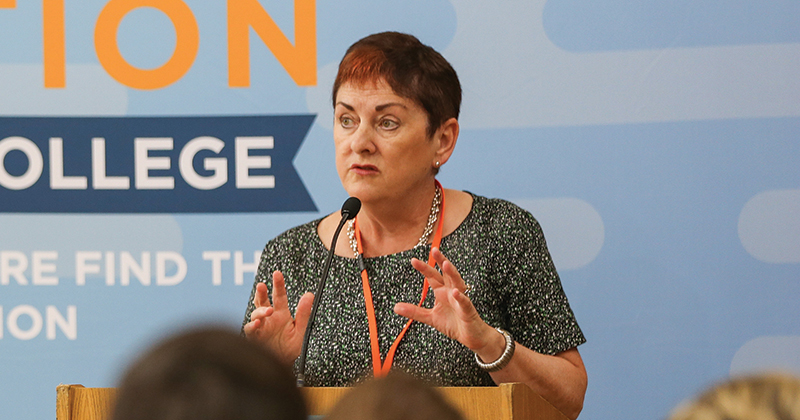 "If you only ever get to talk to your supporters, the danger is that you only hear what you want to hear," she said.
But Mark Lehain, the director of the New Schools Network, who attended the event, defended the government, and welcomed the move to celebrate teachers. Hinds, he said, has made a "big deal" of his support for a "diverse" school system.
"It's so easy to forget that places like Downing Street and Whitehall belong to us," he added. "Events like this are lovely for teachers, and the more they do the better."
Teachers from 134 schools were invited. They include staff from 107 mainstream academies, 20 community, voluntary-aided and foundation schools, three special schools, one alternative provision academy and one sixth-form college. Schools Week was unable to obtain school type data for two schools on the guest list because several schools share their names.
There were 61 primary schools, 63 secondary schools, seven all-through schools, one post-16 institution and one special school which admits pupils aged seven to 16.
At their last inspection, 62 of the schools represented at the reception were 'outstanding', 57 were 'good' and five were 'requires improvement'. Just one 'inadequate' school was on the list.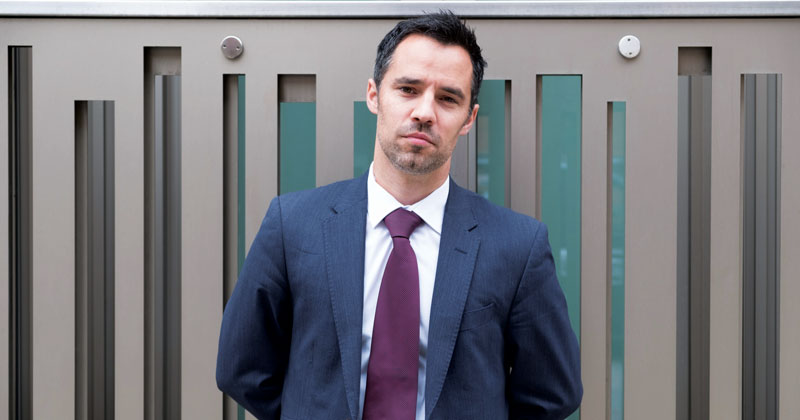 Of the schools represented, 30 are in London, 27 are in the midlands and 23 are in the south-east. 15 schools in Yorkshire and the Humber were invited, as were 12 in the north-west, 10 in the south-west, nine in the north east and four in the east.
Guests included staff from several academies with close links to the government, like West London Free School, set up by ex-NSN director Toby Young, and Michaela Community School, which was co-founded by the Brexit minister Suella Braverman.
Charter Academy, the controversial Great Yarmouth school run by academies minister Lord Agnew's Inspiration Trust, was also on the list, as were King Soloman Academy and Reach Feltham, two schools regularly lauded by ministers.
A DfE spokesperson said the government is "very proud of our diverse school system and the great teachers working hard to improve education for every child".
"Any suggestion of bias is simply untrue," he added.