More teachers left the country last year to teach in English international schools than qualified to become a teacher through the university PGCE route.
Data from International School Consultancy (ISC) Research shows there were about 100,000 full-time teaching staff from Britain in English-medium international schools in 2014-15.
That compares to about 82,000 in the previous year – meaning 18,000 teachers left the UK to join their ranks.
That is more than the 17,001 postgraduates who gained qualified teaching status (QTS) in universities, according to the latest figures for the 2013-14 academic year.
The figures shed further light on what may be fuelling a teacher recruitment crisis.
Anne Keeling, media relations officer at ISC Research, the leading provider of market intelligence on international English-speaking schools, said: "The number of international schools and students attending international schools has risen dramatically in recent years… Demand for places in many countries is growing at a pace."
According to ISC Research, nearly 8,000 schools now employ some 390,000 staff to teach 4.2 million internationally schooled pupils – compared with fewer than 2.75 million students five years ago.
The company said 41 per cent of international schools used a UK-based curriculum. "It is why British teachers are so popular in international schools," Ms Keeling said.
"UK teachers and leaders are respected for their experience of the national curriculum as well as high standards of teaching and school management, and they speak the language that international schools demand."
Data compiled exclusively for Schools Week by the Office for National Statistics (ONS) shows that the long-term migration of "teachers and research professionals" was 16,000 in 2014 and 15,000 for the previous two years, which is a more static picture.
But the ONS was unable to separate the two occupational categories, meaning shifts in teacher numbers alone could be masked.
Schools Week also spoke to other recruitment agencies who gave anecdotal evidence that more teachers were moving to work abroad.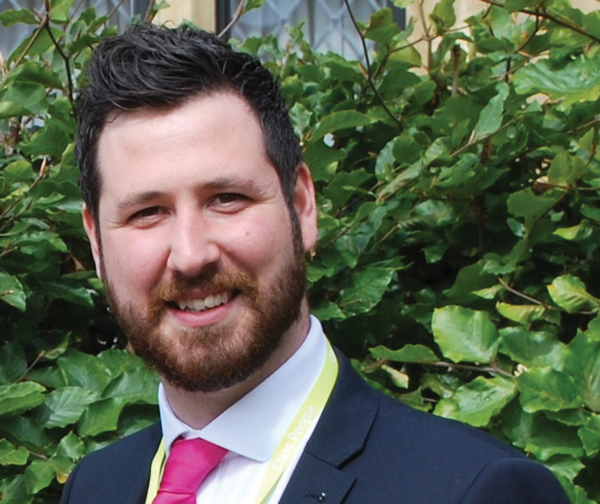 Steve Fitzpatrick (pictured right), branch manager of the Worcester office of independent teaching supply agency, Class People, said teachers often moved abroad for a better working environment and better pay.
"I have a friend who moved to Dubai, he has doubled his salary and it's tax-free."
Andrew Wigford set up Teachers International Consultancy, a specialist recruitment company for international schools, ten years ago.
The former headteacher, who taught abroad for 12 years, said teachers were now more aware of the possibilities of teaching abroad.
"I think there is a momentum – lots of teachers know people who are teaching abroad. Teachers are also looking at these schools in terms of career development, which is normally much faster."
When asked if international schools paid better, he said not always but "the money goes further – accommodation is usually paid for, some salaries are tax-free and the cost of living is usually cheaper".
It was reported earlier this month the Department for Education (DfE) had launched a programme to attract teachers from abroad, which could involve advertising in other EU countries as well as China and Singapore.
But Mary Bousted, general secretary of the Association of Teachers and Lecturers, told Schools Week: "When the DfE has a new programme to get teachers from abroad, it's ironic that if more effort was put into keeping teachers we have got, it wouldn't have to be running this programme."