A former leading prosecutor has offered to intervene in a bitter dispute over the teaching of LGBT education in Birmingham schools, insisting that pupils "don't become gay because they learn about the fact there are gay people".
Nazir Afzal, a former chief prosecutor for the north west of England and Crown Prosecution Lead on child sexual abuse, told Schools Week it was "scandalous" that schools were forced to pull lessons about LGBT relationships because of pressure from parents.
You don't become gay just because you learn about gay things
The solicitor, who rose to prominence during his prosecution of the notorious Rochdale sex trafficking ring, said he was "happy to get involved" and speak with parents protesting against "no outsiders", a programme of LGBT lessons taught in some Birmingham schools.
The programme, which teaches pupils about LGBT relationships and rights, was designed by Andrew Moffat, the deputy head of Parkfield community school, and had been used by other schools across the city.
But the lessons were recently suspended at Parkfield, nearby Anderton Park primary school and at four trusts run by the Leigh Trust in response to the opposition from the schools' majority-Muslim parent body.
The protests have seen Moffat singled out for abuse because of his own sexuality and subject to threats, while Anderton Park head Sarah Hewitt-Clarkson has faced calls to resign.
Education secretary Damian Hinds was yesterday forced to reassure heads that parents are not entitled to a veto over the curriculum, in response to concerns that parents could also railroad plans to teach LGBT classes to all pupils from next year.
Speaking to Schools Week after a conference on child sexual exploitation in Bradford on Monday, Afzal said the removal of the LGBT programmes in Birmingham did children "no service at all and no good at all", and insisted that school environments should be used "as somewhere they can learn things that they wouldn't learn anywhere else".
"Let's get [community members] in a room," he said. "You don't become gay just because you learn about gay things. And neither should they be fearful of that anyway."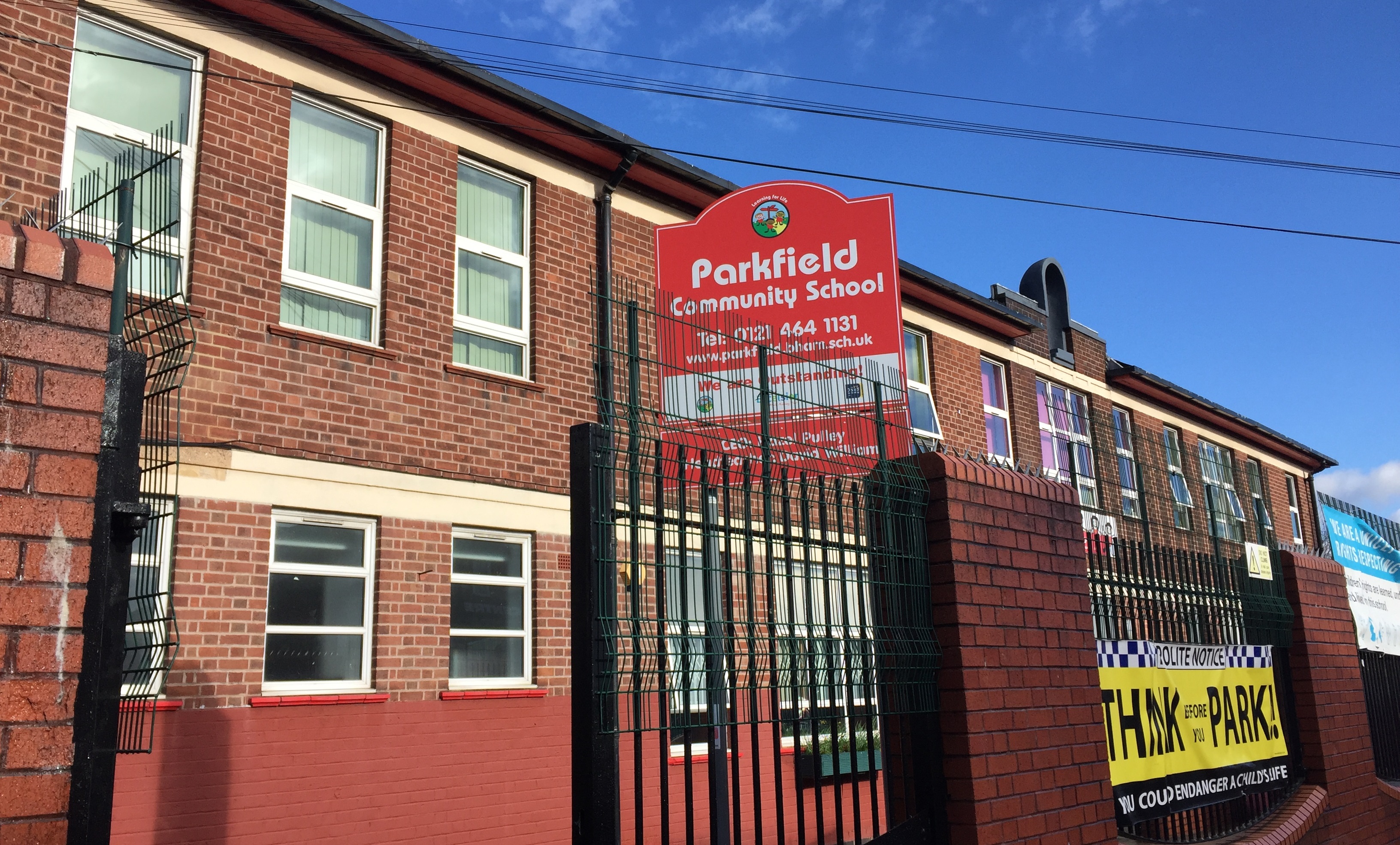 "I'd love to be able to go and talk to [parents] and hear their concerns and see how we can address those concerns. And maybe mediation is required in this respect. I don't know who's going to deliver that, if they want me to do that I'm happy to get involved in that element."
Afzal, the son of Pakistani migrants and a practising Muslim, also warned that a failure to give children sex and relationships education could make future grooming gangs more likely.
"Today I've been talking about how British Pakistani men are disproportionally involved in some of the street grooming.
"Part of that is because they didn't get SRE, they didn't have relationship education when they were growing up. Our families sadly are averse to allowing their children to understand relationship education. And relationship education is a real way of protecting them in future."
Afzal said many immigrant Pakistani communities in England are stuck in a "time warp" of attitudes.
"A lot of people came, as my family did in the early 60s […] they're stuck in a time warp. They think Pakistan is what it was back then. Pakistan actually has gone forward, much more modern."
For example Pakistan has been measuring crime against transgender communities for years, he said.
From 2020, relationships and health education will be compulsory in all schools and sex education will be mandatory in all secondaries. As part of the reforms, schools have to teach about LGBT relationships, but it will be up to heads when such lessons take place.