New guidelines for what makes good textbooks include using high quality colour photographs in geography and not preparing pupils just to pass tests in maths.
Publishers, subject experts, textbook authors and teachers have been working on the Quality Guidelines for 12 months.
Launched by the Publishers Association (PA) and the British Education Suppliers Association (BESA), they are available free online and cover seven subjects including maths, English and computing.
Each subject's standards highlight to publishers how they could improve textbook aspects such as providing good assessment measures and supporting teachers with additional resources.
The guidelines follow criticism from Mr Gibb who said last year that textbooks in England do not match up to the best in the world, "resulting in poorly designed resources, damaging and undermining good teaching".
Colin Hughes (pictured right), chair of the PA's Education Publishers Council, told Schools Week: "The guidelines are developed for publishers, but the ancillary benefit is that it enables teachers and those procuring textbooks to be able to look and see a reasonable description of what a good textbook looks like.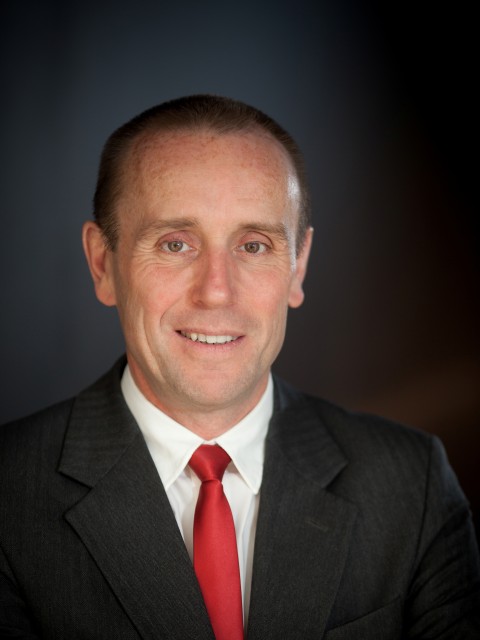 "On the whole my experience is that teachers struggle with procurement – it's not what they are trained to do. This provides them with a set of measures of what [good] textbooks should provide."
Geography textbooks "should include high quality colour photographs and other graphics to illustrate geographical features and processes", according to the guidelines.
Teachers are also told that while maths textbooks "should take note of examination needs, they should not be narrowly targeted on particular specifications as this may lead to a focus purely on passing the test".
Andrew Old, maths teacher and Schools Week regular contributor, was asked for his thoughts on the maths guidelines. He said: "It seems to include every possible piece of advice without any indication as to which ones are important and which ones are largely irrelevant.
"It seems unlikely that any textbook could meet them all perfectly, and they do not distinguish between broad aims and important practical points."
He said some of the criteria is "incredibly vague, such as 'tasks and questions provide the appropriate level of challenge', and others seem aspirational, such as '[resources use] clear representations of mathematics that provide insight into the concepts being taught'.
"They are an elaborate wishlist of features which do not actually recommend any clear course of action to publishers."

But Caroline Wright, director general designate of BESA, added: "These combine pedagogical expertise with the very latest in publishing technology and as such are highly valued by teachers."
The guidelines will be launched at a conference organised by the associations later today, where Mr Gibb is due to speak.
They cover seven points for each subject, which include general principles, content and design. It is the first time they have been produced – which Mr Hughes described as "pretty momentous".
The full guidelines can be viewed here: www.publishers.org.uk