Prime minister Theresa May has been accused of misleading MPs by "over-spinning" an independent research report that she claimed had said reintroducing grammar schools would be "potentially transformative".
May used a report, commissioned by the Labour-run Knowsley borough council, to rebut concerns raised by former shadow education secretary Lucy Powell that the government's focus on grammar schools was hindering social mobility progress.
May claimed during prime minister's questions (PMQs) last month that the report, produced by think tank ResPublica, said "reintroducing grammar schools is potentially a transformative idea for working-class areas".
However, the report did not say this – May was repeating a line taken from a statement attributed to the think tank's director Phillip Blond and included in a press release issued with the report.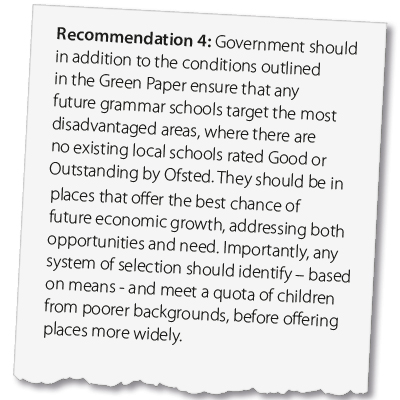 Just one of the full report's 33 recommendations referred to grammar schools. It did not specifically mention Knowsley.
A row has now erupted over that recommendation, which Knowsley council claims was later added to the report to "capitalise" on May's grammar plans, insisting it was not in a version of the report it saw in June.
A council spokesperson said both its chief executive and council leader "fundamentally disagreed" with the grammar findings.
ResPublica said the June report was a draft. A spokesperson said the council had signed off and "welcomed" its version published in October: "It is a pity that Knowsley, for entirely political reasons, chose to repudiate an independent report because they didn't like one recommendation out of 33."
Powell said it was "clear" the report had been "amended and over-spun" to "chase an easy headline" following the grammar proposals.
"From the PM down, Conservative grammar school cheerleaders have tried to use this report as a way to talk up grammar schools when it is now clear that Knowsley don't want a grammar school and the initial report from ResPublica didn't even contain this recommendation."
She supported the council in "taking a long hard look" at how to improve results in the area, but added: "Rather than focusing on the headline gimmicks offered to them in this amended report, local leaders must look to tackle the deep-root causes of education failure."
The line May used during PMQs was seemingly taken, word for word, from a quote issued by Blond, who has been labelled by The Telegraph as a "Red Tory" and a "driving force behind David Cameron's 'Big Society' agenda".
Schools Week understands Powell may now use a procedure in the Commons to report May's comment as misleading.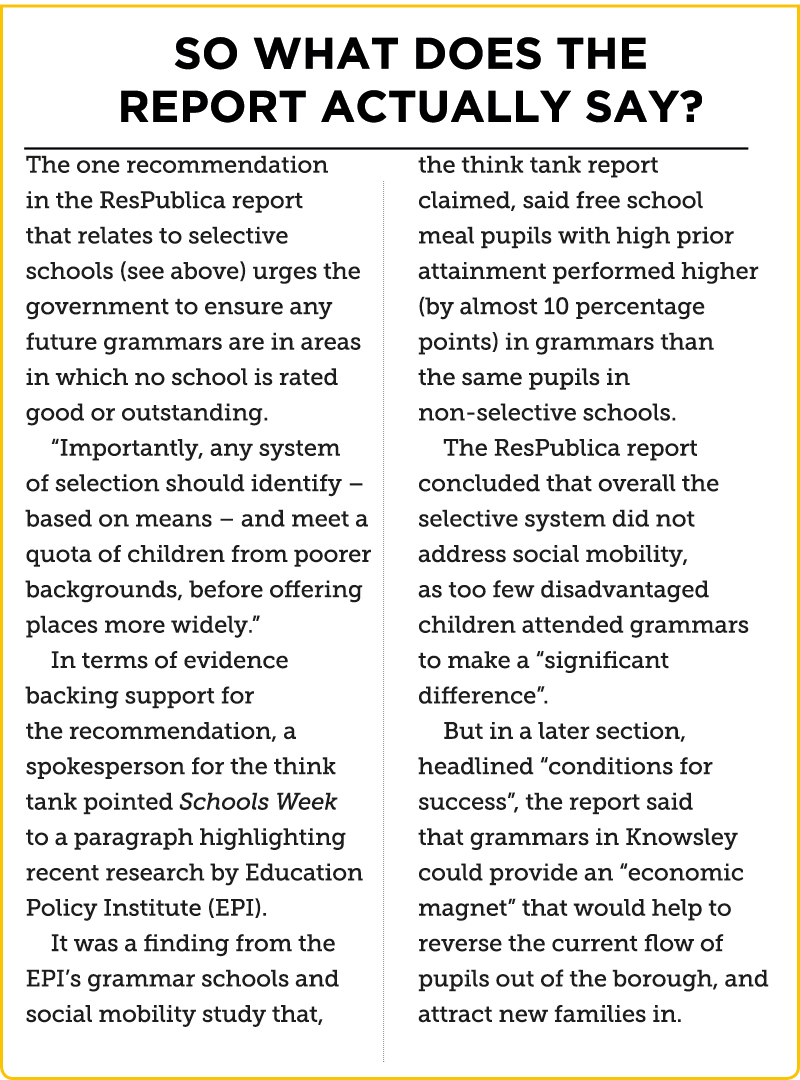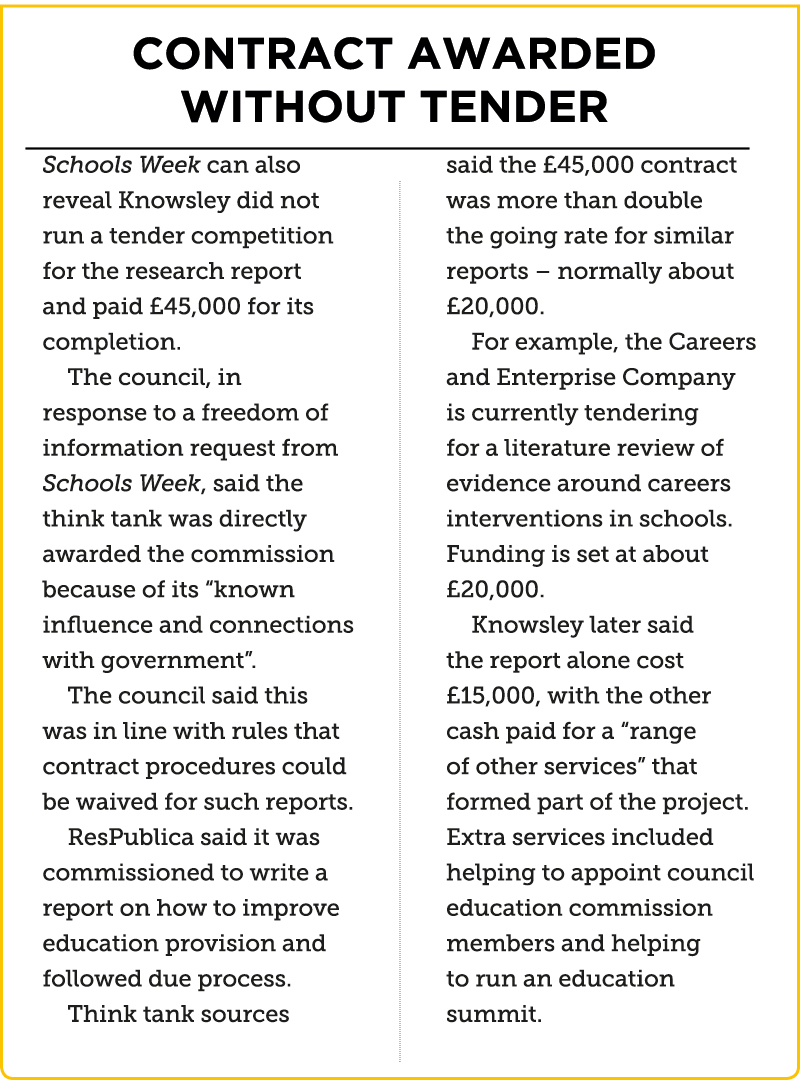 Save