The Department for Education is facing accusations it "misled Parliament" after denying the existence of preparation plans for a no-deal Brexit that it claimed existed just two months ago.
The Education and Skills Funding Agency's annual report, which is laid before Parliament and was published in July, set out "key issues and risks" facing the agency.
It appears the government has misled Parliament and is contradicting itself, so ministers need to give us urgent answers
In this section, it wrote: "To ensure we are ready to deal with a reduction in workforce, should a no deal EU exit occur and staff are seconded to other government departments, we have established our business priorities and agreed where work could be slowed down or paused."
The table stated that "steps to mitigate and manage" these risks, including "decisive action", had been taken.
However, the government has now denied such plans exist and refused to provide them after a freedom of information request from Schools Week.
The refusal comes just weeks after the department ordered schools to urgently complete a survey showing how they were preparing for Brexit.
Angela Rayner, shadow education secretary, said: "It appears the government has misled Parliament and is contradicting itself, so ministers need to give us urgent answers. Parents, teachers and the public have the right to know what steps, if any, have actually been taken to prepare for a chaotic no deal Brexit."
When asked for the plans, the ESFA said while it had "discussed the possible contribution of staff as volunteers to be seconded to other government departments for EU exit preparations, there were no specific plans in place regarding discontinuation of work or the allocation of staff numbers or roles to any particular department".
Schools Week had to appeal an earlier response to the FOI, after the DfE refused to obey the act by failing to give any information or state why the information was being withheld or if it existed.
The annual report also said the ESFA's workforce planning group helped to "ensure the release of staff to volunteer at the Department for Environment, Food and Rural Affairs and Her Majesty's Revenue and Customs as part of the EU exit resource campaign".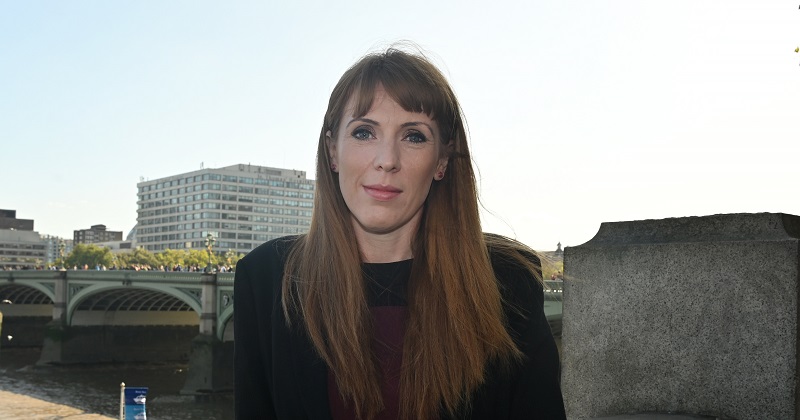 In January, former education secretary Damian Hinds told the education select committee civil servants could be temporarily transferred out of the DfE in a no deal Brexit, but insisted the department had planned for "everything that is reasonably possible for us to plan for."
Geoff Barton, general secretary of the Association of School and College Leaders, said the contradiction suggests "uncertainty over Brexit in wider society is also a feature of planning within government".
The DfE has faced repeated criticism from the National Audit Office for a lack of transparency in its annual accounts.
Despite the DfE's own lack of clarity about its Brexit plans, schools have been told to complete a survey on their preparations for Brexit.
A letter sent from academies minister Lord Agnew said the government requires "a clearer understanding of school preparedness".
Preparations expected of schools included checking with suppliers of medicine and food that they will still be able to provide their products and reviewing data protection contracts. The letter said the DfE will be setting up an "operations centre" to "provide guidance and manage any systemic issues" in the weeks leading up to and after the Brexit deadline.
A leaked analysis of the risks of a no-deal Brexit, published by the Observer newspaper in August, said schools may have to close, exams disrupted and fresh food for pupils' meals could run short. The document stated food shortages could costs schools up to £85 million a year because of price increases.
A DfE spokesperson said: "This government is committed to making sure Britain is fully prepared for Brexit on 31 October, whatever the circumstances and to suggest otherwise is completely untrue.
"We are constantly reviewing priorities and it is normal for these to change over time according to business need."