Struggling University Technical Colleges now account for almost 10 per cent of revenue deficits reported by all academy trusts after deficits more than doubled in just four years.
A report from the National Audit Office, the government's spending watchdog, today lays bare the extent of financial failure among UTCs.
£792m has been spent but UTCs are running under capacity and often perform less well than other secondary schools
The document also reveals how government efforts to improve the institutions are failing, and that tens of millions of pounds has been spent on propping them up.
Meg Hillier, a Labour MP and chair of the powerful parliamentary public accounts committee, said the report provided "further evidence as to why the Department for Education is my top department of concern".
The UTC model has been fraught with setbacks since its inception in 2010. Ten UTCs have either closed for good or converted into other types of schools, and the 48 that remain open were operating on average at just 45 per cent of capacity as of January.
UTCs' recruitment issues have in turn led to financial problems. In its report, the National Audit Office found that of the £78 million total cumulative revenue deficit reported by academy trusts in 2017-18, £7.7 million, or 9.9 per cent, was reported by 14 UTC sponsors. UTCs make up fewer than one per cent of all academies.
The government has also spent substantial sums of money on closing and attempting prop up struggling UTCs.
A total of £792 million has been spent on the institutions since 2010 – mostly capital and revenue funding.
But the Department for Education has spent £28 million in transitional revenue funding aimed at keeping UTCs afloat, for example by reducing their debts, and a further £8.8 million to cover UTC deficits (though UTCs will have to repay half of this funding over time).
The department also spent £4.5 million on "measures to help UTCs to improve", and £9 million to cover the cost of writing off debts and staff redundancies at UTCs that closed.
However, the NAO found the government is still a long way from meeting the targets of its three-year improvement programme, which began in 2017.
The DfE said it wanted the proportion of UTCs rated 'good' or 'outstanding' to equal that of free schools generally. But just 52 per cent of UTCs have a 'good' or better rating, compared with 84 per cent of free schools.
Ministers also said they wanted the proportion of UTCs listed as being of concern to the Education and Skills Funding Agency to be the same as academies overall. But 26 per cent of UTCs are in this position, compared with just 1 per cent of academies generally.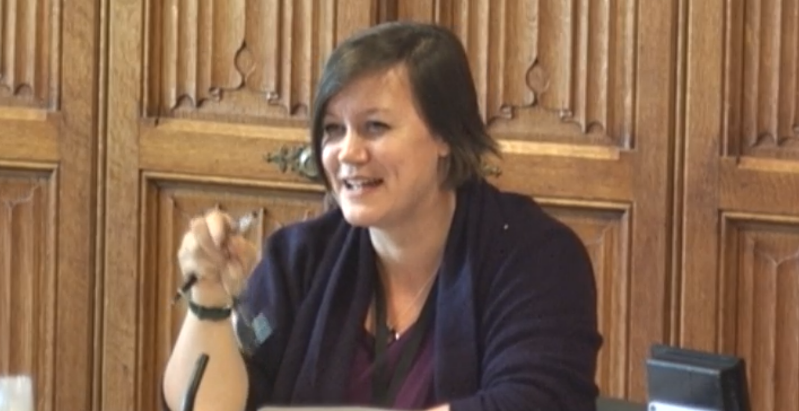 UTCs are the brainchild of Lord Baker, the former education secretary, who chairs the Baker Dearing Trust.
He said the report "records the price of everything and the value of nothing".
"UTCs should be judged by the success of their students becoming apprentices, studying STEM subjects at a University and getting a job as a technician or an engineer," he said. "For that we have the best destination data of any schools in the country."
Government data does indeed show that UTC pupils are more likely to proceed to an apprenticeship or employment than others, but they are also less likely to progress to sustained education destinations.
Schools Week reported earlier this month that, in bid to address recruitment issues, UTCs are increasingly looking to move to recruitment at 11, after it was acknowledged that the model's original 14 to 19 age range was a big part of the problem.
Hillier added: "£792 million pounds has been spent but UTCs are running under capacity, often perform less well than other secondary schools and just under half of those inspected either require improvement or are inadequate," she said.
"UTCs were set up to improve technical education but 17 per cent of UTCs that opened have since closed, leaving hard-pressed local authorities to find alternative places for the students affected."