The Department for Education will spend £10 million on 200 "external experts" to advise it on policy areas including safeguarding, free schools and the curriculum.
A tender document published this week reveals that the department is searching for organisations to run a "register of external experts" made up of "individuals who have expertise and experience at a senior level in the education sector".
In particular, the government is looking for experts in safeguarding, counter-extremism, free schools, university technical colleges, the curriculum and general education.
If they are serious about talking about curriculum, they have to talk to the whole profession
The register will initially only include a maximum of 200 experts, but may be reopened in the future, the tender document states.
It comes just months after the DfE was criticised for plans to spend £2.3 million on recruiting up to 250 cost-saving consultants. The latest spending has also further angered unions and school leaders.
Stephen Tierney, who chairs the Headteachers' Roundtable, said it was "another unbelievable waste of public money", coming hot on the heels of a "tin-eared budget" that pledged only "little extras" for schools.
"They already have the unions, professional associations, leadership organisations, and the Headteachers' Roundtable will happily meet the DfE at any time," he told Schools Week. "There is already that opportunity to have those conversations about things like curriculum.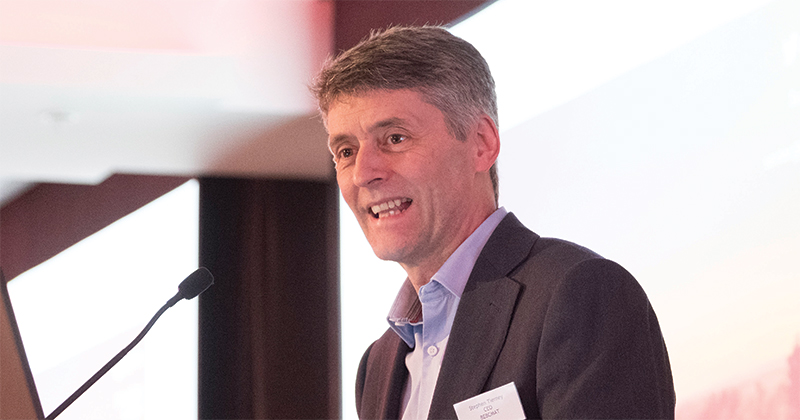 "I'm not sure exactly what they are trying to achieve. Is it that they want certain people, the same old faces, to be paid to give their advice? If they are serious about talking about curriculum, they have to talk to the whole profession."
Kevin Courtney, from the National Education Union, said the DfE should be "seeking advice from the teaching profession".
"If the government's education policy was coherent and well-thought-through, they would not need to throw taxpayers' money away on experts employed to a put a spin on the problems they have caused."
However a spokesperson for the DfE rebutted the criticism – stating they are doing "exactly as suggested" by "using experts from the education profession to support the department's decision-making".
In August, Schools Week revealed how the department plans to spend £2.3 million on massively expanding its money-saving advisers, who will be parachuted into struggling schools to help them cut costs.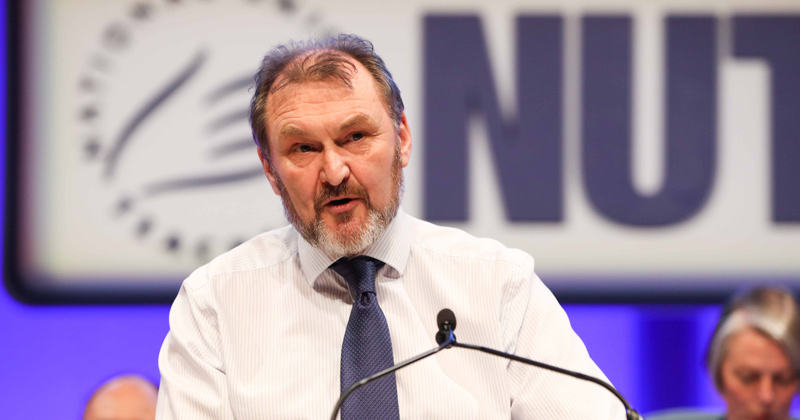 The DfE said a trial of its new school resource-management advisers network had won positive feedback from the sector. It is now planning to significantly ramp up the scheme, with an aim to recruit between 160 and 250 advisers over the next two to three years.
Schools Week revealed last year that the DfE had already spent almost £100 million on advice for free-school projects in just three years.
According to the latest tender document, the new register of external experts will be made of people "with a broad range of experience and expertise" from across eight areas covered by the government's regional schools commissioners.
Appointments to the register will not guarantee the award of any work, but will allow advisers to "bid for specific work opportunities made available by the DfE".
A DfE spokesperson added: "We regularly use a range of education experts. This includes individuals with years of hands-on experience working as teachers and leaders within the education profession.
"This procurement will focus on securing important operational expertise at improved value for money."