The government has been called on to toughen up rules around academy trust finances after an investigation revealed 40 chains had spent more than £1 million on executive expenses, including luxury hotels and first-class travel.
The pay of academy chief executives will come under the spotlight again tonight, with a Channel 4 Dispatches investigation set to reveal more than half of the largest 50 chains pay their top bosses more than the prime minister's £143,000 salary.
Money paid to businesses linked to trust directors and the expenses of executives will also feature.
The disclosures follow a series of investigations by Schools Week into academy expenditure, which included revealing the soaring costs of chief executives and trusts that paid departing staff "golden handshakes" of up to £50,000.
Having some key principles and simple controls will avoid this
The Dispatches investigation found the Academy Transformation Trust was paying to lease a XJ Premium Luxury V6 Jaguar car for its £180,000-a-year chief executive Ian Cleland. He also billed the trust £3,000 for servicing the car and buying new tyres.
Another £3,000 of trust cash was spent on first-class rail travel and meals at top restaurants, the investigation claimed.
Schools Week revealed in May the trust had told more than 100 staff across its 21 schools they face losing or having to reapply for their jobs as part of a £500,000 savings drive.
Cleland said at the time the trust was affected by "significant financial challenges".
Mike Giddings, director of finance of ATT, said the trust's "education of our pupils and supporting them and our staff to be the best that they can be and all expense claims are carefully considered to ensure that they are directly related to the operational costs of the business."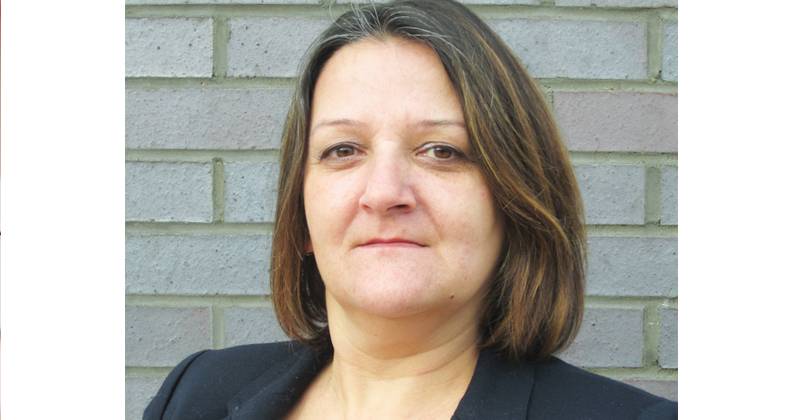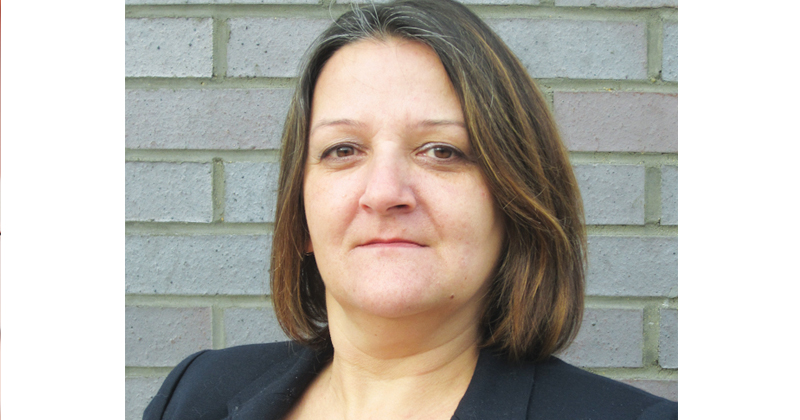 The Paradigm Trust reportedly paid for broadband at the French holiday home of its boss Amanda Phillips, while the Aspirations Academy Trust paid nearly £90,000 for its American-based co-founder to fly over for consultancy work.
Micon Metcalfe (pictured right) , director of finance and business at Dunraven School, in London, writing for Schools Week today said it was "hard not to be shocked" by the findings.
She outlined nine expenses rules that trusts should follow, which included that any rail travel should be second-class and trusts should not be reimbursed for the cost of alcohol.
"No academy trust should want its expenses claims laid bare and open to criticism. Having some key principles and simple controls will avoid this."
Mike Cameron, a school governor and former teacher, in a blog today said that "beefing up" language surrounding expenses and related-party transactions in the academies financial handbook would be the best way to stop such behaviour.
He said there should be a "general presumption" against related-party transactions unless they are "unavoidable", and said trusts should have to publish such deals on their website immediately, alongside executive expenses.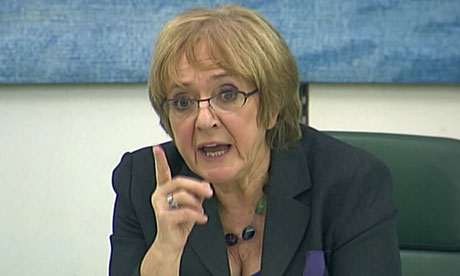 Margaret Hodge (pictured left), former chair of the public accounts committee (which has previously criticised related-party transactions), went a step further and told The Observer such payments should be "outlawed".
"If you are getting involved in schools for the public good, then you shouldn't be making money out of it. Yet none of this stuff ever comes out because of the regulators discovering things."
But Alison Talbot, partner and academy specialist at law firm Blake Morgan, writing for Schools Week last year said that statistics show more than 99.9 per cent of these transactions did not pose a risk to public money.
She added that if trusts choose to rule out related-party transactions they may "miss out" on good value-for-money deals.
Figures obtained by the Labour party in April found more than 40 per cent of academy trusts had made related-party payments in the 2013-14 financial year.
Of the 2013-14 transactions, a total of just 26 of these were deemed improper. However the government admitted it had not recouped any of the cash from the irregular payments.
The Department for Education (DfE) said all related-party transactions must be disclosed in trusts' audited accounts – which are then published and available for public scrutiny, something which is not possible for local authority-maintained schools.
The DfE also publishes its investigations into alleged financial mismanagement at academy trusts, which has led to high-profile cases, including the Durand Academy Trust and the Perry Beeches Academy Trust.
A DfE spokesperson said: "Academies are charitable organisations, cannot make a profit and are subject to stricter oversight and accountability than council-run schools. One of the strengths of the academy system is that where issues of any kind are identified we can take swift action."
They added related-party transactions can "save money allowing schools to use resources more effectively".