The Department for Education is looking to spend £800,000 on "tailored mental health and wellbeing support" to school leaders across England.
A prior information notice published by the department refers to a "potential upcoming procurement" of a new mental health and wellbeing support scheme modelled on a limited pilot currently working with up to 385 schools.
It is the DfE's intention to "undertake a procurement exercise to appoint a suitably experienced organisation to deliver this provision from autumn 2021", the notice states.
Few details about the project have been published, but the DfE confirmed it would be based on the current pilot run by the Education Support charity.
It said it was looking to provide £800,000 for the wider project over 18 months. The intention was to make the service available to all primary and secondary schools.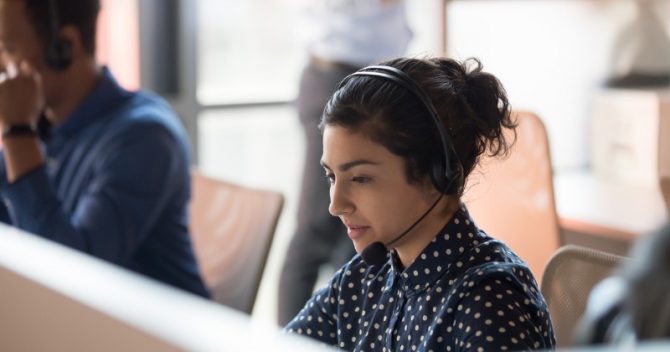 The cash boost follows an extra £62,000 for Education Support to reach another 160 schools. With initial funding of £95,000, the charity said it had already helped 225 headteachers through online peer and telephone support.
Contract expected to be awarded by September
The DfE is "now assessing the next phase of this provision, which will build on the evidence from the pilot and aim to offer tailored mental health and wellbeing support to school leaders, as part of the department's response to the Covid-19 pandemic".
According to Education Support's teacher wellbeing index survey last year, 77 per cent of teachers reported they were stressed, but this jumped to 89 per cent for senior leaders.
The charity has not said whether it would apply to run the wider project.
The notice issued by the DfE states that procurement is "expected to commence in mid-June, with a contract awarded by September 2021".
However, the notice is for "information only and is not a call for competition". The department could decide not to begin a formal procurement process or award a contract.