A Bradford teacher-training organisation has reduced drop-out rates by screening applicants for their resilience.
The wastage rate of teacher trainees at Bradford SCITT fell from 10 per cent to one per cent in the first year after applicants' resilience was measured and those with low scores were targeted with support.
The man behind the idea, George Madine, an associate lecturer at Bradford University, has now piqued the Department for Education's interest with a possible solution to the retention crisis.
It's not plain sailing however. As he revealed at a Westminster Education Forum event last week, his idea has been passed around different officials for the past 14 months.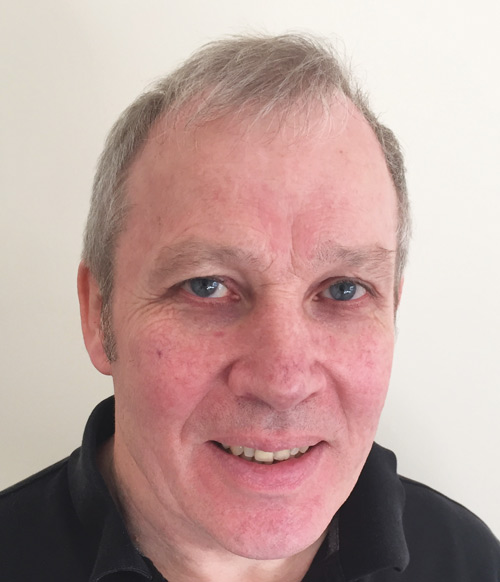 Workforce data shows 13 per cent of newly-qualified teachers leave teaching at the end of their first year of teaching, and one in three leaves within five years.
In response, Madine developed a tool to measure resilience, which he defines as a "set of learned behaviours to enhance coping". The questionnaire covers 17 factors, including social support networks, self-efficacy, tendency to blame and even sense of humour.
Each applicant is given a score between 0 and 60; participants with a score lower than 20 are likely to struggle. One applicant had a score of three.
Out of the 61 applicants set to start at Bradford SCITT in September 2017, the average score was 34.
Eight senior leaders of schools were given resilience training to mentor the vulnerable trainees and all but one remains on the course, reversing a significant prior wastage rate of 10 per cent that's normal at this point in the year. The trial continues with 140 trainees this coming September.
But the programme is having to "work very hard" to keep trainees who scored especially low from dropping out.
His research also shows resilience falls by 14 marks once trainees begin teaching, meaning those with low scores are likely to leave down the line.
What's more, they will often become "expensive employees" as they will need more sick days, he warned.
At the moment we have to set the bar set like this, because there aren't enough people applying
Madine suggested instead that applicants who score below 20 on resilience are not accepted onto courses.
"But we could only do that if there was a surplus of applicants," he pointed out. "At the moment we have to set the bar set like this, because there aren't enough people applying."
There are a quarter of a million graduates without graduate-level jobs, he said, so if three per cent of these with high levels of resilience were recruited to teach, "the recruitment crisis would be solved".
The resilience-training programme is also available to other SCITTs and ITT providers at a cost of about £100 per trainee, which includes resilience screening, profile and training for each trainee, and resilience mentor training.
Geoff Barton, general secretary of the Association of School and College Leaders, said schools might find it "very useful" to have a tool that identifies vulnerable trainees.
His union had been urging the government "for some time" to work with the sector to develop a retention strategy, and to use the "best evidence" in doing so.
The DfE is "bearing the findings in mind", a spokesperson said. They also suggested that the fact that Madine's research straddles several different teams might explain why he'd been put in touch with so many people.