The government could lose millions in contributions towards capital funding if religious groups convert their schools into academies en-masse.
Damian Hinds, the education secretary, met with representatives from major faiths this week to encourage their schools to academise. The meeting follows the disclosure last week that half of all pupils now study in an academy.
The DfE said about 4,800 faith schools were not academies. Of those, 3,000 were voluntary-aided, with a governing board controlled by a faith institution rather than the local authority.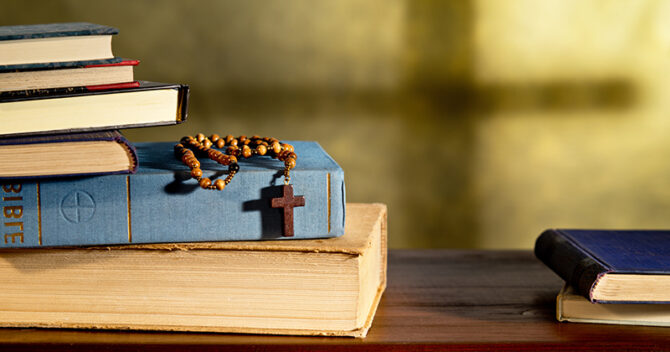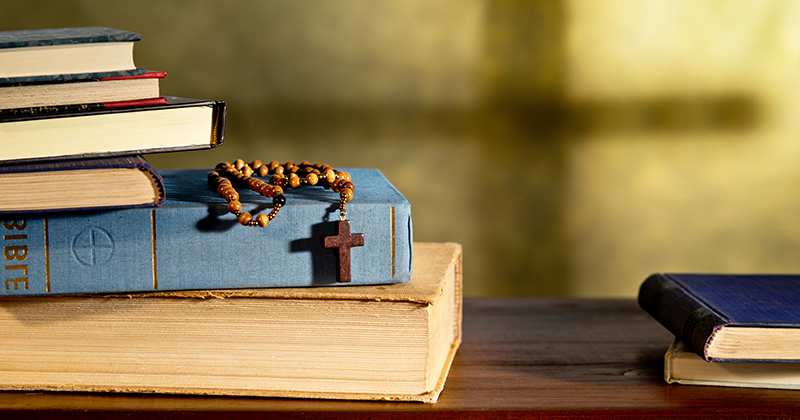 However, voluntary-aided schools must pay at least 10 per cent of the capital costs of opening and running the school – a requirement that stops when it becomes an academy, the DfE confirmed.
Now the Accord Coalition, a cross-faith group that campaigns against religious selection, said this meant this "long-standing contribution from them" would be lost. It could amount to millions of pounds over time.
The Rev Stephen Terry, chair of Accord, said the government should not be "further subsidising religious discrimination", but should make sure schools brought pupils from different backgrounds together.
Hinds met representatives from the Catholic church, Church of England and Methodist church, and Muslim, Sikh, Jewish and Hindu faiths on Tuesday to talk about the "benefits" of academisation.
Hinds said faith schools had "led the way" on academisation and called for "even more" to enjoy the greater "freedom and autonomy".
The maintenance contribution hardly registers on a school's decision to become an academy
Paul Barber, director of the Catholic Education Service (CES), said he welcomed Hinds' support for Catholic dioceses and their academisation plans.
About a quarter of Catholic schools were academies (517); the rest were voluntary-aided.
A CES spokesperson said their 10 per cent maintenance contribution was "relatively small", so "hardly registers on a school's decision to become an academy".
Trust leaders Hamid Patel of Star Academy Trust, Nitesh Gor of Avanti Schools Trust and Dr Brinder Mohan Singh of Nishkam School Trust also attended the meeting.