The Department for Education is considering paying for the production of a commemorative book marking the Queen's platinum jubilee that it can send out to every primary school child in the UK.
In an early engagement notice, published on Monday, the DfE says it is notifying the market of its intention to run a procurement to produce the commemorative book for primary school children by May 2022.
No funding estimate is given in the notice, but there are 4.71 million primary aged children in England's state schools alone.
As part of this tender, or as a separate contract, the DfE also wants to commission resources for primary and secondary school teachers to "assist them in delivering a lesson and/or assembly on the Queen and her reign" in the run-up to jubilee celebrations.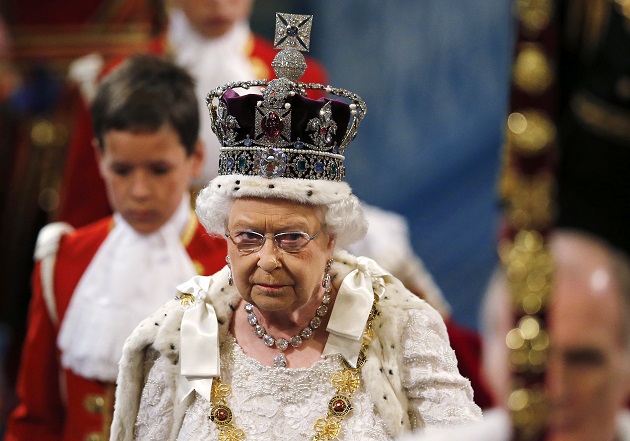 Next year will mark the Queen's 70th anniversary as monarch – the first time any British monarch has reached this milestone.
The government has scheduled an additional bank holiday for a four-day "weekend of celebrations" in early June.
The notice says the contractor can be one organisation or a group of "economic operators". It is "keen" to get feedback from suppliers, so is holding a market engagement webinar on Friday.
DfE is also looking for a publishing consultant for the book, with a contract value of £20,000. They would advise on "key points" in the process, including helping them find a suitable publisher.
The consultant's services would be required for 35 to 39 days at a maximum day rate of £500 between from next month to June 2022.
Heads welcome pupils joining in
Geoff Barton, general secretary of heads' union ASCL, said the idea seemed like "a good one" as the jubilee is an opportunity for children to think about the United Kingdom's history.
"It's also a chance for young people to join in a national celebration and anything which helps them to feel part of that event is something we'd welcome. We look forward to seeing what comes from this procurement exercise."
It follows the DfE last week launching a similar notice for 360,000 rekenrek-style abacuses for a maths catch-up programme
Back in 2011, Michael Gove announced every state school in England would receive a new copy of the King James Bible from the government to mark its 400th anniversary. The £370,000 project was funded by charities and philanthropists.