Teacher training providers will be pressured to enrol failed applicants under new changes confirmed by the government today, an expert has warned.
The National College for Teaching and Leadership has confirmed that ITT providers must now accept applicants "based on their suitability to train to teach, rather than their suitability to teach".
Ofsted will also be checking on providers to make sure these new criteria are met.
An email sent round to providers today confirms proposals trailed by the schools minister earlier this year.
In January, Nick Gibb told providers that although it is "right to reject candidates who are not suitable", it is "also crucial to support and develop those who have the desire and talent to teach".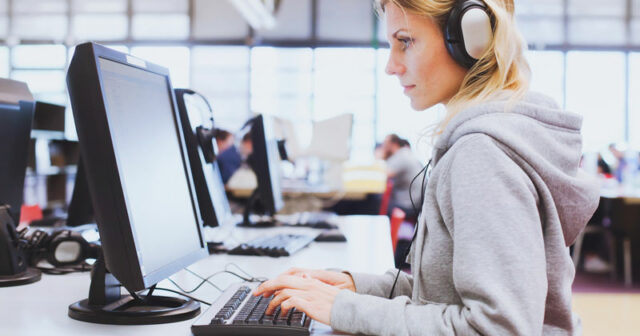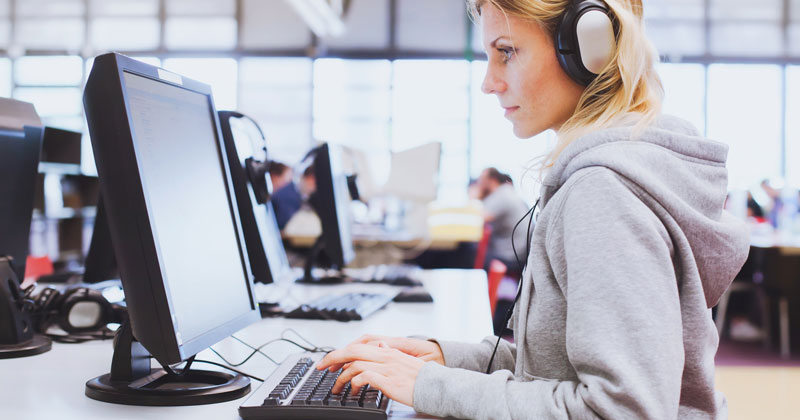 Today's email confirms the change to ITT criteria guidance. It now reads: "All accredited ITT providers must ensure that all entrants have taken part in a rigorous selection process designed to assess their suitability to train to teach."
Providers will not be required to change their previous decisions, but "could reconsider candidates if they decide to reapply".
The government recently said applicants would no longer be locked out from applying to teach if they fail the entry skills test in maths and English three times in a row. The change will allow about 9,000 people to be able to retake the test.
Meanwhile, today's email said the "common practice" of rejecting applicants without previous school experience should also be dropped, a warning already in the current guidance.
Ofsted inspectors will check these new criteria are followed through. Training centres will "be expected to demonstrate that they have processes in place to maximise recruitment", particularly in EBacc subjects.
But Alan Smithers, a professor of education at Buckingham university, said it "beggared belief" that training providers are turning away suitable applicants.
There is little to be gained by pressurising universities to take failed applicants
The only reason a provider would reject a candidate would be if the course were full, they were not properly qualified, or were considered unsuitable, for instance, they had a history of breaking down under stress, he said.
"The final group is likely to be very small," he warned.
"I think there is little to be gained by pressurising universities to take failed applications, because across the system there are very few being turned away," he said, adding they had probably been rejected "for a very good reason".
His words were echoed by James Noble-Rogers, the executive director of the Universities Council for the Education of Teachers, who said that both higher-education and school-based teacher training providers "have always recruited student teachers based on an assessment of their post-training potential".
However, some headteachers expect recruits from the School Direct training route to be "oven-ready", which the new emphasis could be trying to address, he added.