You would be forgiven for thinking the new ministerial line-up at the Department for Education looks familiar. Justine Greening, who replaced Nicky Morgan as education secretary last week, will proceed with most of her predecessor's team intact, but confirmation of who is doing what is likely to come later this week. Here's what we know…
Nick Gibb is still the schools minister, but will he get an expanded brief?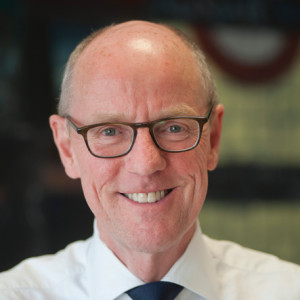 Nick Gibb is staying on as minister of state for schools, and it looks like he is going to keep most, if not all of the responsibilities he had before, especially around curriculum and assessment.
Gibb's re-appointment has been welcomed by many who believe that stability in the wake of his wide-reaching reforms, especially to SATs and GCSEs is essential.
The MP for Bognor Regis in West Sussex has already indicated that one of his top priorities will be phonics. Given he was the key architect of the controversial new phonics check for year 1 children, this is hardly a surprise.
He will also face the task of trying to reassure schools about the future of primary testing following a series of blunders with this year's SATs and complaints about their difficulty level.
Gibb has served the government on the education front bench on and off since 2010. He has now held the position of schools minister twice, between 2010 and 2012 and again since last May. He was also minister for school reform from July 2014.
Lord Nash will continue to represent the DfE in the House of Lords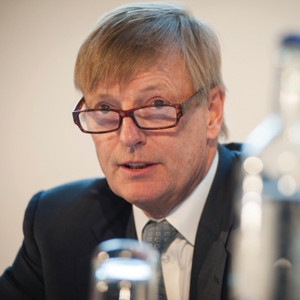 Contrary to speculation that Nash might have been moved aside and replaced by another peer with education links like James O'Shaughnessy or Natalie Evans, the Pimlico Academy chair is sticking around.
Appointed upon his receipt of a peerage in 2013, the Conservative Party donor was instrumental in steering the education bill – and its controversial plans to make force the conversion of 'coasting' schools into academies – through the House of Lords last year.
It was during this period that he earned the respect of opposition peers as he worked with Labour and the Liberal Democrats, delivering key concessions to get the bill passed in the upper house, where the government does not have a majority.
Alongside his legislative work, Nash is likely to continue to have responsibility for all things school structure, with academies, free schools, UTCs and more falling under his remit.
Edward Timpson is still the children and families minister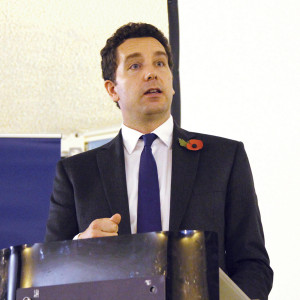 Timpson, the MP for Crewe and Nantwich, has said he's "delighted" to be continuing to do "the job I love" after being re-appointed.
Although his full brief has not been clarified, it is believed he will continue to have responsibility for childcare, early learning, school food and special educational needs.
Timpson may also see his brief expand to include responsibilities previously held by parliamentary undersecretary of state Sam Gyimah, who has been transferred to the justice department.
Giving Timpson briefs related to early years funding and childcare availability would clear up confusion about the two ministers' roles under the previous line-up, and make Timpson the go-to minister for all things early years.
Robert Halfon has joined the team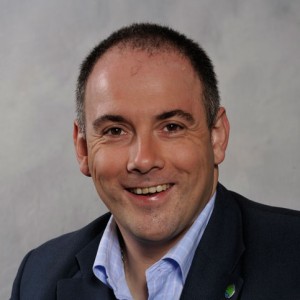 Halfon, the MP for Harlow, is understood to have been given the further education and skills brief previously held by Nick Boles, but unlike his predecessor he will be a full-time DfE minister, rather than being shared with the Department for Business, Innovation and Skills, which is closing.
It has also been speculated that Halfon could take on responsibility for careers advice at a school level, which was previously an odd standalone part of Sam Gyimah's brief.
Halfon, who been a vocal champion of the government's apprenticeship programme, previously served as a minister without portfolio and attended cabinet under David Cameron.
Caroline Dinenage and Jo Johnson are also ministers, but probably won't have anything to do with schools…
It is thought that Dinenage will continue to serve as an equalities minister, a role which falls in the department because of the dual role held by the education secretary.
Jo Johnson, who continues to be responsible for universities and science, has moved over from the now-defunct Department for Business, Innovation and Skills, which will be replaced with a Department for Business, Energy and Industrial Strategy, with skills and higher education policy transferred to the DfE.