A free school plagued by delays has now been scrapped without teaching a single pupil after problems finding a site – raising questions about the feasibility of delivering David Cameron's pledge to open 500 new schools by 2020.
Gladstone School was due to open in September 2014, but was forced to delay its opening two years running after the Department for Education couldn't find a suitable site in Brent, north-west London.
According to school accounts, it has received more than £250,000 of government grants in the past two years. More than £170,000 of this has been spent on staff costs – including employing a headteacher full-time from January 2014 on at least £78,000 a year.
But the school's proposers have now announced the project has been cancelled due "entirely to a failure to find a suitable site".
Schools Week revealed in March that the proposed Harperbury Free School, due to open in Hertfordshire, was cancelled – despite the government having already spent £1.9 million on it.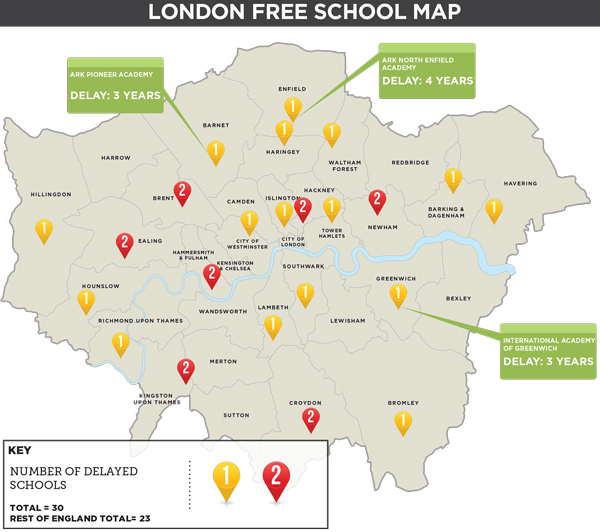 The new disclosure will prompt further concerns about the viability of delivering on former Prime Minister Cameron's pledge to open 500 new free schools by 2020 – with particular site issues in and around London.
Maria Evans, chair of governors for Gladstone, wrote on the proposed school's website: "Since we first floated the vision of a parent and community led school, we have been met with enthusiasm, interest and support – locally, nationally and indeed internationally.
"The depth of that support has kept us fighting for a new school for so long. However, faced with the continued absence of a possible site, the decision has been made to cancel the project altogether."
She added governors are "very sad" they will be "disappointing the many parents and young people who responded so warmly to our ideas".
It comes as councillors on the planning committee at Camden Council have been urged to reject plans to turn a former police station into a new 420-pupil primary school.
This government continues to waste money on its vanity project free school programme
Council planning officers said the plans would harm the listed building, the amenity of neighbours and put pressure on nearby roads.
Schools Week has previously revealed how the government wrote off nearly £10 million as losses soar under the expansion of its free school and academies programme.
More than £1.5 million alone was lost when planning permission for Tauheedul Islam Boys free school was overturned by Blackburn with Darwen Council. The government had to write off cash it spent on the original site, and forced to search for a new one.
It was also revealed earlier this week the DfE had spent £33.5 million to buy premises for a secondary free school in Highbury, north London – next to two other schools. The fee was blasted as a "staggering" waste of taxpayers' money by Islington's Labour council leader Richard Watts.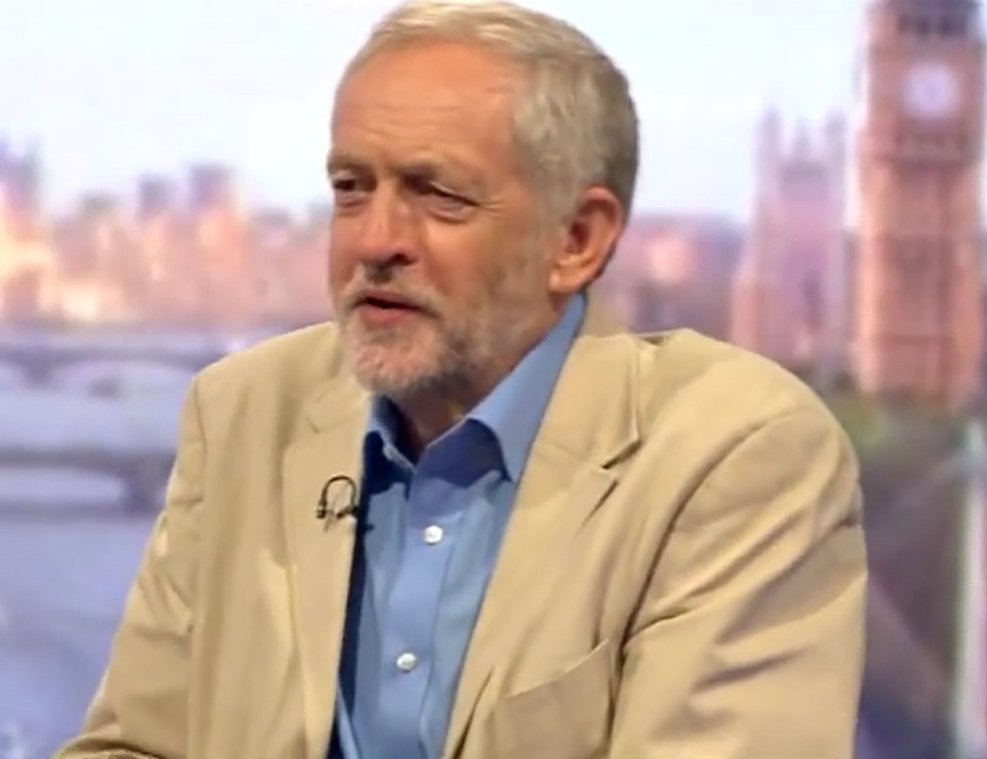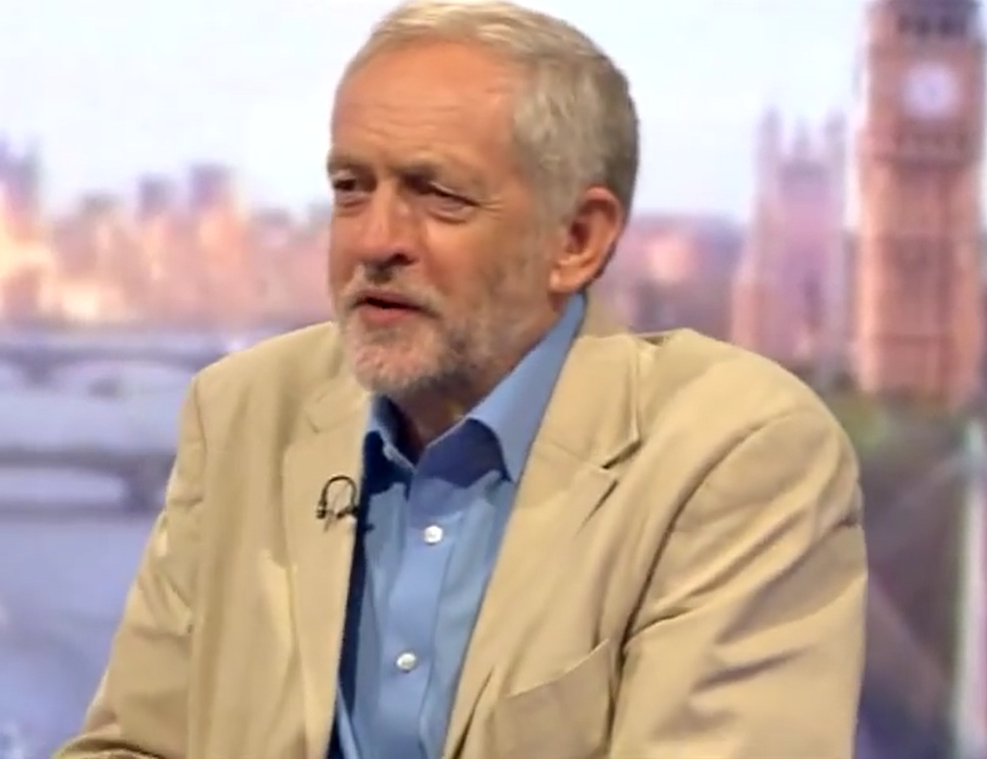 Labour leader Jeremy Corbyn (pictured right) also tweeted today: "This government continues to waste money on its vanity project free school programme as class sizes rise for infants."
As well as concerns over spiralling costs, Schools Week has previously revealed that more than 50 free schools had postponed opening between 2013 and 2015 – more than half of these were in London, revealing the scarcity and expense of land in the capital.
Gladstone said it lost out on a temporary site in 2014 at the last minute before negotiations for a permanent home in 2015 broke down. Since then, no further site could be found, despite support from the council, the school said.
But the DfE has recently changed its strategy for finding free school sites – it now is buying up sites in areas where it expects there to be a need for school places, preempting that free school projects will be established in that region.
The government has also finalised the formation of an "arm's length" private company to buy and develop new sites for free schools. The DfE said the company's "commercial identity" would bring greater negotiating power and help secure sites at "best value for the taxpayer".
A DfE spokesperson said: "Gladstone School is a proposal that we have been keen to support. However, despite the best efforts of both us and the proposers, it has not been possible to secure a permanent site for the school and regrettably the project is not able to progress.
"Finding sites is often the biggest obstacle to opening new schools. That's why we are establishing a new body made up of experienced property specialists to focus on this – ensuring we have the right people working for us to get the best value for the taxpayer.
"We are working with the proposers to recoup whatever costs we can."