Experts have warned £45 million package of school funding is "nowhere near" enough to tackle youth violence, highlighting a decade of cutbacks to public services and the need for more wide-ranging reforms.
The government announced the funding on Monday as part of a wider "beating crime plan", promising to launch schools-based taskforces in "serious violence hotspots".
New "support, attain, fulfil, exceed" or SAFE taskforces are planned for mainstream schools, alongside dedicated alternative provision taskforces.
The taskforces will use mental health professionals, family workers and speech and language therapists  to "support young people at risk of involvement in violence to re-engage in education".
But further details, including funding, timelines and areas set for support, are yet to be announced.
There is expected to be some crossover with 18 areas already receiving help launching police-led violence reduction units, which will also receive £17 million extra funding.
'Good idea' but services already overstretched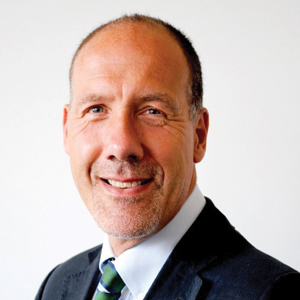 Geoff Barton, general secretary of school leaders' union ASCL, called the plans a "very good idea" to stop disengaged young people becoming "entangled" in crime.
Sara Tough, chair of the Association of Directors of Childrens Services' committee on families, communities and young people, also welcomed targeted funding for schools, calling them "the eyes and ears of the safeguarding system".
But Barton said efforts to tackle violence had "not been helped by the counterproductive, short-termist austerity policies" seen over the past decade.
Paul Whiteman, general secretary of the NAHT union, also said schools, police, youth, social care and health services had been "under-resourced and overstretched for years".
Local authority spending on early intervention services has almost halved since 2010, according to analysis earlier this month by the Children's Services Funding Alliance, a coalition of charities. Such provision includes young offender and crime prevention, youth services, substance misuse support and children's centres.
Research by MPs last year found a 51 per cent drop in the number of youth centres between 2010 and 2018, and reported a "strong" correlation between closures and increased knife crime.
Dr Keir Irwin-Rogers, a criminology lecturer focused on children and young people at the Open University, noted the £45 million was just 0.2 per cent of the £27.4 billion investment in the country's road network unveiled last year.
He said it showed the funds were "nowhere near the amount needed to make a significant dent in these problems".
Calls for wider reforms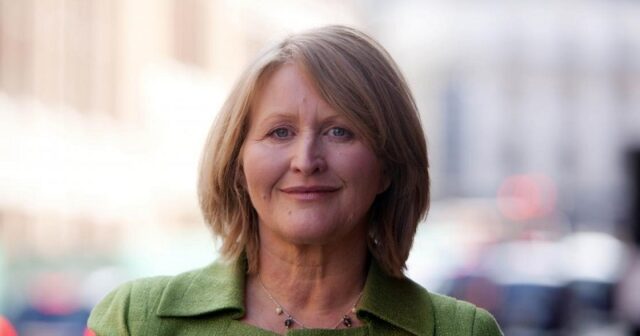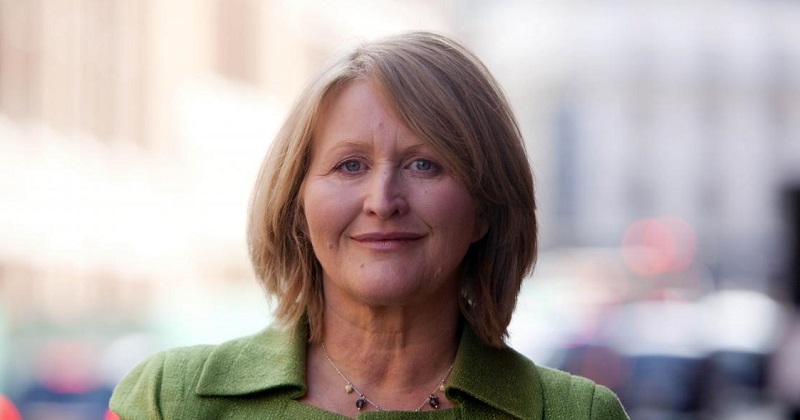 Former children's commissioner Anne Longfield told Schools Week she was "pleased" by the focus on preventative measures, but warned "the system that should be there to spot, divert, and lift up vulnerable children is too often fragmented and failing".
A "much wider government strategy" bringing together family, SEND, mental health and school support is needed to reduce risks, she added.
She noted hundreds of vulnerable children "fall off the educational and social services radar" every year.
Earlier this week MPs slammed an "astonishing" lack of government data on children missing from education, demanding progress on plans to introduce a statutory register.
Tough said being out of school increased the risk of children being "drawn into criminality or exploited".
"We have an accountability system that prioritises academic attainment over inclusion", she added, saying mental health and wellbeing should be priorities alongside attainment.
Schools 'put off' violence reduction units
Irwin-Rogers also noted violence reduction units, designed to take a multi-agency, public health approach, are only funded year to year, making strategic long-term planning "impossible".
The Local Government Association backed calls for longer-term funding settlements, and said VRUs should be extended beyond the areas currently receiving cash.
But VRUs do not have to include school representatives, and challenges have been reported contacting and persuading schools to get involved.  An evaluation report found their name and Home Office branding  "put off" some schools.
One area found schools "did not want to be perceived as having a violence problem that required collaboration with the police".
The crime plan highlights a new legal duty on all police, justice, fire, health and council bodies to collaborate locally on serious violence strategies. Educational authorities will have to take part if asked to do so. A bill is currently being debated in the Lords.
Whiteman said schools "can and should" be part of tackling serious violence, but the issue requires "every part of society working together effectively".
"This role must draw on schools' strengths, and reflect their true responsibilities as educational providers."