Almost a third of the Department for Education's extra Covid spending will be taken from existing budgets or underspends in other areas, according to a new report.
Education unions said it reinforced their fears over the Treasury's commitment to education recovery, and accused the government of "creative accounting".
The research, published by the Institute for Fiscal Studies on Thursday, unpicks the £4.3 billion the government is spending on education in response to the pandemic.
The report said the DfE was due to receive only £3 billion from the Treasury, leaving it to foot the bill for the rest.
The government was accused by Labour of "robbing Peter to pay Paul" earlier this year, after the DfE admitted "over half" of a £405 million catch-up funding announcement would come from existing budgets.
The IFS warned there will be "less scope" to fund extra costs from underspending elsewhere as normal life resumes, with the underlying health of schools' finances "critical" in determining whether they can meet shortfalls from existing resources.
Researchers said it was "not clear" yet if support provided so far will cover schools' and other providers' costs in full.
It highlighted survey evidence that the government's Covid costs fund covered only around a third of schools' expenditure. But it also noted many schools had saved money on food, utility bills and would save further from the public sector pay freeze.
£1.5bn going to schools, but unions 'concerned'
The report found schools will receive around £1.5 billion overall. This includes £640 million for free school meals, £410 million for IT, £220 million for transport and wellbeing, £140 million for exceptional costs and £60 million for other costs including training and assesssment arrangements.
Geoff Barton, general secretary of school leaders' union ASCL, said he was "increasingly concerned" over the Treasury's  commitment to education recovery, urging it to "stump up the funding required."
Funding pledges by government appear "heavily supplemented by what the Department for Education is able to find down the back of the departmental sofa", he said.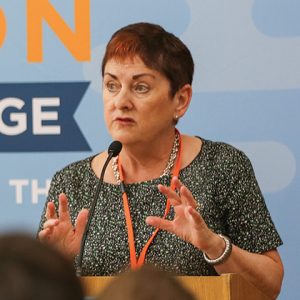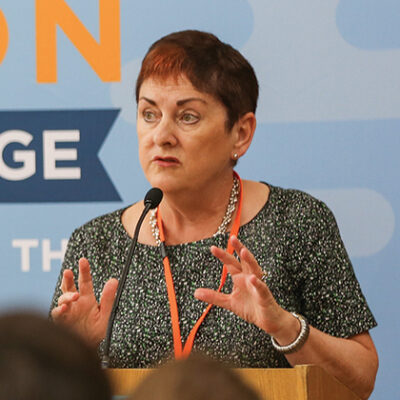 Dr Mary Bousted, joint general secretary of the National Education Union, said parents and staff would not be fooled by "creative accounting", and warned education investment fell well short of other countries like the US and the Netherlands.
The report "exposes another example of the gap between government rhetoric about investing in education recovery and the reality."
A DfE spokesperson said the government was "committed to education recovery in response to the pandemic and is spending £1.7 billion by the end of 2022 on catch up activity alone".
They added that the government had "already announced the biggest funding boost for schools in a decade", pointing to increases in the education budget between 2020 and 2023.