Councils will team up to investigate large gaps between their pupils' key stage 2 writing and reading results amid claims inconsistent moderation could be to blame.
Government figures released yesterday showed regional differences in the performance of pupils in primary tests.
Some areas had unusually high discrepancies between the proportion of pupils achieving the expected standard in reading, which is examined, and writing, which involves externally-moderated teacher assessments. In three cases the difference was 15 percentage points.
In Cheshire East, 78 per cent of pupils reached the standard in reading, while just 63 per cent achieved it in writing.
In West Sussex, the scores were 75 per cent and 60 per cent, and in Swindon they were 73 per cent and 58 per cent respectively.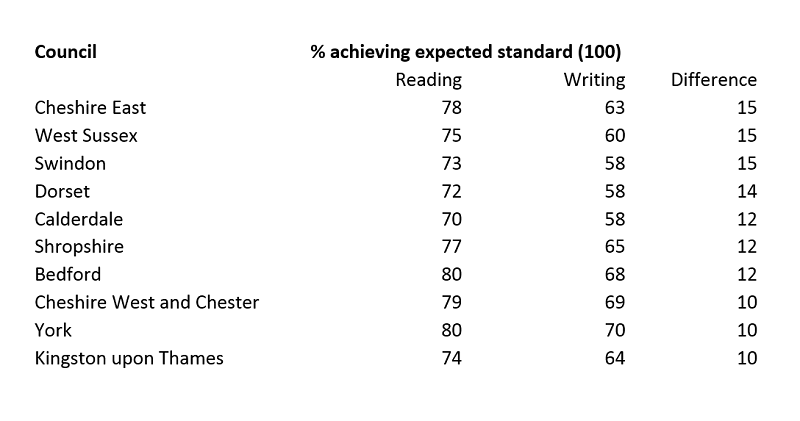 Several councils said their poor writing scores were due to schools adjusting to the new, harder tests, but City of York Council – which has a gap of 10 points between its scores – said it was looking closely at test samples with other councils after revealing its writing results were subject to further moderation by the Standards and Testing Agency.
Maxine Squire (top right), assistant head of education and skills at the council, said: "We are currently undertaking a more detailed analysis to understand why there is a gap between the percentages of children achieving the expected standard in reading and writing on teacher assessments in York.
"This will include work with our schools when term starts next week and also comparisons with schools in other local authorities. With other Local Authorities we will be looking at moderated samples."
The gap has sparked speculation about the moderation process.
This year, writing tests were moderated by local councils.
Dr Rebecca Allen, from Education Datalab, blogged that there is "some concern that standards [of moderation] were not consistent across the country".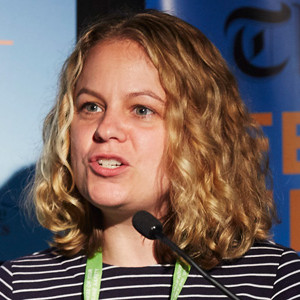 Allen wrote that areas with low writing scores such as Swindon, West Sussex and Calderdale could have been too harsh in their moderations.
Areas with higher scores, like Hackney, Havering and North East Lincolnshire, might not have been harsh enough.
Swindon Borough Council admitted it may have moderated its own results more "firmly" than other areas, and said its results in non-teacher-assessed areas such as reading, spelling and grammar and maths were "largely in line with national averages".
A spokesperson said the council believed its below-average reading score was "partly down to the newness of the assessment, a lack of clarity in how to judge pupils' work against the criteria and the moderating process judging pupils' work firmly against specific criteria, which may not have been the case elsewhere".
Calderdale Council is also investigating its scores after 70 per cent of pupils met the expected standard in reading, but just 58 per cent met the threshold in writing.
Megan Swift (top left), Calderdale Council's cabinet member for children and young people's services, said: "We are looking into the reasons for the gap between reading and writing, and will continue to work with schools in the new term to address any issues.
She claimed pupils had had "little time to get to grips with the new curriculum and more demanding assessments", adding: "we know that Calderdale needs to improve on writing, and plans are already being developed."