<![CDATA[A Church of England diocese has taken the highly unusual step of ordering the trustees of an academy trust under its control to resign, after Ofsted rated the majority of its schools as 'requires improvement'. The diocese of Truro has asked all five trustees of the St Barnabas Trust in Cornwall to stand down or be removed, prompting calls for closer scrutiny of how academy chains hire and fire their directors. C of E dioceses traditionally adopt a "light-touch" approach when it comes to the trusts under their control, only intervening in the most serious circumstances. Trustees were therefore "shocked" by the intervention at St Barnabas, which occurred after two schools dropped from 'good' to 'requires improvement'. Church leaders said they were forced to act after Antony Academy and Quethiock Academy took the total number of 'requires improvement' schools in the trust to four out of six. Antony Academy had been rated 'good' in 2013, shortly before it became an academy, but dropped a grade last October, despite being told by inspectors that it was "improving". Quethiock Academy was also rated 'good' in 2012, but was downgraded in 2016. However, the board was praised at the time for being "proactive in seeking appropriate training" and told it "now provides valuable challenge to leaders". Emma Knights, chief executive of the National Governance Association, now wants a process "overseen by the RSC" to check that boards haven't been unfairly dismissed. "We at NGA wouldn't want to see a situation where, as soon as members start to get a worry, they get rid of a board unchecked," she said.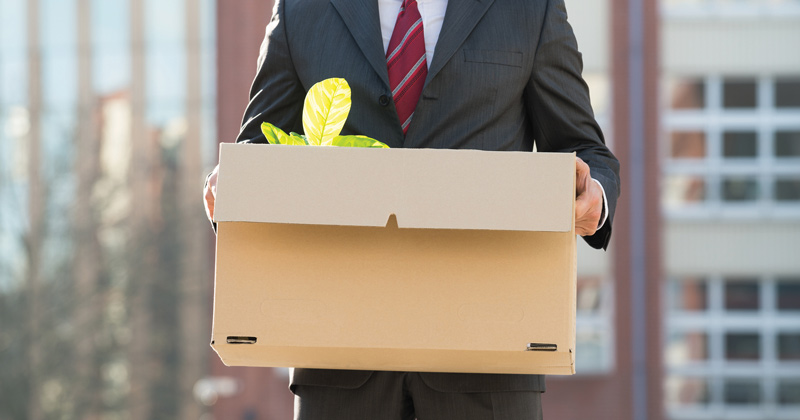 According to official Department for Education guidance, members of academy trusts have the power to appoint and remove trustees at will. The diocese of Truro is listed as a member of the St Barnabas Trust in its latest accounts. Another trust school, Millbrook Academy, was rated 'RI' when it joined the trust, and it remained at that level following an inspection last February. St Martin's Academy, which had previously been 'satisfactory' at its last inspection in 2011, was also graded 'RI' in 2016, with directors criticised for not being effective in "holding leaders to account for raising standards". However, both St Nicolas Academy and Braddock Academy actually improved after joining the trust, attaining 'good' grades in 2016. Matt Bloomfield, the trust's former chair and one of the five trustees asked to leave by the diocese, said his team was "totally shocked". "The board was very active within the trust and the schools were improving," he said. "For the whole board to be gone without warning, with zero choice, was completely unexpected." He understands the diocese already had another board "ready to go". Steve Lacey, another trustee, said the schools had been left "in a very vulnerable position" and the way his colleagues were told to resign was "not done with the process or values I would expect from a Christian organisation". It is "astonishing" the diocese would discard a board that has "volunteered large amounts of their personal time", he added. A spokesperson for the diocese of Truro confirmed directors were "given the option of resigning before being removed". Simon Cade, its director of education, said that "put starkly, school performance and inspection outcomes last year showed that there was still a long way to go for this MAT". The directors had made "assurances" that at least one school would retain its 'good' rating. The executive principal was also due to leave for a new job for Easter, but the board had not made arrangements to replace her. The RSC for the region, former academy boss Lisa Mannall, was kept informed, the diocese added.
---
Schools Week editorial 
Schools Week says: Just how much of a virtue is forgiveness?
The curious case of the St Barnabas Trust raises the question of just when trustees should be hung out to dry for "failing". Is it when all their schools move into special measures? Fair enough. When most of their schools are rated 'requires improvement'? Possibly. What if none are in special measures? Slipping below the magic 'good' threshold reminds us of the critical difference between a 'strong' and 'standard' GCSE pass – it's close, but if you miss it, heads may roll.* Schools Week appreciates the professional pride of directors is not the reason schools are run – but if the Church of England is going to support schools, it should emphasise that support rather than a zero-tolerance approach, or risk tarnishing its good name. *
We have removed a reference to the executive headteacher leaving their role, after recognising it was unfair to mention this without approaching them first.
---