Jeremy Corbyn has claimed that children are being "crammed in classrooms like sardines" and pledged to keep class sizes down if he wins the general election, in the latest of a series of high-profile interventions on education issues.
The Labour Party has released analysis of Department for Education data released in January which shows that more than half a million primary school pupils (538,254) are now taught in "super-size" classes of 31 or more.
Figures show the number of pupils in large secondary classes also continues to rise – up from 281,512 in 2015, to 304,691 in 2016.
Corbyn's intervention is the second on a schools issue since the snap general election was called on Tuesday – he also raised the matter at prime minister's questions yesterday. Schools Week understands that education will continue to be a key election issue for Labour until June 8.
Although the numbers are not particularly new, Corbyn's focus on them is likely to draw fresh attention to the issue, which has also been raised in union surveys as some heads increase class sizes beyond 40 to cope with funding cuts.
It also has the hallmarks of a campaign by the former shadow education secretary Tristram Hunt in the run-up to the 2015 general election. At the time, Hunt pledged to introduce a cap on class sizes, but faced criticism from the Conservatives, who claimed to already restrict them.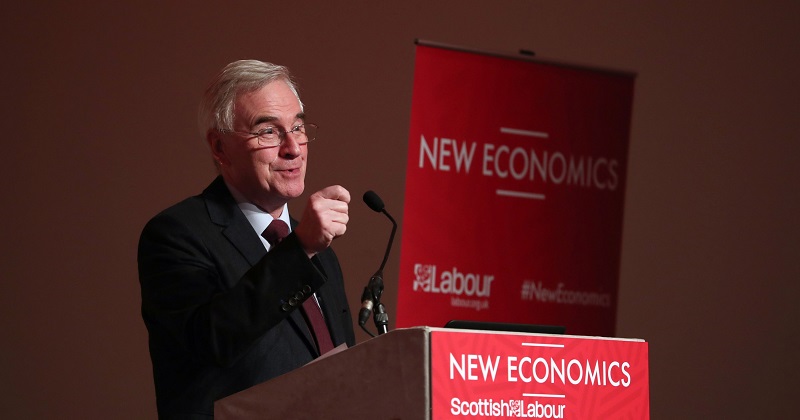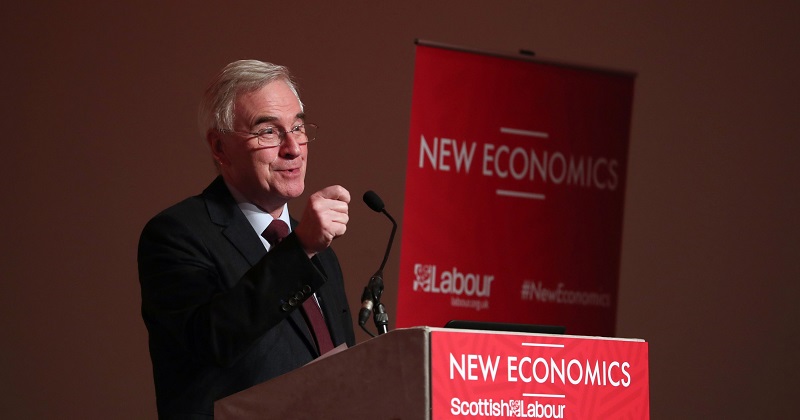 Under current rules, infant class sizes are capped at 30 per teacher, but there is no restriction on how many pupils over the age of seven can be taught in a class.
Party analysis of government figures shows that 40,000 primary pupils are in classes of more than 36 pupils and 16,000 are now in classes of at least 40. Corbyn will also say that the number of "titan" primary schools – those with more than 800 pupils – has increased almost seven-fold since 2010.
However, the Conservative Party has tonight called the release a "massive own goal from Labour", which it claims has presided over a rise of 18 per cent in the number of infants in large classes over the past three years in Wales, where it is in charge of education as the lead party in the Welsh Assembly.
But Corbyn said today: "Seven years of Tory failure and broken promises have left our schools in a terrible state. Hundreds of thousands of our children are paying the price, crammed into classrooms like sardines.
"School leaders and teachers have said that Tory cuts to school budgets will mean class sizes will be forced to grow even larger. We cannot risk our children's education in this way."
Corbyn has pledged to stand up for all children by "building a schools system for everyone, keeping class sizes down and making sure schools and teachers have the resources they need to ensure that every child, whatever their background, has access to a world-class education".
It comes after John McDonnell, the shadow chancellor, promised teachers at the NUT conference in Cardiff last Friday that a Corbyn government will "fully fund" schools, and Angela Rayner, the shadow education secretary, has today indicated that Labour will attempt to fix the "broken" school place planning system.
"The Tories need to let go of their unjustified fixation with free schools, but instead they have relaxed the rules so even more can be built in areas where there is no demand for places. Free schools are clearly not addressing the growing pressures on schools."
A Conservative Party spokesperson said the party was "spending a record amount on schools", a line frequently used by the government without the caveat that pupil numbers have also increased.
But they added the government was "not complacent about the situation in England" and said there was "more to do".