Management information systems (MIS) were introduced in the 1980s to save teachers time. But as the government demands to know more about each child, teachers say data entry has become burdensome and a source of stress. MIS providers, meanwhile, say it's not data, but poor pupil behaviour that's taking its toll. In the second of her series focusing on technology in schools, Jess Staufenberg looks at the true cost of the data revolution
What's invisible to most school visitors but is heaving away in the background? Answer: data. In fact, schools are some of the most data-rich buildings in a community with information whirring away on cranky servers, processing everything from pupil grades to family background, all of it increasingly used to assess student and school performance.
"We are in a data revolution," one multi-academy chief executive said last year. But what does that mean?
The toolbox into which this "data" is poured is called a management information system, or MIS for short. These vast databases chronicle school activity, pupil backgrounds and national targets before translating them into easy reports.
The largest database model that schools can purchase is Capita SIMS, used by an astonishing 83 per cent of UK schools, bar Scotland. Its penetration is a product of its history. Originally created by Bedfordshire teacher Phil Neal in the 1980s, it was later snapped up by FTSE100 private company Capita in 1994. SIMS – short for schools information management system – was originally created by Neal to save the time he spent as a teacher producing pupil reports. By gathering all the information on each child into one system, his reports could be generated automatically and so saved its creator, then subsequent customers, hours of writing. Nothing like it had existed before.
But teachers are now reporting that the time needed to enter the data into these systems is growing burdensome. Previously, school data was just the addresses, phone numbers, and safeguarding information of pupils. Over the past ten years, more of school life has begun to count as "data" and updates are occurring more often.
Tom Edwards, a sixth-form college teacher from London, said that while Capita SIMS helps him to find certain kinds of information quickly – such as whether a student is in school – the time needed to enter weekly test scores, termly grades and lateness is eating into the more pressing task of lesson preparation.
"Good behaviour is not about ticking a box"
"I don't know what the union guidelines are, but we are having to put in too much data entry," he said. "You can't turn up to a lesson and stand there unprepared, but at least all your data entry is done. So it's that bit that slides."
James Weatherill, founder of another MIS provider, Arbor Education, agrees: "Teachers are having to enter more and more data, because the government wants more insight, so the problem is going to exacerbate. It's causing a lot of workload issues."
Yet the pull within SIMS is to look at the collection of data in a more microscopic scale – in real-time, in the classroom, as things happen.
Neal, who has remained as company director, plans to change the software package so schools are more able and likely to do so, with the choice to use SIMS for purely administrative purposes gradually phased out.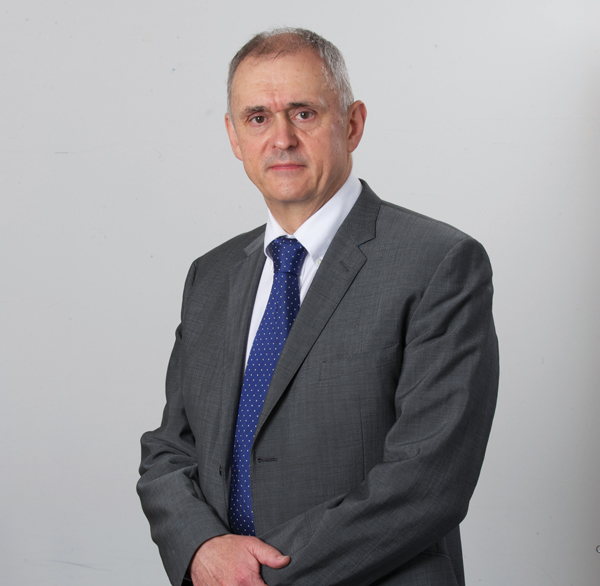 But he is adamant the shift will reduce teacher stress, as it will tackle the biggest cause of headaches: poor pupil behaviour.
"I do wonder if some of the issues in terms of bureaucracy complaints are because it's tough being a teacher. There is an element of unaspirational parents who don't instill into their children the value of education … It's behaviour that's the issue," he says.
The new SIMS app therefore focuses on "microdata": what time a pupil arrives to a lesson, how well they behave in each class, and the quality of their classroom effort – all entered in real time during the lesson by teachers with tablets who tap behaviour or praise points beside a child's name. The information is then fed straight into a central "dashboard" where senior leadership can see it.
This newest version of SIMS is used by Jayne Mullane, headteacher of Mersey Vale Primary School near Manchester. She checks her dashboard of information on student progress and hour-by-hour incidents up to 20 times a day.
"It gives me a view I didn't have before. My homepage on my PC is set up so that I can instantly see if any children get comments about behaviour or work. And that's really powerful, because I can go into the classroom and say I noticed you did some really good work."
Data is not just being collected in classrooms, but may soon be handed over to the children themselves. Graham Cooper, head of product strategy at Capita SIMS, wants to increase the "gameification" of data. "The kids can get their 50 behaviour points, their no-lates, the 95 per cent attendance rate," he says. This idea is still in the pipeline, but parents are already able to access rolling information on their child via a SIMS app.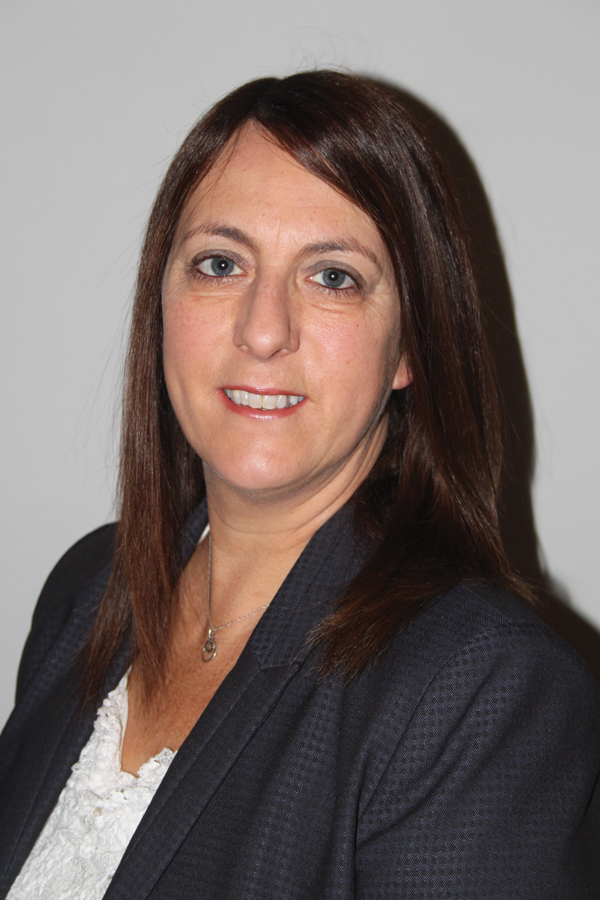 More than 1,000 schools also use Capita's text alerts telling parents of late arrivals and playground incidents. Schools, however, are still "nervous" about this, Neal says, as inaccurately entered data can land them in hot water.
Indeed, at Mersey Vale, Mullane holds specific staff meetings just to ensure the information gets properly entered.
The workload implications are therefore a balance. It's not necessarily a problem if microdata collection proves to be an effective method of keeping control in the classroom. Nor if using these new tools remains merely a matter of teacher choice.
Yet these are now being called into question by Neal's plans to make the collection of microdata more difficult to avoid. He would like the "dashboard" used by Mullane — of her own volition — to be compulsory viewing. Unless headteachers know what these systems can do, he says, they are not adequately "reducing burdens on their teachers".
"We have a dashboard that you can customise, and we made the mistake of making that optional; not enough schools realise it's there," he says.
"In the future I'm going to force it on them, so when they bring it up it's all in front of their eyes."
If school leaders are encouraged to feel they should be using these parts of the dashboard, the onus is likely to fall on the classroom teacher to begin to record information during lessons to fill up the charts. Workload may increase, and autonomy reduced.
Schools can, of course, move to other MIS providers who are chomping at the bit to take some of SIMS' market share – but most are reluctant to move away from products they know well. This stickiness has meant competitors have struggled to break into the market with brand new solutions.
Tony Draper, president of the National Association of Head Teachers, says that such data systems could reduce the complexity of behaviour to box-ticking or a game.
"The minutiae is just not there. Good behaviour is not about ticking a box. It's about the values and procedures in place inside that classroom. With parents it's about human interaction, talking to them, to find out what's going on in the life of that child." To him, it is not behaviour that is the cause of teacher exhaustion, but an over-emphasis on standards according to a narrow set of measures. "Software like this, when too prescriptive, worsens the feeling that individual schools do not enjoy enough freedom. We don't want that."
The "data revolution" therefore started with a system designed to save time and could, in Neal's version of events, continue to do that well, resolving behaviour and bureaucracy woes as it turns. Or, if others are to be believed, the revolution has come full circle with data now a significant drain on teacher time.