A host of comedians including the likes of Stewart Lee and Jack Dee roasted the teaching profession at a fundraising event for the Education Support Partnership charity.
An audience of 900 teachers and education professionals enjoyed a barrage of pedagogical ribaldry at 'The funny thing about teaching' earlier this week at London's Union Chapel in Islington.
The event was compèred by Kerry Godliman, and also featured sets by Mock the Week regulars Hal Cruttenden and Angela Barnes.
There were also laughs from a couple of former teachers turned comedians, Rob Rouse and Jo D'Arcy, who shared anecdotes and observations from their own times in the classroom.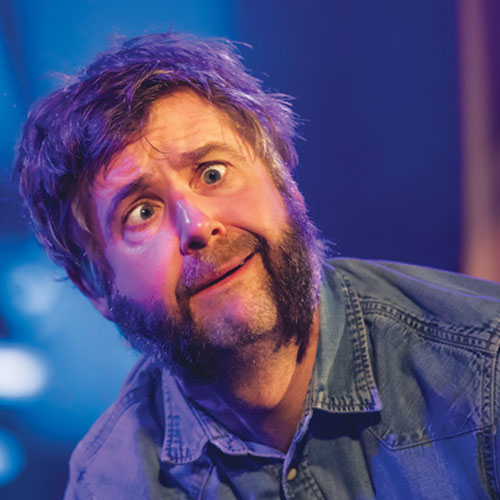 "I'm delighted to have done this night to support teachers in crisis," said Rouse, a former geography teacher who has since appeared in Upstart Crow, a BBC sitcom. "Having experienced the job first-hand, I realised I didn't have the necessary metal to be a teacher, so became a clown instead."
"As a former teacher, I know a sense of humour is pretty essential to get through the day," added D'Arcy. "Teaching is a great, but it's a tough job and the stresses and strains are immense."
More than £21,000 was raised at the event through ticket sales, raffle tickets and donations, which will help the London based charity continue to support the health and wellbeing of the UK's education workforce, through a 24-hour helpline, grants for financially struggling teachers and various outreach programmes.
"This was a night of laughter where we could share the humour of school and of education and help those who need it," said Julian Stanley, the CEO of Education Support Partnership. "We were delighted to have these great comedians on board for our first comedy gig. Their support is testament to the respect so many of us have for our teachers."