Catholic and Church of England leaders will have the final say on whether 5,500 schools under their control become academies, according to two new agreements with government.
Academy conversions will take place only if the relevant church authority is satisfied that the school's religious character will be maintained. It is expected most church schools will join church-led trusts, although separate provisions exist for underperforming schools.
However, commentators say that by failing to distinguish between different types of school, such as voluntary-controlled or voluntary-aided, the agreement with the Church of England (CofE) will give it even greater control over the schools it currently has.
Memorandums of Understanding (MoU) released on Monday outline how the CofE and Catholic church will work with regional school commissioners (RSCs) as all schools convert to become academies.
While there are variations between the two churches' agreements, both give assurances that the government will "respect the statutory right and requirement" for dioceses to "allow" schools to become academies.
A recurring theme across the two documents is an assurance that the religious character and ethos of schools will be preserved and, in the case of the CofE, church schools will be placed only within trusts where governance structures comply with church requirements.
These conditions may be waived for underperforming schools, but decisions to place a church school in a non-church trust must be agreed with the relevant church authority.
For CofE schools, RSCs must "safeguard the religious character of the school"; for Catholic ones, control "remains at all times with the Catholic church".
Further provisions exist to remove schools from non-church trusts if their "religious character is at risk".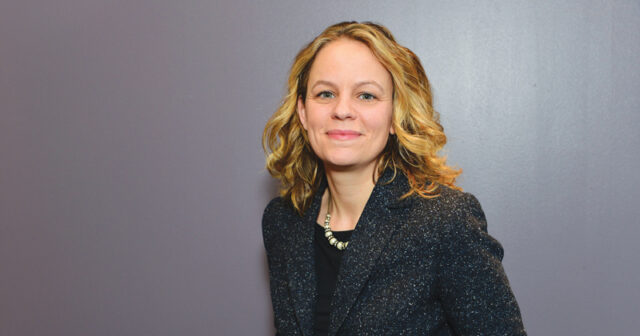 Latest figures show that of the 6,580 Catholic and CofE state schools in England, 915 are academies and 12 are free schools. The Catholic church has the higher proportion – 24 per cent of its 2,000 schools are academies, compared with 12 per cent of CofE schools.
But there is concern about the impact of academisation on the 2,200 voluntary-controlled (VC) CofE schools.
Governing bodies at VC schools do not have a church majority, unlike those in voluntary-aided (VA) schools, but boards of church-led multi-academy trusts (MATs) are required to have at least 50 per cent church representation.
Education academic Becky Allen said this would mean VC schools would come under greater church control if joining a church-led academy trust.
"The interesting part is that the expectation is that all CofE schools will go into MATs controlled by the church, even though it doesn't currently control the very large number of VC schools.
"So in effect we are handing control of thousands of schools back to the CofE."
The MoU was announced in the Department for Education's white paper last month.
The British Humanist Association said the agreements were "discriminatory" and "ludicrous".
Andrew Copson, chief executive, said: "Ours is an education system in which the state doesn't simply fund 'faith' schools, it also grants them a range of legal freedoms to openly discriminate against pupils, parents, and teachers."
Paul Barber, director of the Catholic Education Service, said the MoU was an acknowledgement of the "valued and ongoing partnership" between it and the department.
The education department previously told Schools Week it was not planning similar agreements with other religious groups.
However, the Partnership of Jewish Schools said it was working with the government to establish a multi-academy trust for Jewish schools.
A spokesperson for the group said any MAT would "have appropriate levels of protection for the individual religious characteristics of the schools that join it.
"The way that our conversations have gone leaves us confident the implementation of the white paper proposals need not have adverse consequences from a faith perspective."