The government's plans to change the way schools are measured from 2018 appear to conflict with its own rules on accountability reform.
On Wednesday, Justine Greening announced that schools will be measured in a new way from 2018 on the English Baccalaureate, a change which will affect pupils already midway through their GCSE courses.
However, this appears to go against a pledge made by the government two years ago to avoid "significant changes" that affect pupils in the middle of a course.
It would have been better to have another year
These protocols were published by the Department for Education in 2015, and were reviewed and reissued in February this year.
They stipulate that significant changes "should avoid having an impact on pupils in the middle of a course resulting in a qualification", and that changes should be avoided completely while pupils are within a key stage.
The change to an average points score means that, for the first time, the results for all pupils on all EBacc subjects will affect the new measure.
The current measure only counts whether pupils pass all five subjects or not. The new measure appears to put schools under pressure to enter more pupils for more EBacc subjects.
Carolyn Robson, chief executive of Rushey Mead Educational Trust, described the switch to an average point-score as "a fairly significant change" which leaves school leaders assessing the need for potential curriculum changes.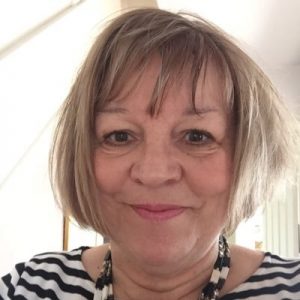 "I think there will be quite a lot of thinking that will have to go on over the summer," said Robson, whose trust is now responsible for two secondary schools.
"If anybody is going to make curriculum changes, and I think they would only have to be small changes, they might have to be made before term starts again in the autumn."
Pupils whose results will affect the first two years of results have already chosen their GCSE courses, making it difficult for schools to change outcomes.
School leaders are now considering whether they should change the courses for children going into year 11 and year 10 to meet the demands of the new measures.
Most schools have already started GCSE courses for children going into year 10, either at the start of year 9 or over the summer term. The reform is therefore hitting pupils during their GCSE course, putting it in conflict with the government's own rules.
Liam Collins, headteacher at Uplands Community College in East Sussex, told Schools Week he felt the change to an average point score system did conflict with the DfE's protocols.
However, he said the change would not create an extra workload for his staff, and that his school would not consider course changes for pupils in response.
He described changes to accountability and curriculum policies mid-course as "annoying", but said he was "so used to that issue that it didn't even register".
Robson said it would have been "preferable" for the change to come into effect in 2019, rather than next year.
"I think we've just got to sit and think through it, but it would have been better to have another year. If it was next year's year 10s, we would have had more time to think about whether any changes have to be made," she said.
"It's when you're midway through a course that you don't want to change things."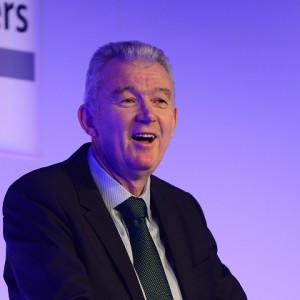 But Malcolm Trobe, the deputy general secretary of the Association of School and College Leaders, denied the changes would have an effect on staff workload.
"Schools will have put young people on appropriate courses for them," he told Schools Week. "What's really important is ensuring youngsters have a relevant curriculum for them as individuals."
Although Trobe said the EBacc is as a whole "overprescriptive", he said the use of the average point-score was "slightly fairer" than the headline measure, and would have "no impact whatsoever" on the results of pupils or the workload of staff.
"The youngsters on the courses will carry on studying and teachers will continue to work very hard to get them their results. This is just a change in the way the results are processed."
The Department for Education has been approached for comment.