The countdown is on to the launch of a six-month space mission that will film physics and chemistry experiments impossible to conduct on Earth.
Tim Peake will become the first British European Space Agency astronaut to live and work on the International Space Station (ISS) when he blasts off this December.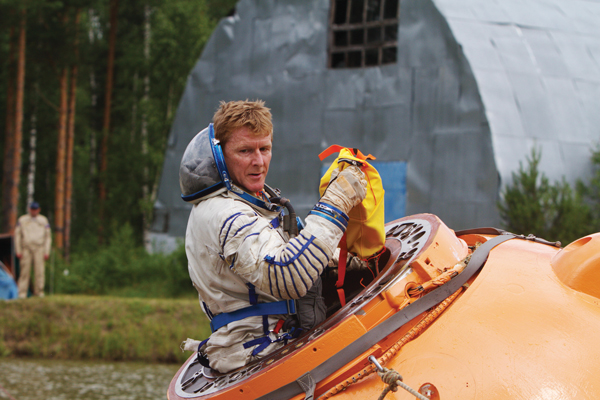 His mission is part of "Astro Academy: Principia", a science education programme from the National Space Academy that will use the unique microgravity facilities on board the ISS to conduct and film experiments and science demonstrations.
The footage will then be included in teaching films and accompanying guides that will be released next year.
The films will focus on specific topics from the physics and chemistry curriculums and will include footage of experiments in the microgravity environment.
National Space Academy director Anu Ojha, who led the development of the Astro Academy: Principia programme, says "Our ambitions for Astro Academy: Principia are bold — to deepen the curriculum understanding of physics and chemistry students, to support teachers in their curriculum programme delivery and to take advantage of the unique microgravity classroom we have aboard ESA's Columbus module of the ISS.
"For the first time the UK is now formally involved in new, inspirational areas of physical and life science studies linked to human spaceflight. Having Tim as our dedicated educational researcher aboard the ISS has given us a tremendous opportunity for school science education."
Jeremy Curtis, head of education at the UK Space Agency, said: "We're excited that Tim will be able to carry out demonstrations in space to help teachers to explain science to their students."
Visit www.nationalspaceacademy.org/news to follow Tim's mission and for updates on the teaching resources.
Main pic: Tim Peake in training for the Astro Academy: Principia mission – Photo: ESA