Confusion continues over the Conservatives' plan to offer free breakfasts to primary school pupils after Justine Greening said the party have completed calculations based on a take-up of just 20 per cent.
Yesterday on the World at One the education secretary said that delivering the free breakfast policy could cost £174 million – almost three times what her party had originally pledged.
The amount contradicts the initial £60m cost for the policy, after Schools Week calculated it equated to just 7p per pupil per day.
Greening said on the radio show that calculations by her party  "back up" Datalab's estimate that breakfast clubs would cost £174 million a year to deliver.
But that figure was based on just 1 in 5 primary pupils taking up the breakfast offer, and used a lower staff-pupil ratio than in recent pilots of free breakfasts.
Schools Week asked the Conservative Party for a copy of the new calculations, but received no response.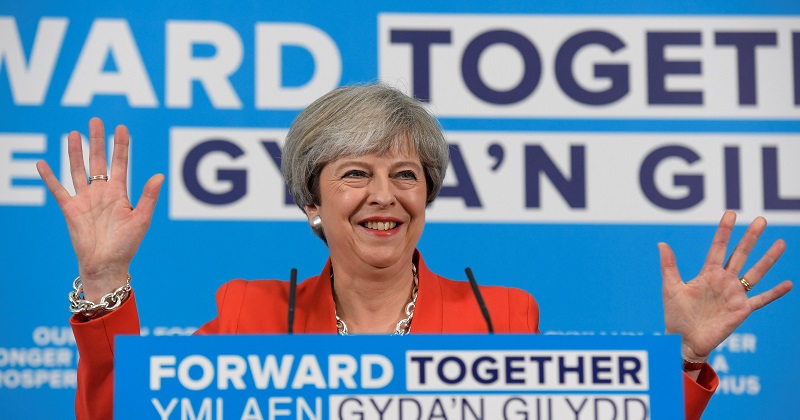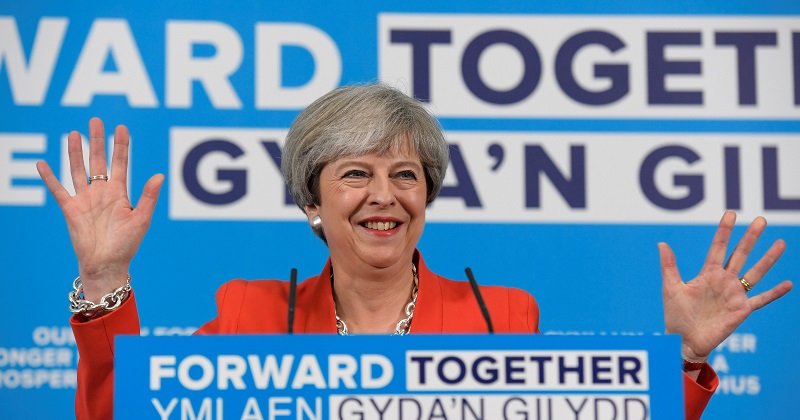 During the interview, Greening also hinted the free breakfasts could be targeted at the most disadvantaged, but did not say how this could be achieved, nor how the government would cope with additional costs if take-up is high.
"What we're planning is now that children from the most disadvantaged families will not only continue to get a free school meal at lunchtime, they will now also get a breakfast and that's really important in terms of making sure that we continue to lift up the education for those children that we want to target."
The rising cost of the policy now casts doubt over the Conservatives' general school spending plans. The party
The party has pledged to spend an extra £1 billion a year in schools, but some fear the cost of breakfasts are counted within this.
When pressed on the policy, Greening denied her party had "got the sums wrong".
"We said (the £60m) was the additional money coming into the department in order to be able to deliver that policy," Greening told the programme.
"There was already money there to deliver improved nutrition and healthier investment for pupils."
Save
Save